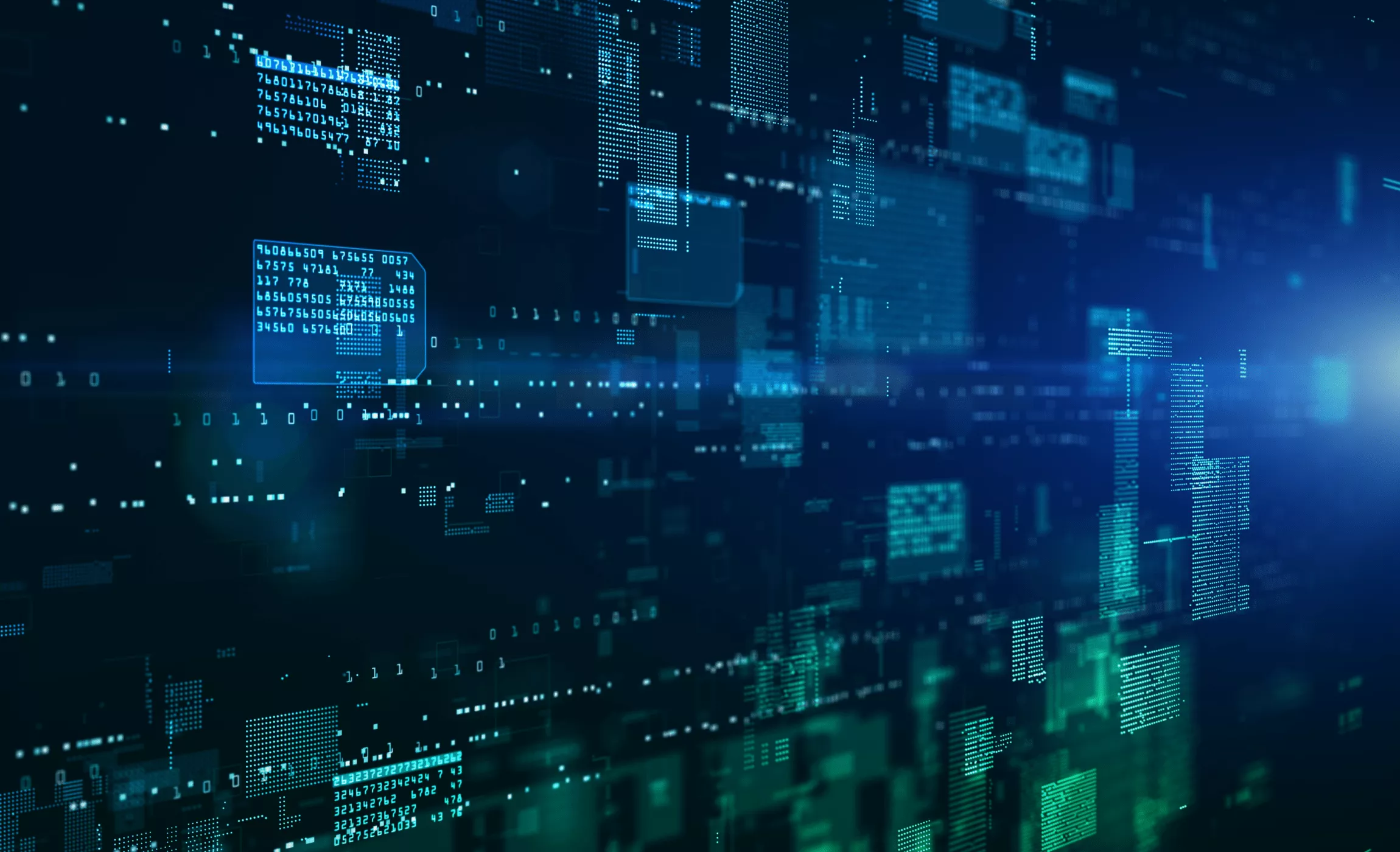 Storage on Demand
Book. Configure. Get started.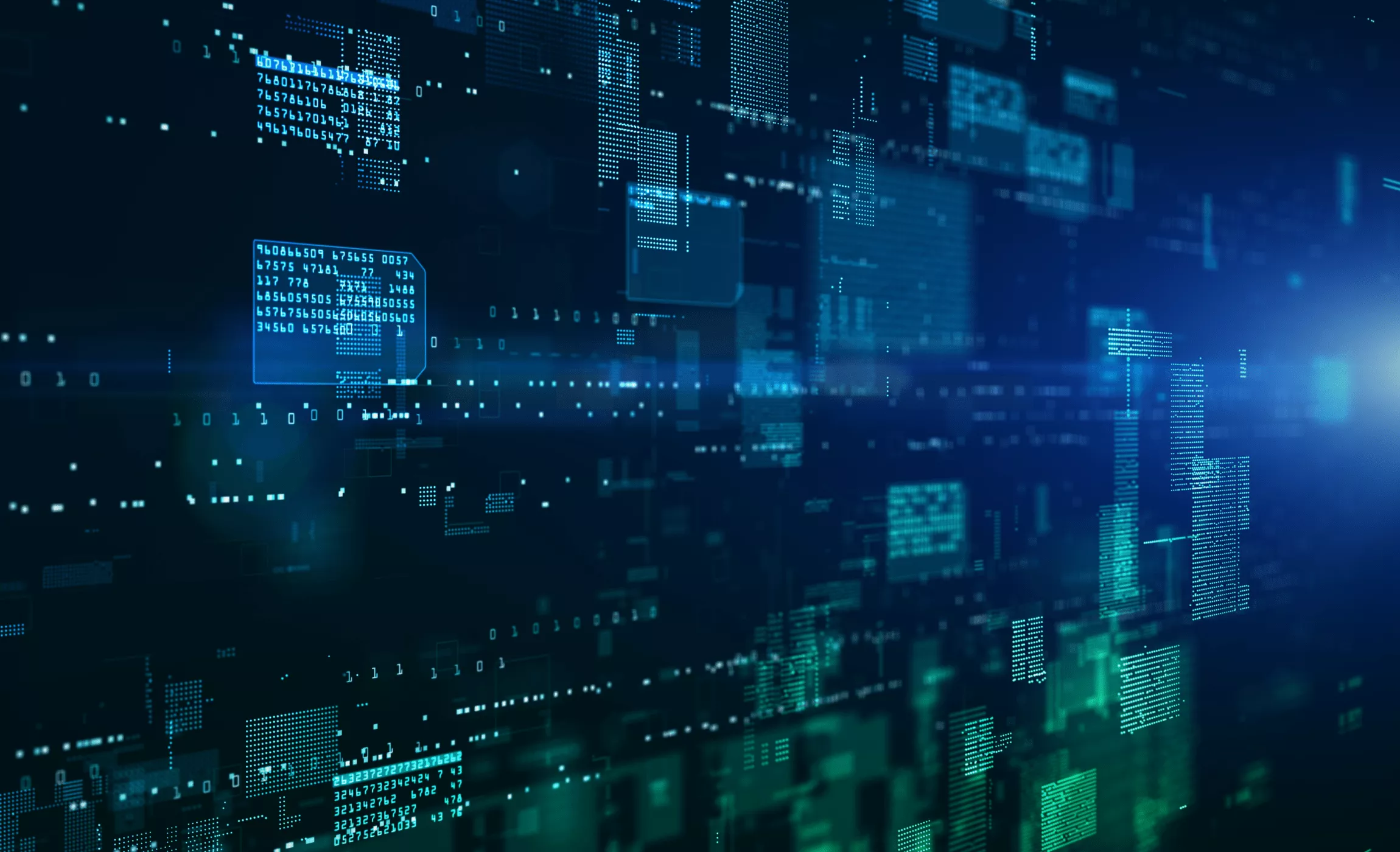 Storage on Demand by firstcolo
Optimal utilisation with lowest storage costs
Our manufacturer-independent storage-on-demand concept is a cost-effective, efficient, and flexible solution for storing or archiving all of your company's important data quickly, reliably and regardless of location. firstcolo's data centres are equipped with a storage-on-demand infrastructure that is prepared for your company. We reduce your financial expenditure for storage capacity to only what you currently need. Our storage concept offers the greatest possible advantages in the areas of scaling, high cost savings and extensive integration options through open interfaces. Redundancy requirements can also be met threefold with our storage solution, without requiring the purchase of three individual storage servers.
Our self-developed storage-on-demand concept was originally initiated by requests from our own customers. They wanted to use a central storage facility in our data centre, which we had initially designed only for our own needs. Through internal communication among our customers, we quickly realised that the need for flexible storage capacity was growing and had to be completely redesigned to meet our customers' interests.
The result: With our storage-on-demand service, you can now compensate for fluctuations in your data volume at short notice and are equally prepared for growing storage requirements. This can result, for example, from the fact that factors such as the fluctuating use of storage-intensive applications are difficult to calculate in advance, or that detailed, transparent and reproducible documentation of business processes is becoming increasingly important. An outsourced storage solution also eliminates the need for our customers to invest permanently in hardware that cannot be used productively during periods of lower storage demand.
We therefore offer "Storage-on-Demand" as an additional service for interested user groups who simply want to book their IT according to their current needs.
Read our free Storage on Demand info brochure for deeper insights.
Our service quality standard
High performance SSD and NVMe cluster
High performance even for the largest I/O-heavy applications
Data availability of 99.99% annual average
High availability through multiple replication
Cost efficiency through pay-as-you-grow model
Connection with at least 10 Gbit for high data transfer rate
Data stored in Frankfurt am Main
Additional technical support 24/7
Storage on Demand at firstcolo
We adapt to your ideas! Tell us your desired requirements and we will find the right storage-on-demand solution for you.
If desired you can also book additional technical support for even more security.
Contact us to learn more and get started!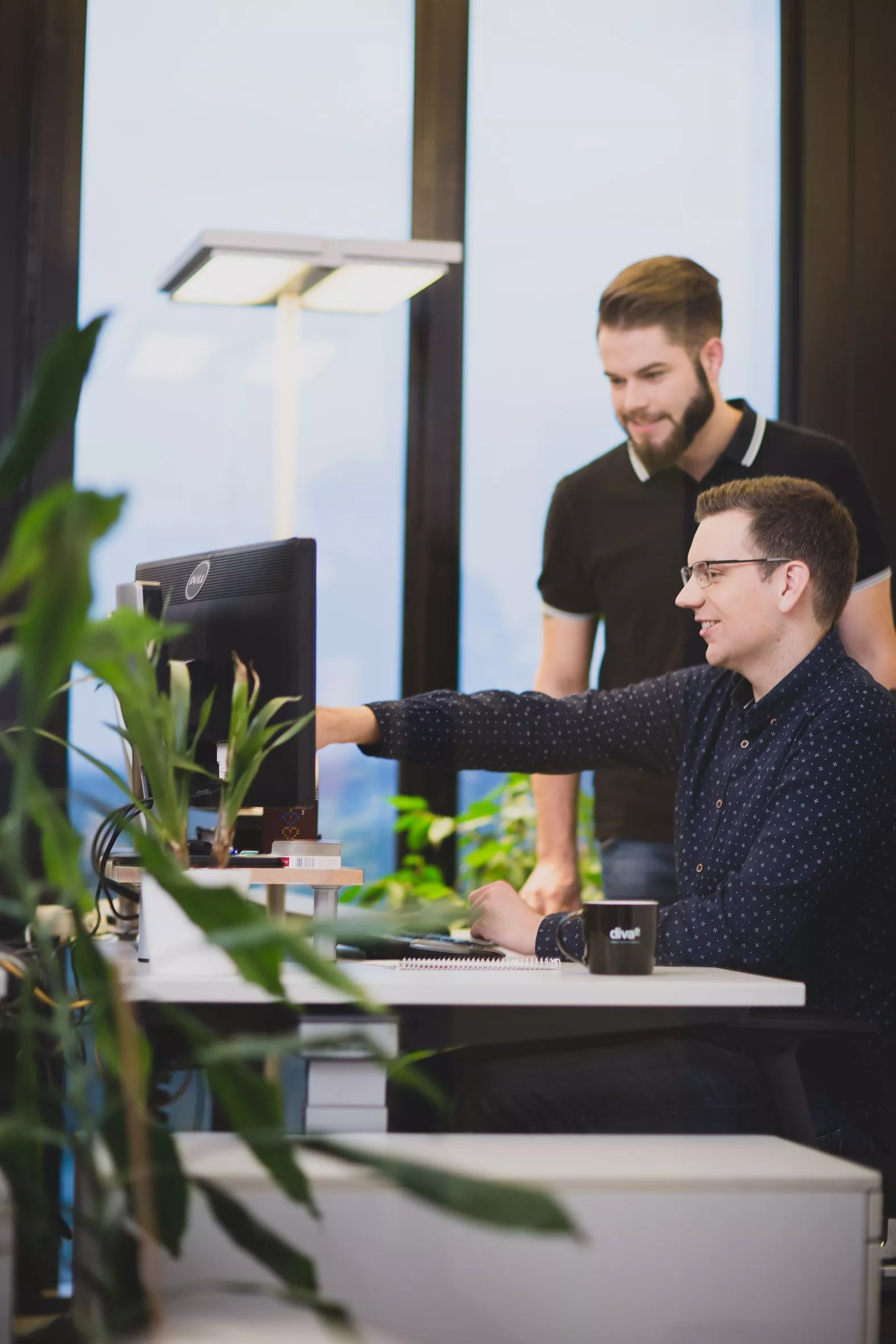 NFS (Network File System)
Proxmox (Management software)
S3 (Simple Storage Service)
Cloud solutions
(like OpenStack)
Virtualisation
(like Proxmox, VMware, etc.)
IP TV
(in combination with Videorecording/VOD)
Personal Storage
(like OwnCloud, NextCloud, etc.)
Data archiving
(Backup and productive Data)
Your advantages when using our Storage-on-Demand solution
Tailored to the requirements of mid-sized companies, our platform combines high availability with low and flexible total costs. With our storage-on-demand concept, you only rent as much data storage capacity as you actually need. This means you are always prepared for short-term, optimal adaptation to growing storage requirements.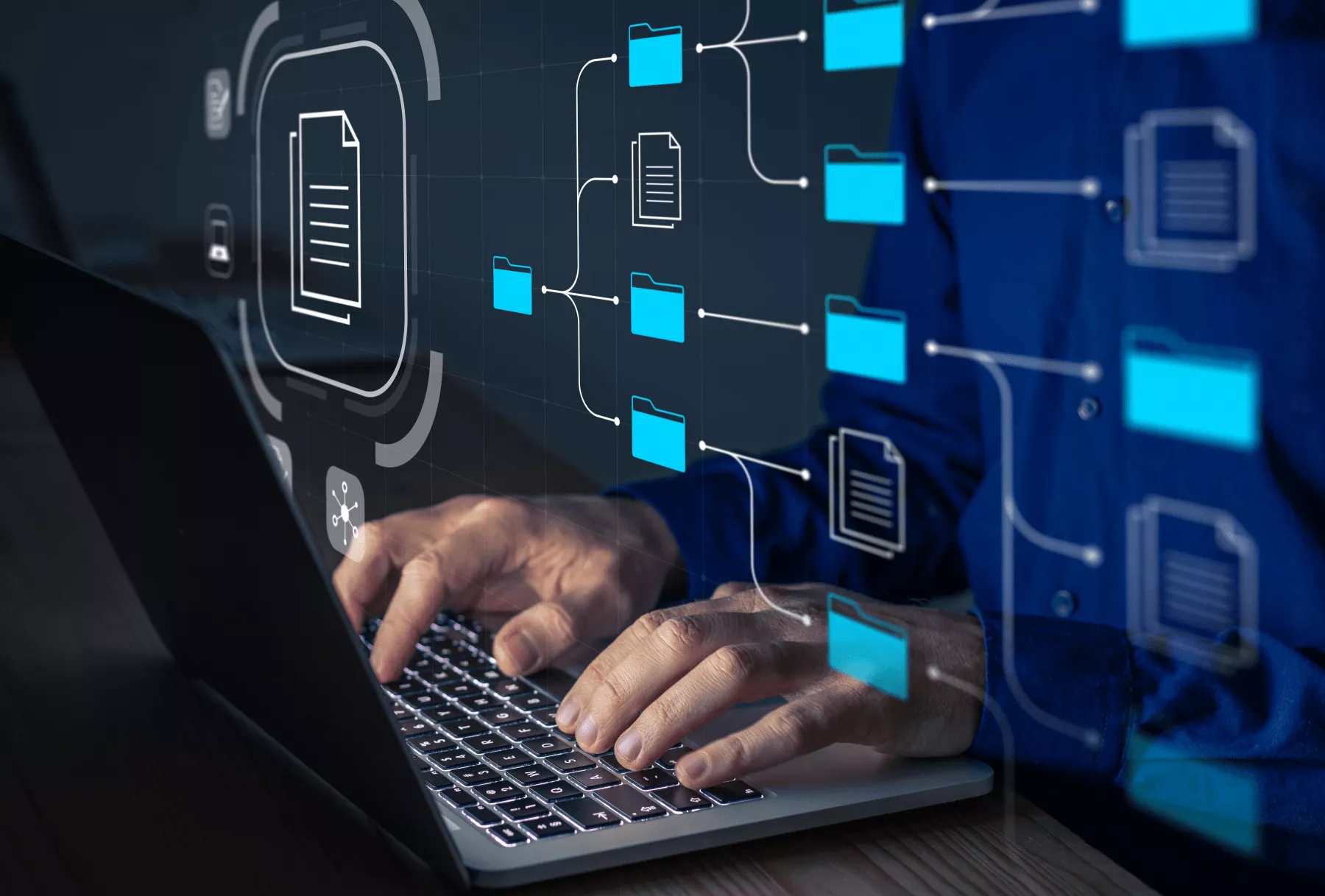 Diverse integration options
The time of isolated solutions is over. We provide seamless integration of the desired storage capacities into your hosted environment. We thus offer you the real added value of comprehensive system integration.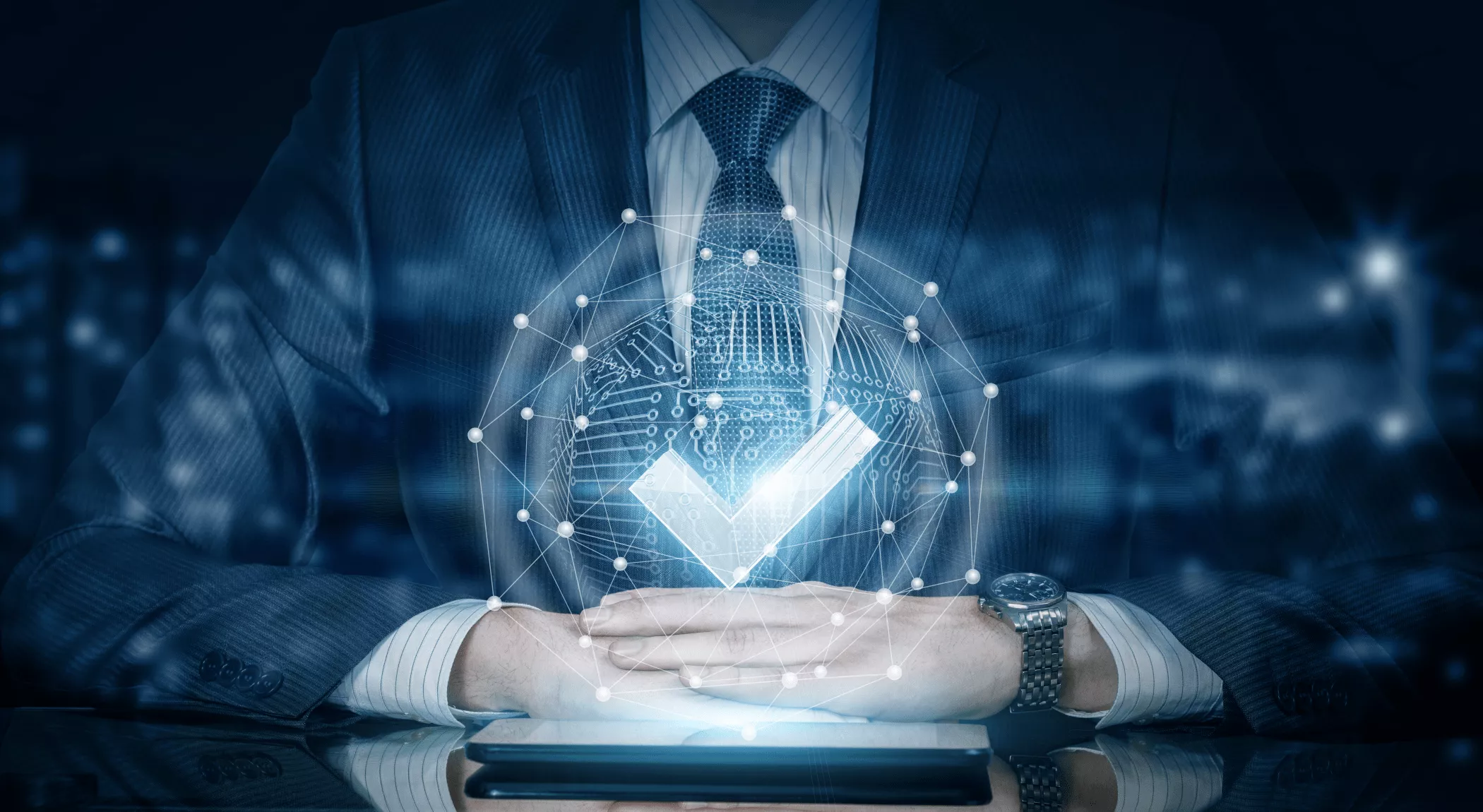 No administrative hurdles
Our specialists manage your flexible storage-on-demand environment in the background. You simply tell us the parameters for the setup and you can use the infrastructure immediately after booking - we take care of the rest.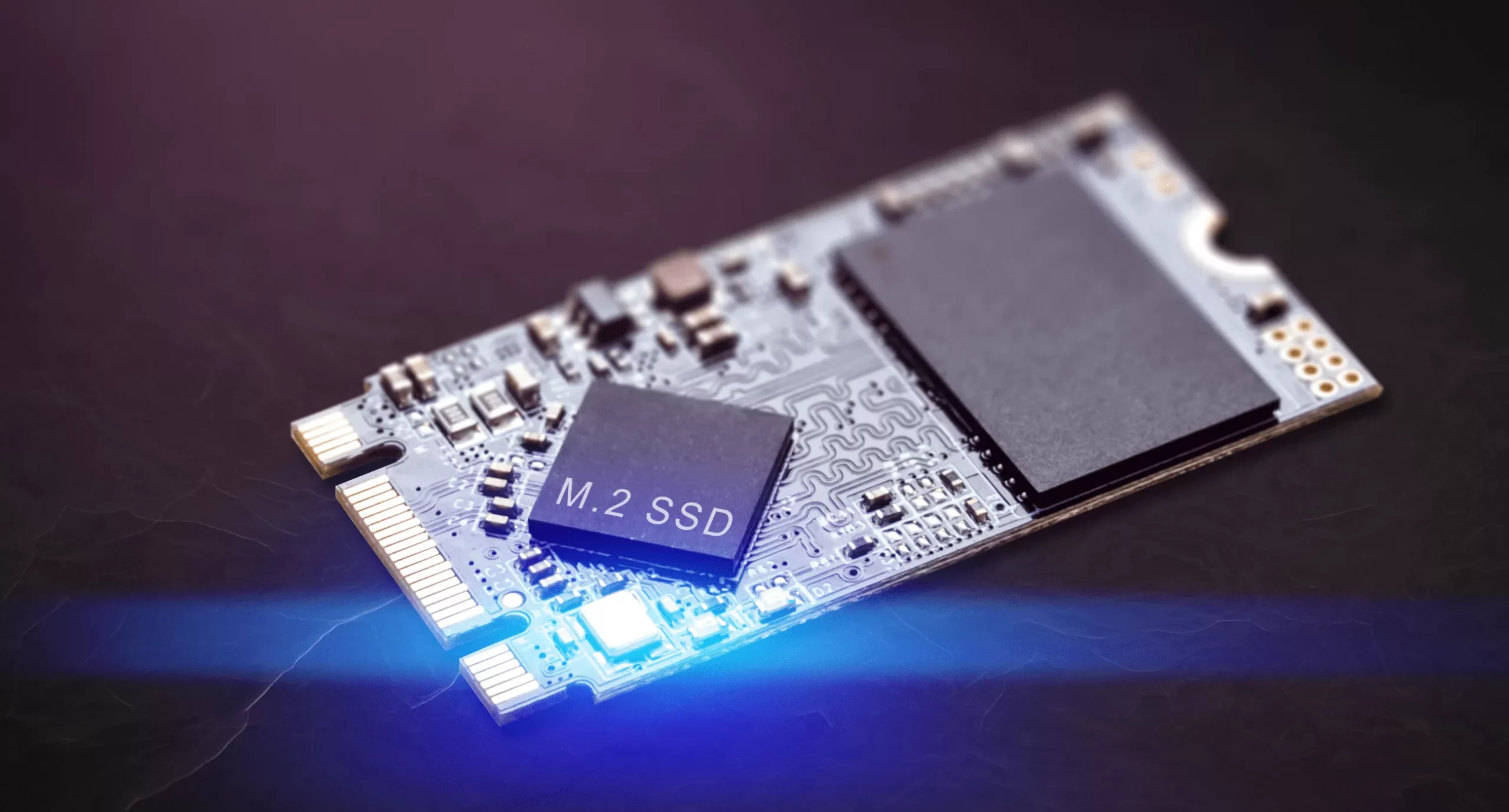 NVMe & SSD-based
With our storage-on-demand solutions, you can optionally choose between SSD-based or NVMe-based clusters. We rely exclusively on enterprise storage modules and provide a strong solution for particularly I/O-heavy applications.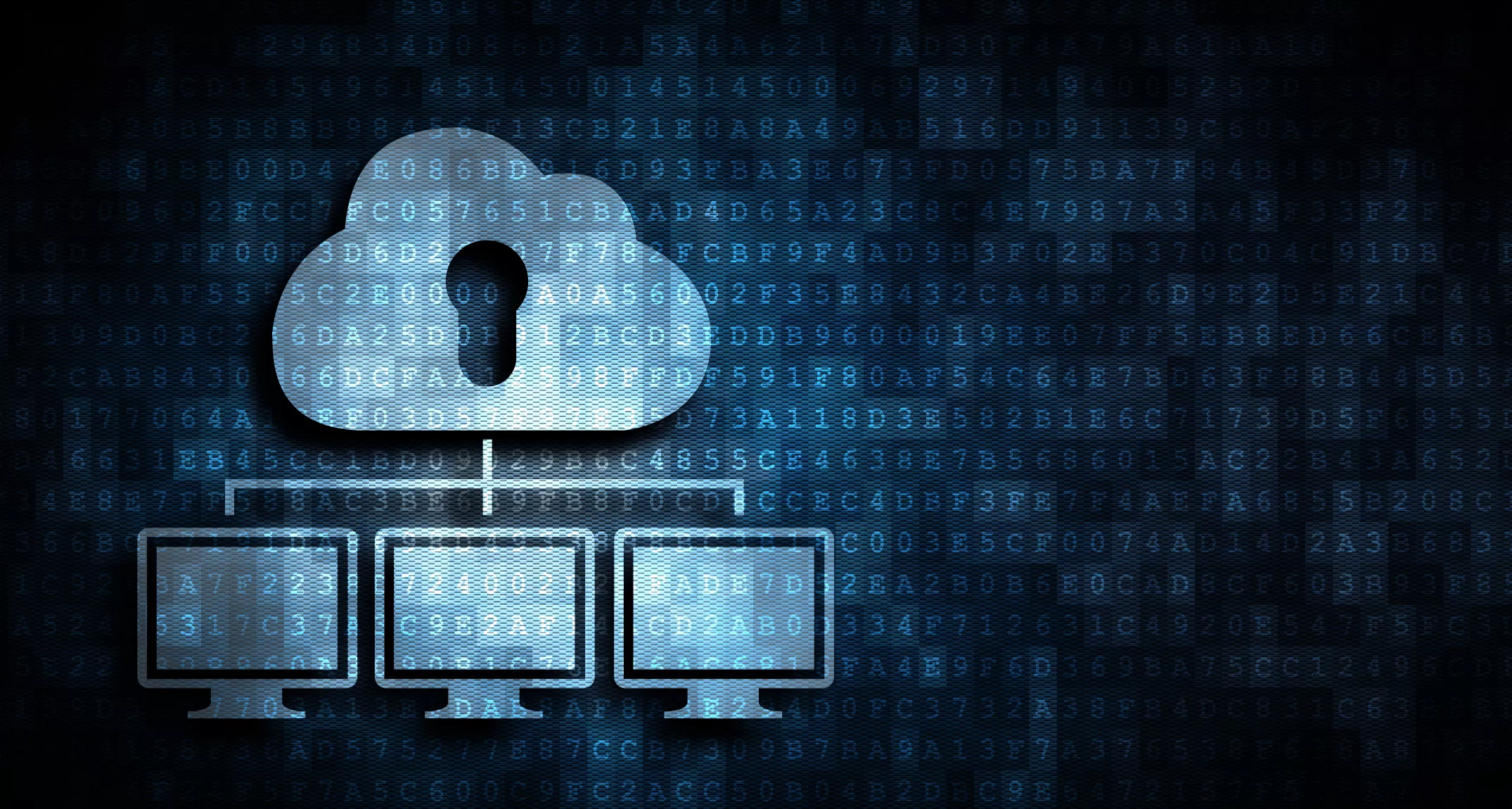 Replication at two sites
All files on our storage-on-demand environment are stored in a triple replication. In this way, we offer such a strong redundancy in a single storage that could normally only be represented by a triple storage solution.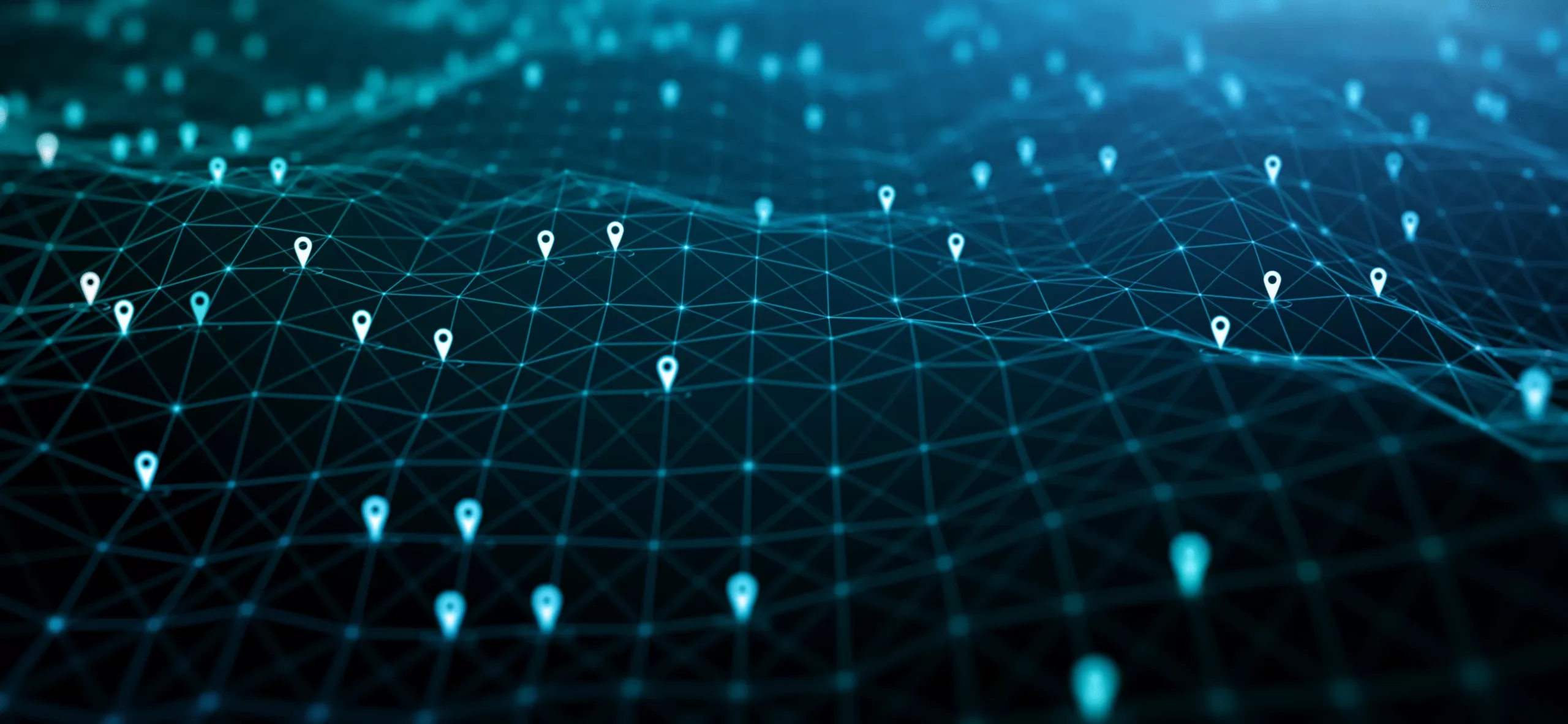 Available across locations
Even if you already operate your own servers or IT services at another location, you can make full use of the pure storage capacities in our data centres. These can be integrated into your existing infrastructure through various interfaces.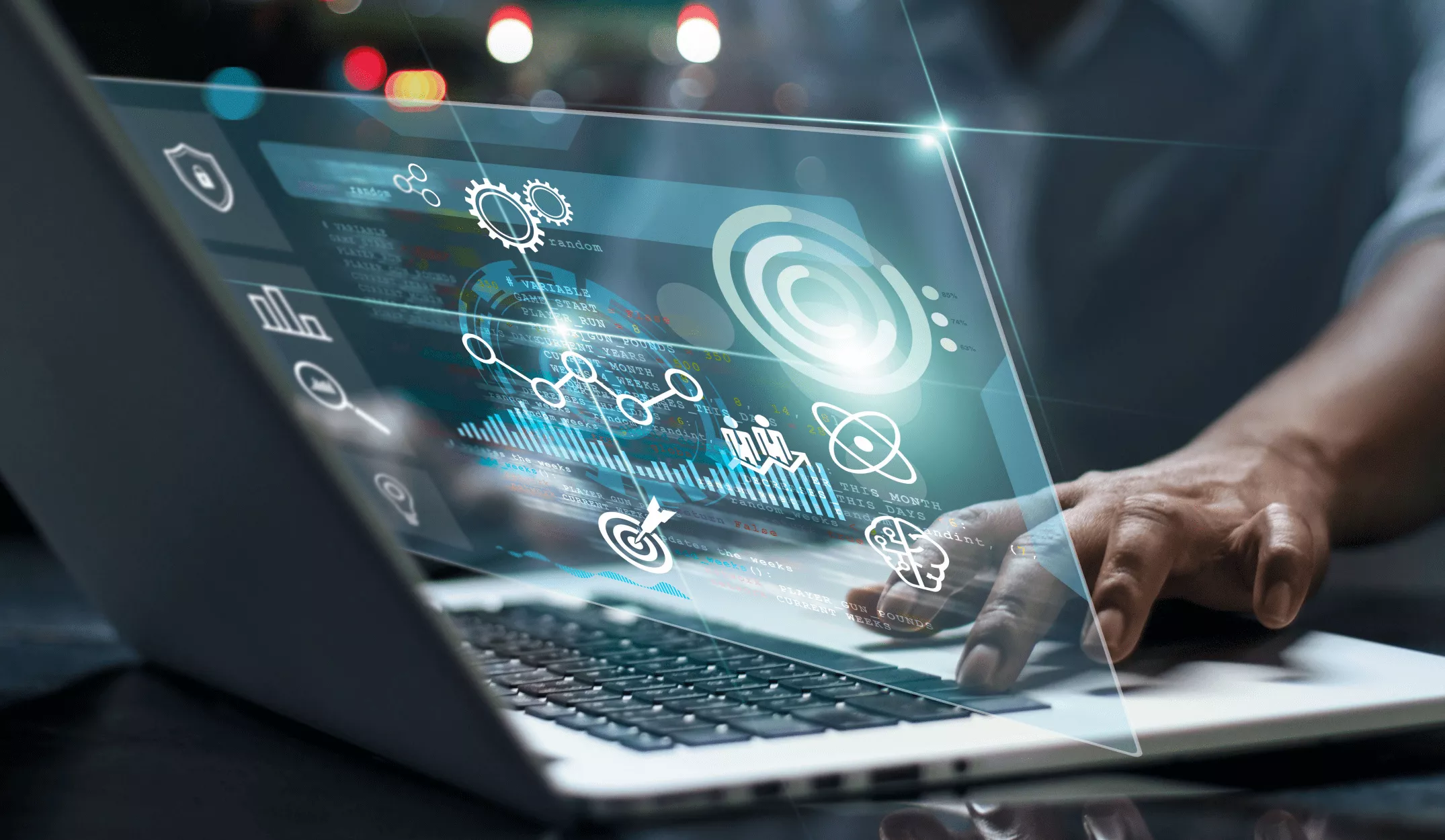 High availability standards
Your environment is available to you around the clock. Your data is always safe in our data centres in Frankfurt am Main. Our storage solution is designed for an annual average availability of 99.99%.
High compatibility
Due to the large number of available interfaces, our Storage-on-Demand environment can be implemented in all common software solutions. Hence, you have the freedom to choose how to embed the solution in your infrastructure.
Flexible expandability
Depending on your needs, storage capacities can be dynamically adjusted in real time to meet the changing requirements of your business. With our pay-as-you-grow model, you enjoy maximum flexibility and avoid lengthy ordering processes.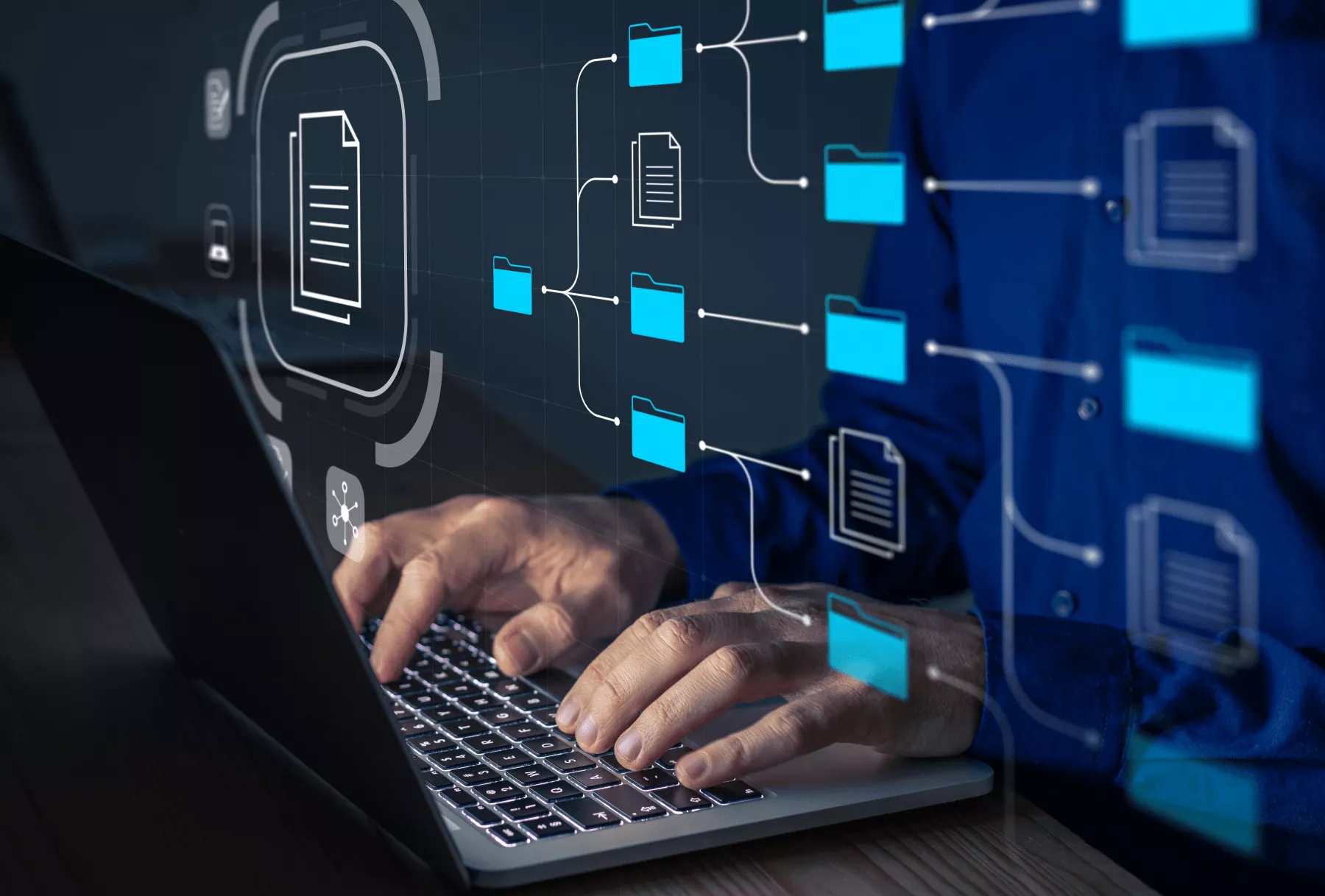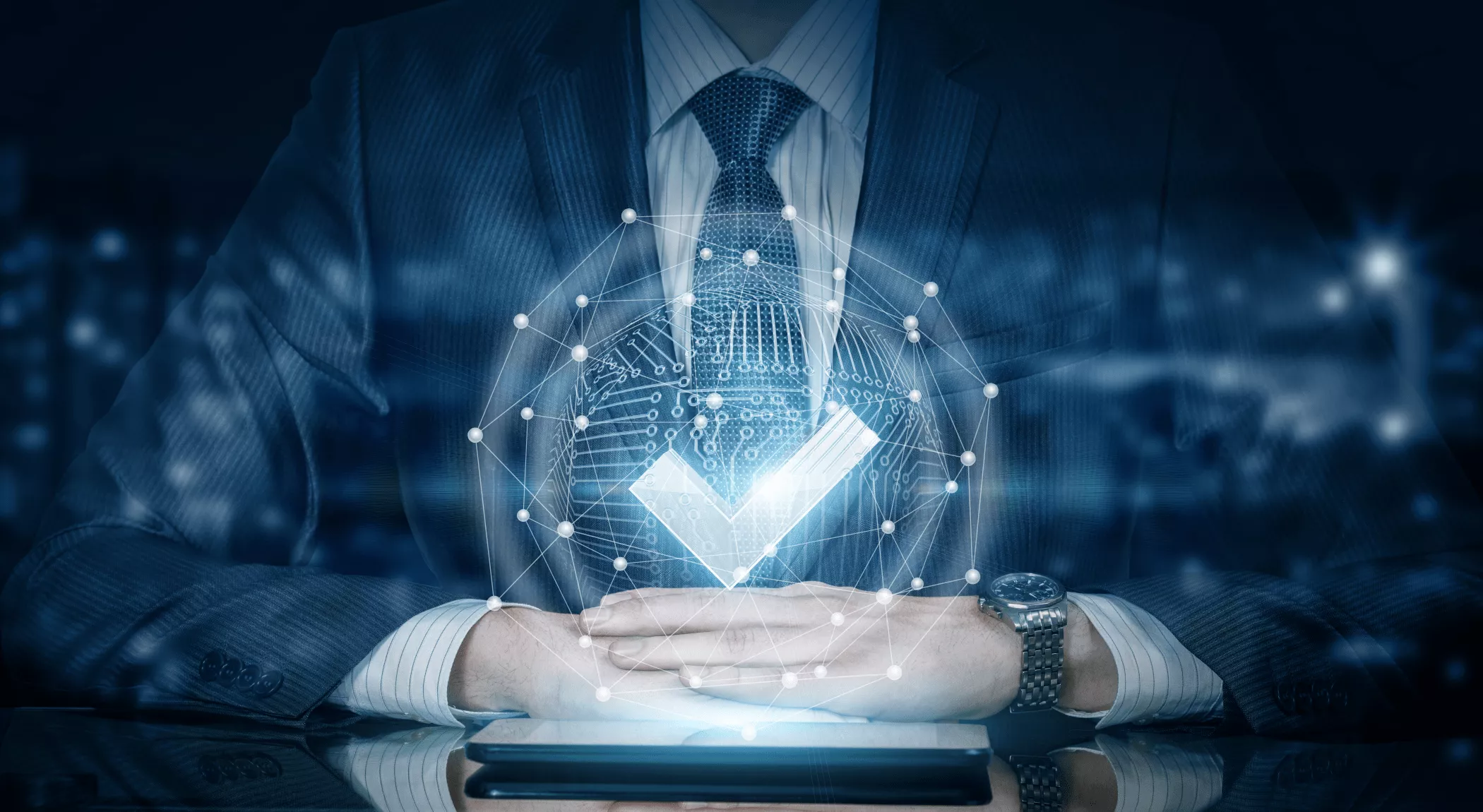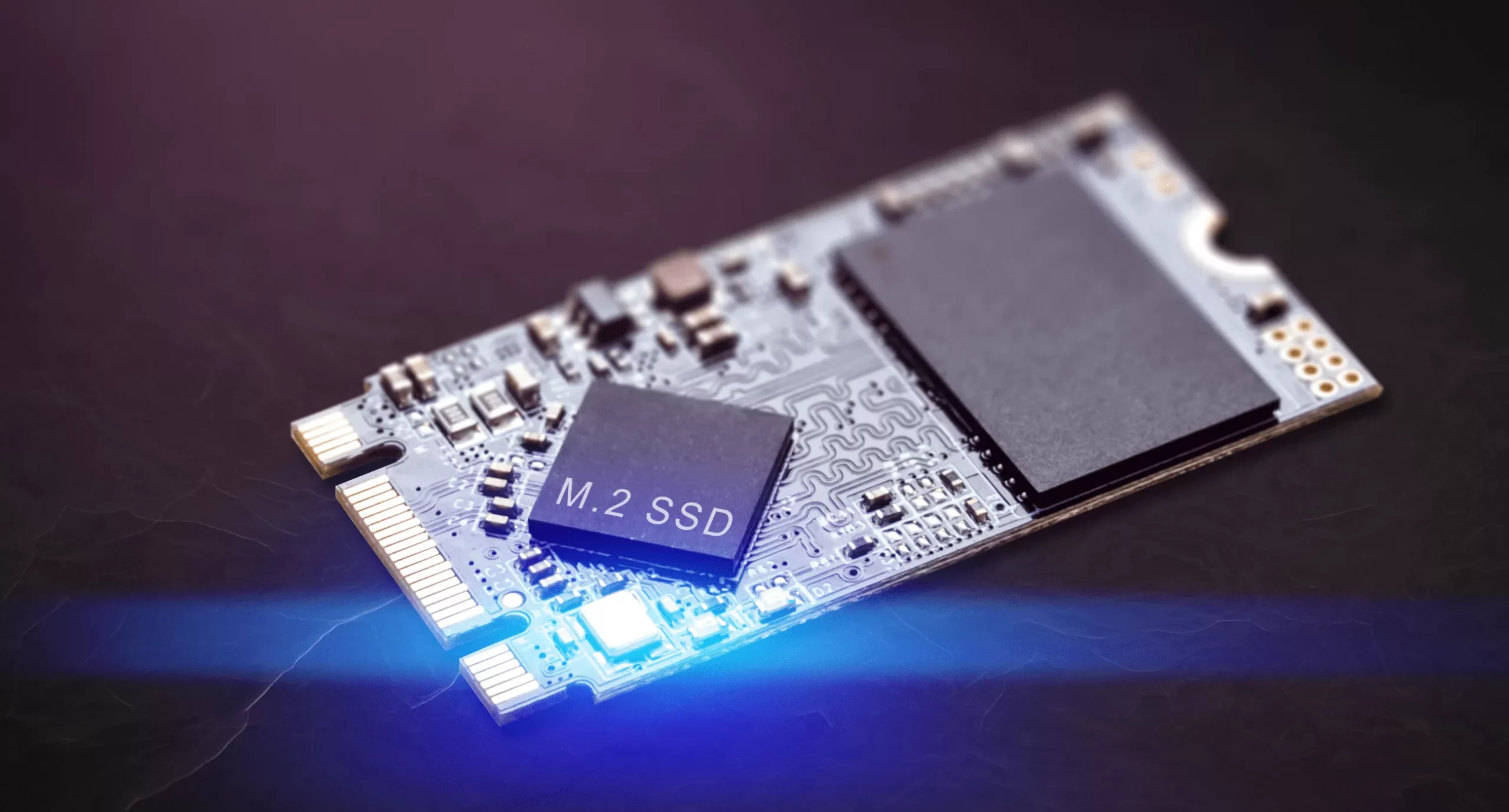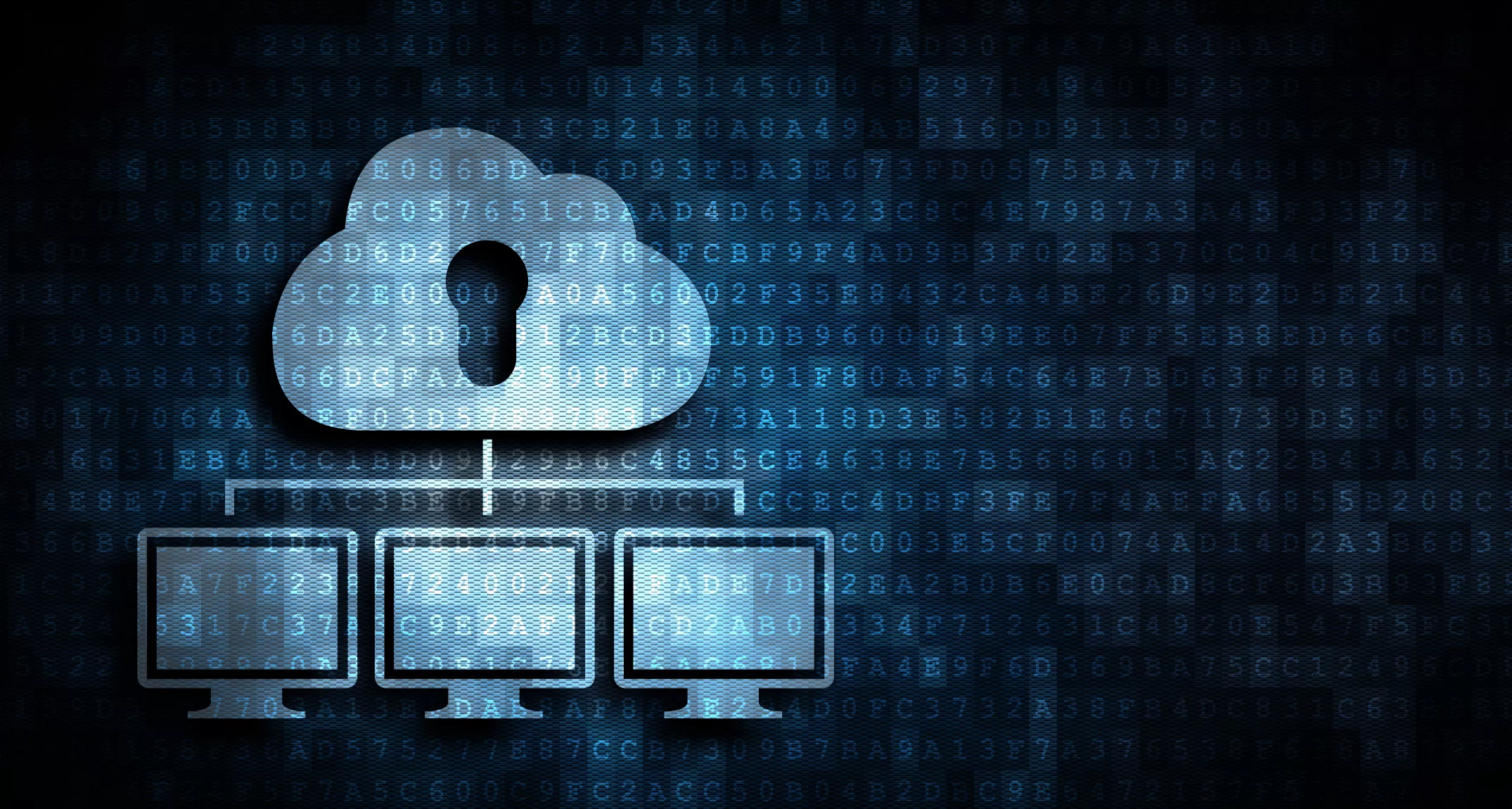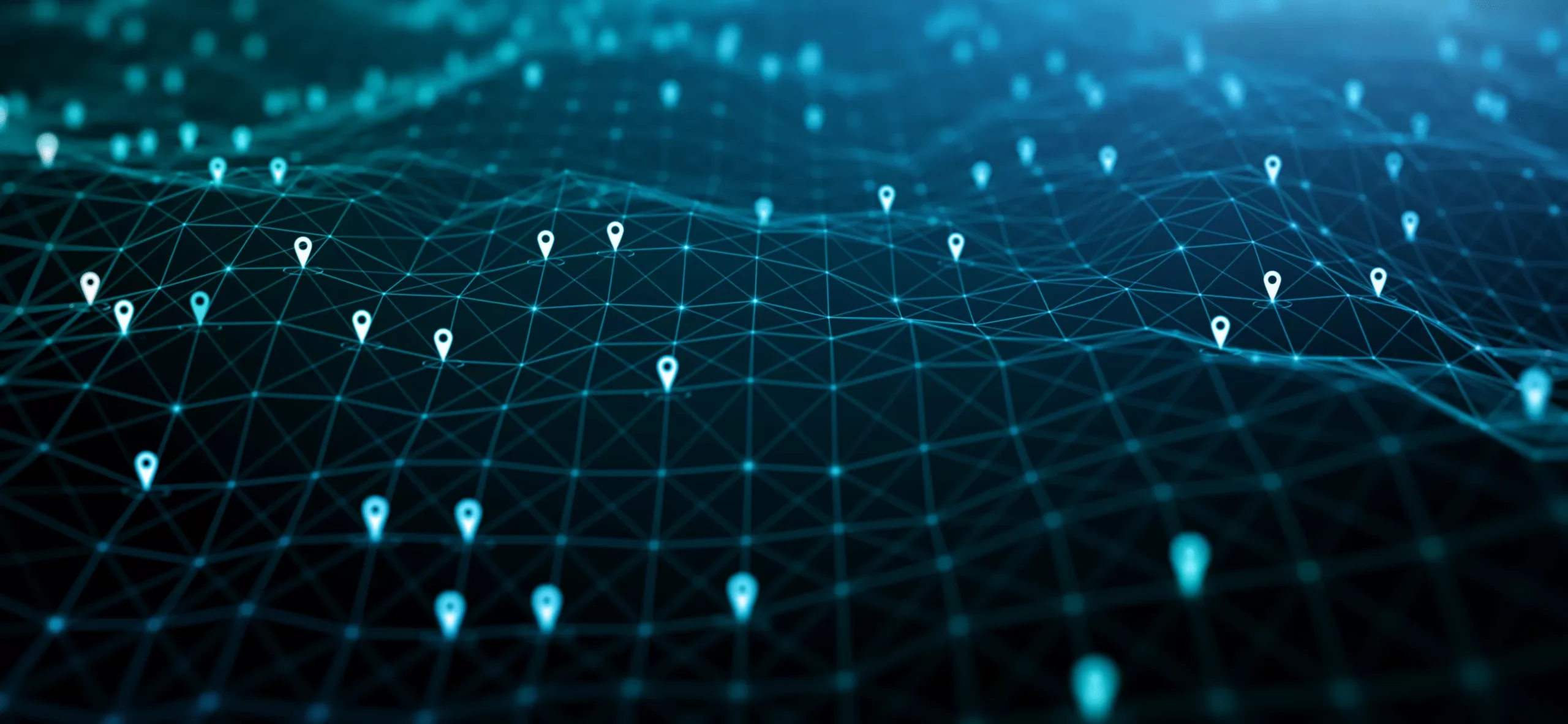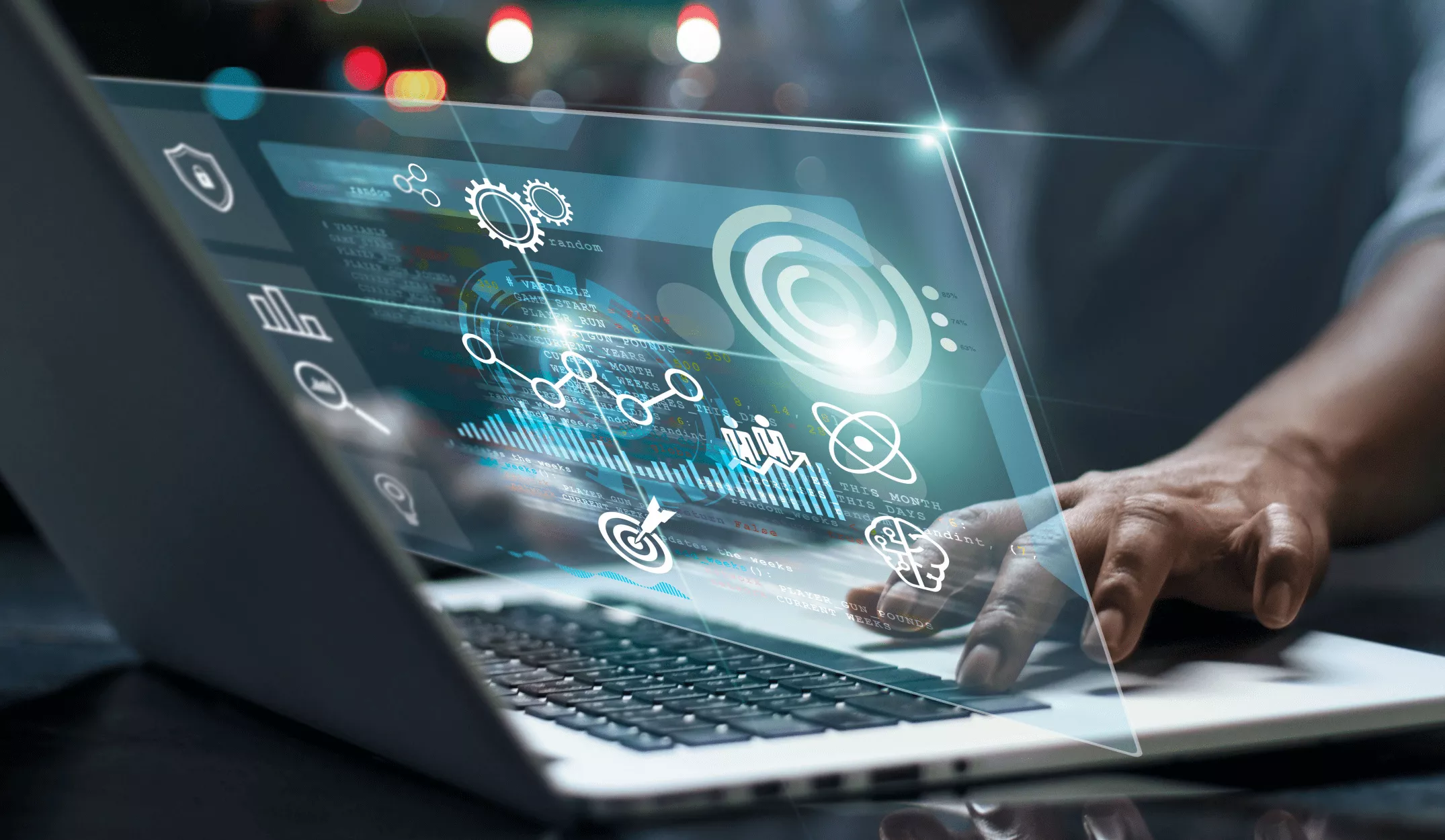 Initial consultation - Professional solutions - Emergency communication
We will be happy to advise you on the choice of the right solution and are certain to find the infrastructure that precisely meets your needs. Fully focus on your core business and let our teams take care of the configuration and provisioning of your storage-on-demand solution!