VMware Cloud
Private Cloud solution – according to your needs!
VMware Cloud Services by firstcolo
Flexibility, Agility & Scalability
From single virtual machines to fully managed resource pools, we offer you the best start for your e-commerce business, ERP systems or virtual desktops. For this we rely on the market leader in cloud systems management, VMware.
Powerful with VMware vSphere
Powerful with VMware vSphere: As a combination of the bare-metal-hypervisor ESXi and the central management system vCenter Server, VMware vSphere offers a powerful solution for the setup and management of your virtual machines. In combination with the integrated self-service interface VMware vCloud Suite, you can also determine the provisioning of your resources by yourself.

The specially designed hypervisor ESXi is installed on your physical server, giving you direct access and control over the underlying resources. By cleverly partitioning hardware, applications can thereby be consolidated, and the entire IT infrastructure is far more efficient.

This solution is completed by central management in the vSphere Client. VMware vCenter Server enables intuitive and automated control options, as well as role-based access, thereby simplifying system administration. With the help of the latest encryption features, the security of your business-critical data is also guaranteed.
Virtualisation with VMware by firstcolo
We support you in sizing and setting up your VMware cluster. Let our experts consult you and start immediately with your virtualisation cluster.
Whether it is a private or shared cluster - we only use certified branded hardware!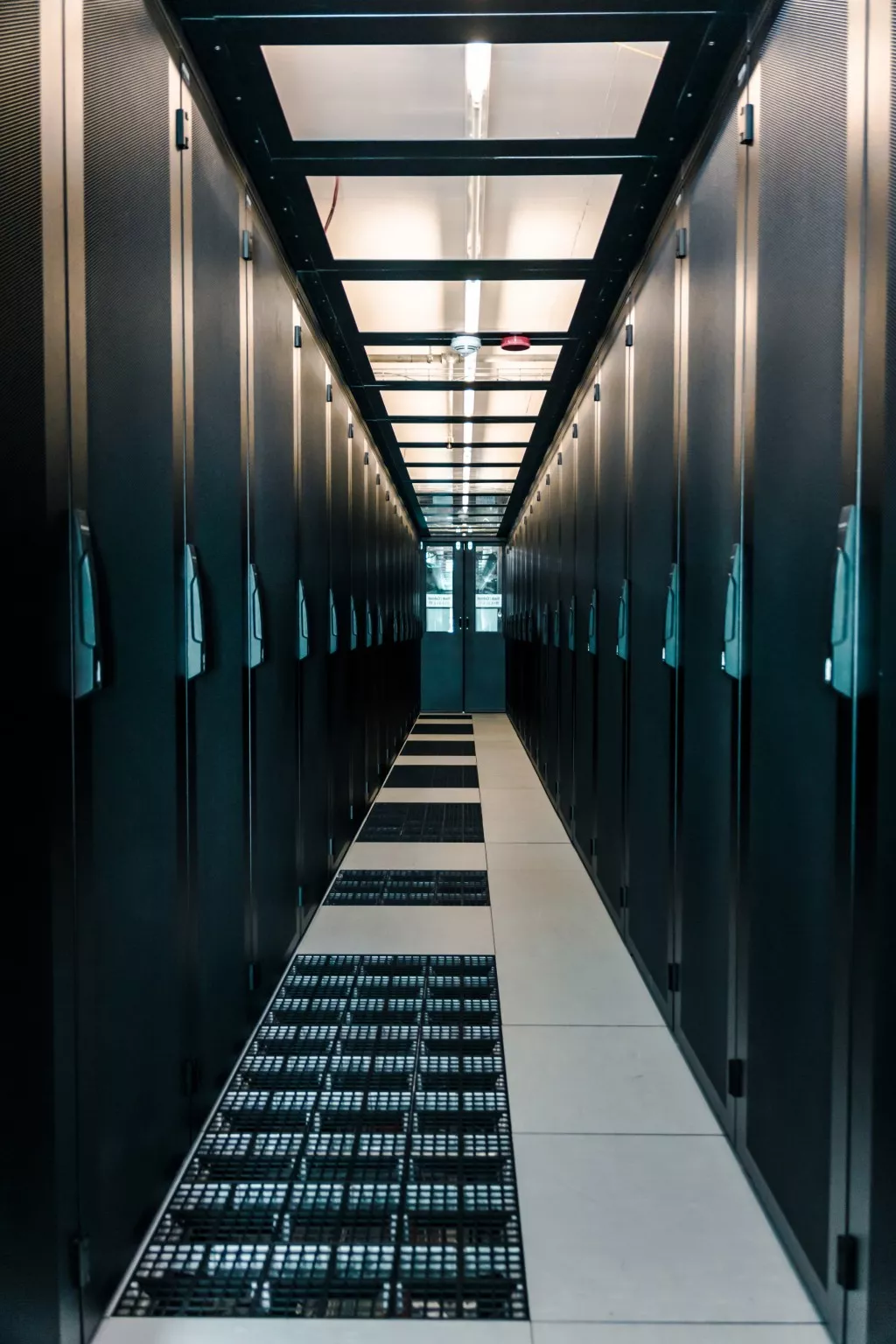 VMware Cloud by firstcolo
Whether it is a fully managed or self-service, we offer customers a high-performance private cloud environment. Benefit from the scaling options of a private cloud and use the seamless integration options of cloud-native applications. With us, every business-critical application finds a place in the software-defined data centre!

The storage component is already included through vSAN and stored data is always kept threefold redundant. To meet the high performance requirements of our customers, the entire cluster offering consists of 100 percent SSD storage and all hypervisors have a connection of at least 10 Gbit. Our technicians are also regularly certified in the VMware vCloud Air Network program, so the expertise of our team is guaranteed.
High security standards through encryption and access rules
Improved capacity utilization through consolidation of hardware
Lower capital and operational expenditure (CAPEX & OPEX)
Easy administration of infrastructure through centralized management
Mitigation of administrative workload peaks
Disaster Recovery: simple, secure, as-a-service!
VMware vCloud Availability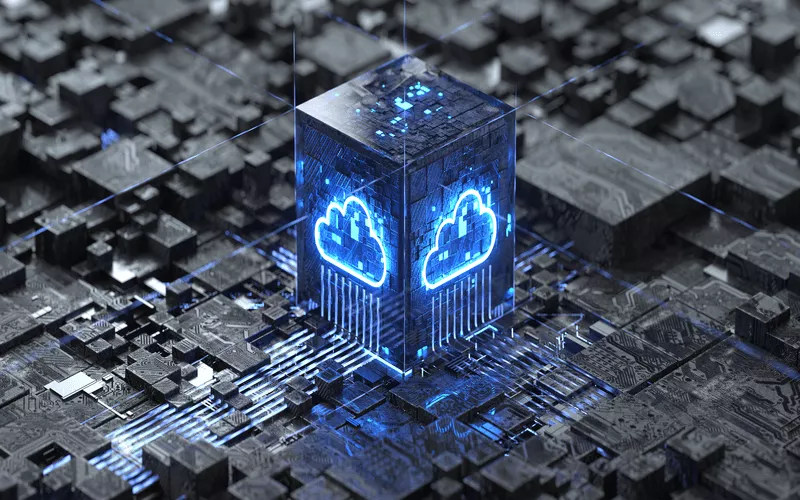 With the help of VMware vCloud Availability, we offer you a powerful solution with which disaster recovery services can be realized easily, securely, and cost-effectively on VMware clouds. The simplicity of this solution comes from a modern, unified, and intuitive management system that is seamlessly integrated with vCloud Director. We let you decide whether you prefer self-service disaster recovery or whether you want us to integrate a fully managed disaster recovery solution into your managed services portfolio.

Make use of our advantages over other disaster recovery solutions on the market. With our Disaster Recovery-as-a-Service your cloud environment is optimally protected against data loss!
VMware vCloud Availability allows you to perform backups and restores by yourself, which can be done directly through the vCloud Director interface. In addition, the solution provides built-in vSphere and TLS encryption for data at rest or even data in motion. This ensures that all data moved to the cloud is optimally protected and all associated risks are minimized.

The self-service portfolio also includes failover and failback workflows of all virtual machines and other virtual applications. Our pay-as-you-grow model allows you to optimize your disaster recovery budget at any time while increasing your flexibility.
Deployment and Administration of Kubernetes-Cluster through VMware PKS
Equipped with advanced networking and security capabilities through NSX-T, as well as its own container registry and lifecycle management, VMware PKS simplifies the deployment and management of your Kubernetes clusters.

We extend your existing VMware cluster with VMware PKS, or gladly advise you on the scaling of a new cluster. Take advantage of the competitive advantages of a container environment while benefiting from the high performance and agility of Kubernetes.
Whether it is a private, hybrid, or multi-cloud, VMware PKS eliminates tedious provisioning and management processes and helps you take the next step in virtualisation!
Highly-secure Container Registry
The VMware PKS embedded container registry permanently monitors and protects your container images.
In addition to image replication, the Container Registry also provides access management and access control (RBAC) as well as AD/LDAP integration.
Network- and Security-Functions
NSX-T's security features allow policy-driven protection of individual workloads, containers, and even microservices. Combined with ingress-controlling and load-balancing capabilities, NSX-T provides strong network services for your container environment.
Lifecycle Management & Automation
The simple action-based CLI interface and publicly available API lets system administrators deploy Kubernetes clusters in minutes. Updates and enhancements can be applied via CLI and API calls. This guarantees that your clusters can adapt to ever-increasing performance and security requirements.
Versatile Multi-Cloud Integration
To meet the needs of many enterprises today, VMware PKS integrates effortlessly with market-leading Infrastructure-as-a-Service instances such as AWS EC2, GCP, Microsoft Azure and, of course, VMware vSphere. This supports the often-necessary multi- and hybrid-cloud approach.
Initial consultation - Professional solutions - Emergency communication
We will be happy to advise you on the choice of the right solution and are certain to find the infrastructure that precisely meets your needs. Fully focus on your core business and let our teams take care of the configuration and provisioning of VMware Cloud Services!