Dedicated Server
Customised server systems for demanding customers looking for a fair price-performance ratio.
High-quality server solutions for your applications
Customised dedicated servers for individual projects
Benefit from our high level of expertise in the area of dedicated servers - we know how to setup the right configuration in accordance with you: We consult with you which individual solution suits you and set it up for you, complete with software and operating system for your digital projects. Rent or buy a dedicated server from us and enjoy our extensive range of services. Our team provides direct support in the event of problems, such as the rapid replacement of defective components.
Rely on us and let us take care of everything!
A dedicated server is intended for several permanently operated services. It is not used for everyday tasks. Compared to a cloud server or a shared (virtual private) server, which is usually provided with shared resources, the dedicated server is exclusively available to one user for application purposes such as virtualisation. For very performance-hungry applications, several dedicated servers are usually combined into so-called clusters and operated as one logical unit.
By using our dedicated servers, the IT project managers of commercially professionally calculating companies want to avoid inconveniences such as the external travel and maintenance costs for ad-hoc responses, which are common with many providers. Dedicated servers also offer strong security and high performance. With us, you can obtain desired servers of different sizes at a constant monthly rate, including the costs for the server housing. Thanks to our well-stocked hardware warehouse, you benefit from the shortest response times in the event of necessary replacement measures.
We coordinate the necessary hardware equipment together with you according to your individual requirements and wishes. We use established manufacturer brands such as Dell, HP, Supermicro, Intel, and Samsung among others in our data centres. Unlike many competitors, we are not tied to specific manufacturers or technologies. Our experienced specialist staff ensures that the entire ordering and commissioning process runs smoothly. Your dedicated servers are manufactured by us directly on site and subjected to a thorough check during the test run. We take care of all the steps for you - purchase of the hardware, assembly, installation and support. We configure a completely customised system in cooperation with you.
With a dedicated server, you enjoy the greatest possible flexibility when setting up the server (we are also happy to do this for you). The entire capacity, such as hard disk space and RAM, is at your disposal, which significantly reduces loading times. Also, a dedicated server offers a very high level of security and thus great protection for your data.
Dedicated Server by firstcolo
Individually powerful, thanks to our dedicated servers with certified brands!
Put together your own server based on your needs and benefit from our high flexibility. The package is crowned by our strong 24/7 support on site.
We will be happy to advise you on the configuration and find the perfect server for you together!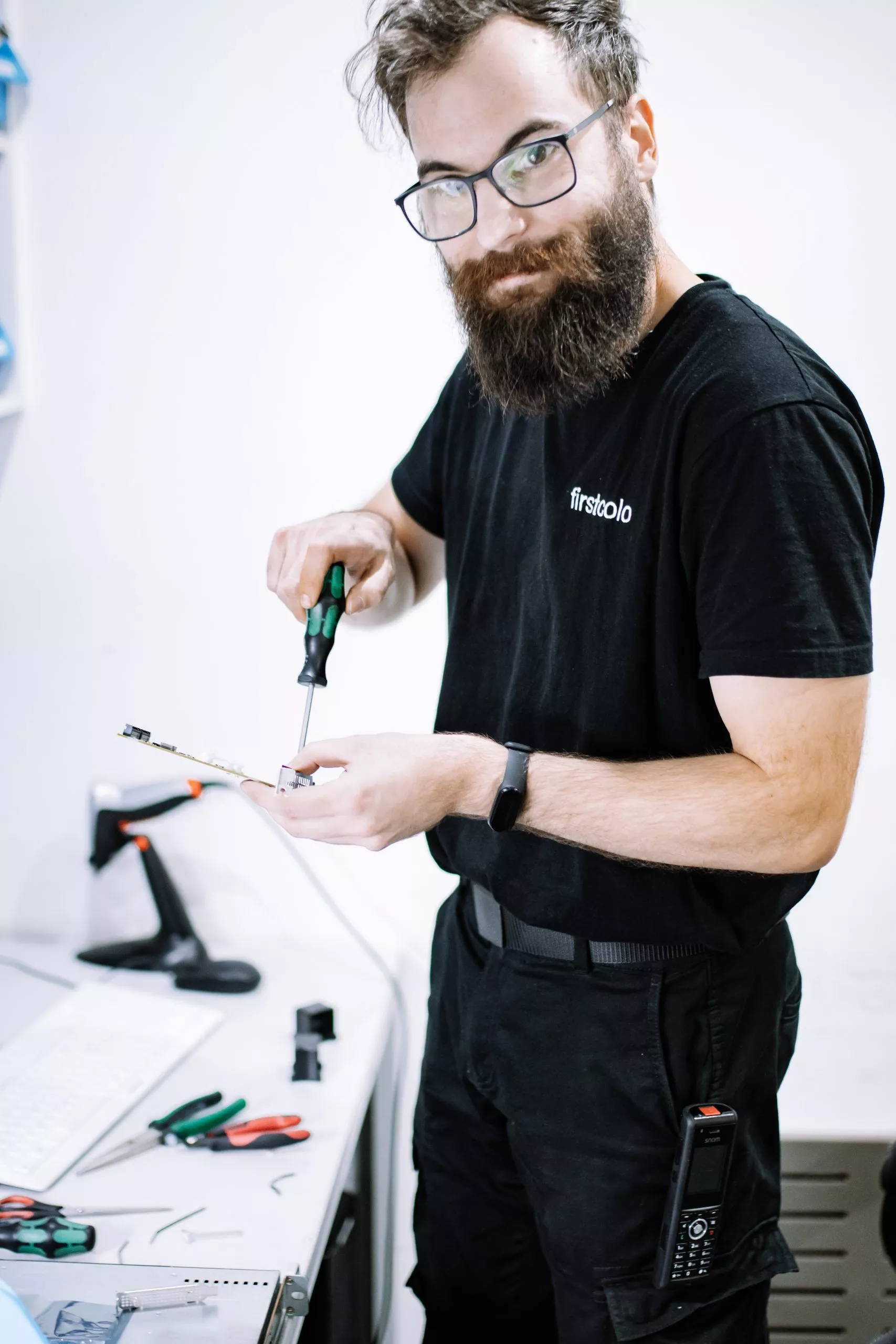 Advantages of using dedicated servers from firstcolo
24/7/365-customer service
Rack housing and cold aisle air conditioning
Provision within a few hours
Management interface, e.g. IPMI module - KVM over IP
Individual servers of your choice instead of complete systems only
Every server with 10 Gbit connection as standard
Manufacturer-independent combination options
Purchase of hardware components at special conditions - by using our purchasing channels
Outsourcing of the entire management
Fully equipped servers of your choice for rent or purchase
Customised dedicated servers for individual projects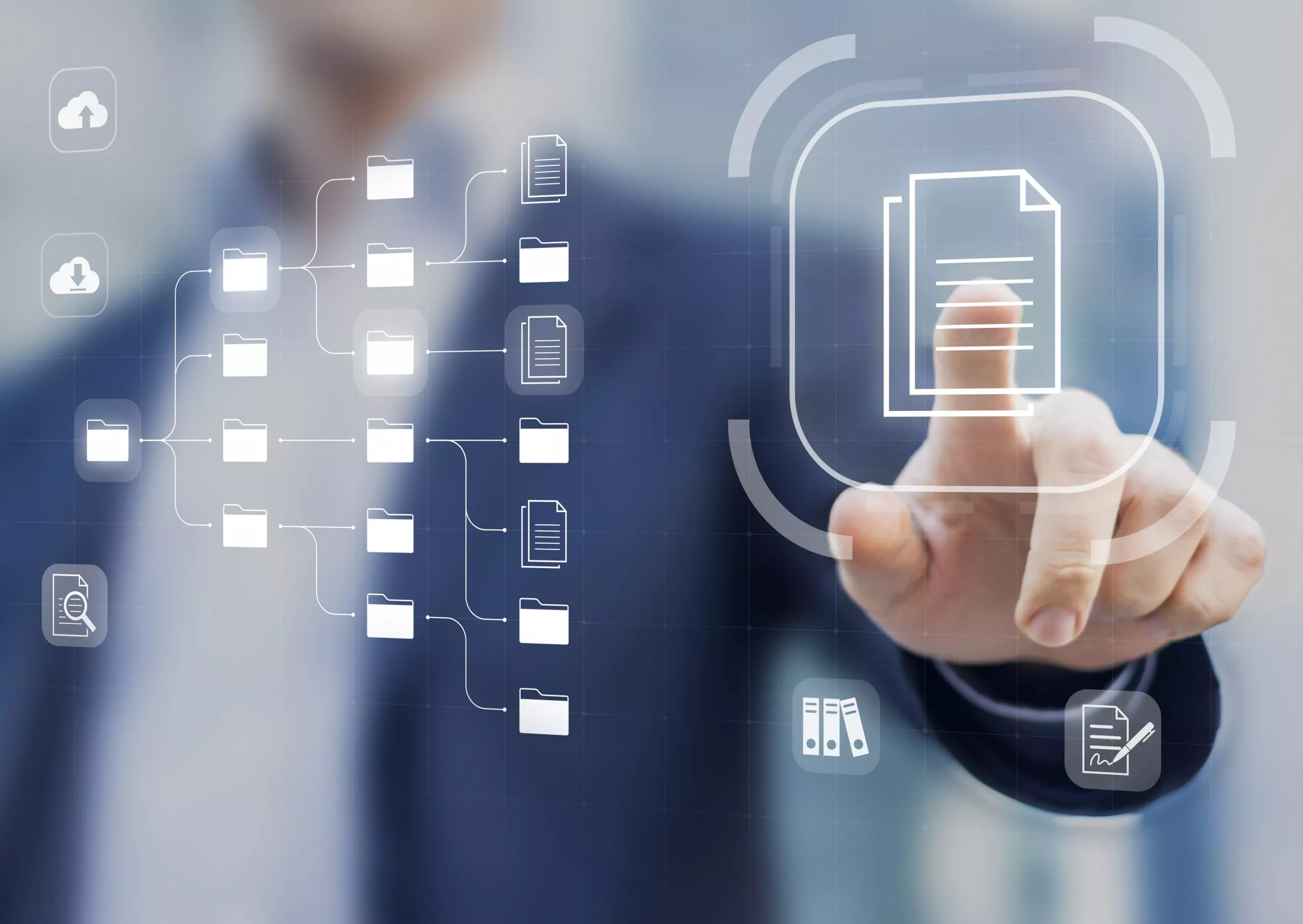 Individual solutions
We offer rental and purchase options for all common server equipment as well as for customised, highly complex and uncompromisingly powerful servers of your choice. At firstcolo, the motto is: professional individuality instead of the need for common solutions. If you are not sure which solution suits you best, we will be happy to advise you and guide you to the right configuration!
Continuity through RAID
We use different hardware and software RAID systems. The storage media can form a network that is more powerful than the individual media from at least one point of view. With RAID systems you are able to gain different advantages: Increased reliability, increased data transfer rate, creation of large logical drives, replacement and enlargement of storage media during operation.
Flexible upgrades
With our rental option, you do not have to use your servers for the entire term in the originally selected configuration. You can order expansions and additional products for your dedicated server from us at any time. Expansions or a prematurely desired exchange of individual components can be carried out during ongoing operation and will only result in a price adjustment.
Guaranteed reliability
We guarantee the unlimited reliability of your desired server over the entire term of the contract, so that you do not have to worry about any replacement processes for outdated or faulty IT components. In our in-house well-stocked warehouse, sufficient replacement and expansion hardware is available at all times to avoid downtimes, delivery times and waiting times.
Management console
Our servers have standardised interfaces with which they can be monitored and managed remotely. All servers can be easily operated remotely via a management interface. Numerous regular administrative tasks, such as reboots, can therefore be performed on your own without generating costs for managed services. This gives them more control and allows them to save resources at the same time.
Proactive advice
You benefit from our individual advice in correcting any misconceptions, avoiding over-dimensioning as well as powerful alternative solutions. From our daily practice, we can compensate for any lack of knowledge in energy efficiency or compatibility in the solution-oriented use of hardware. Take advantage of the expertise of our specialists.
Storage systems
In order to securely manage huge amounts of data permanently, conventional server disks are usually not sufficient. They are frequently too small, too slow or too insecure. For this, we recommend storage systems, and we will be happy to advise you individually. This allows you to avoid oversizing and to be scalable right from the start. Your benefit is a precisely configured storage system.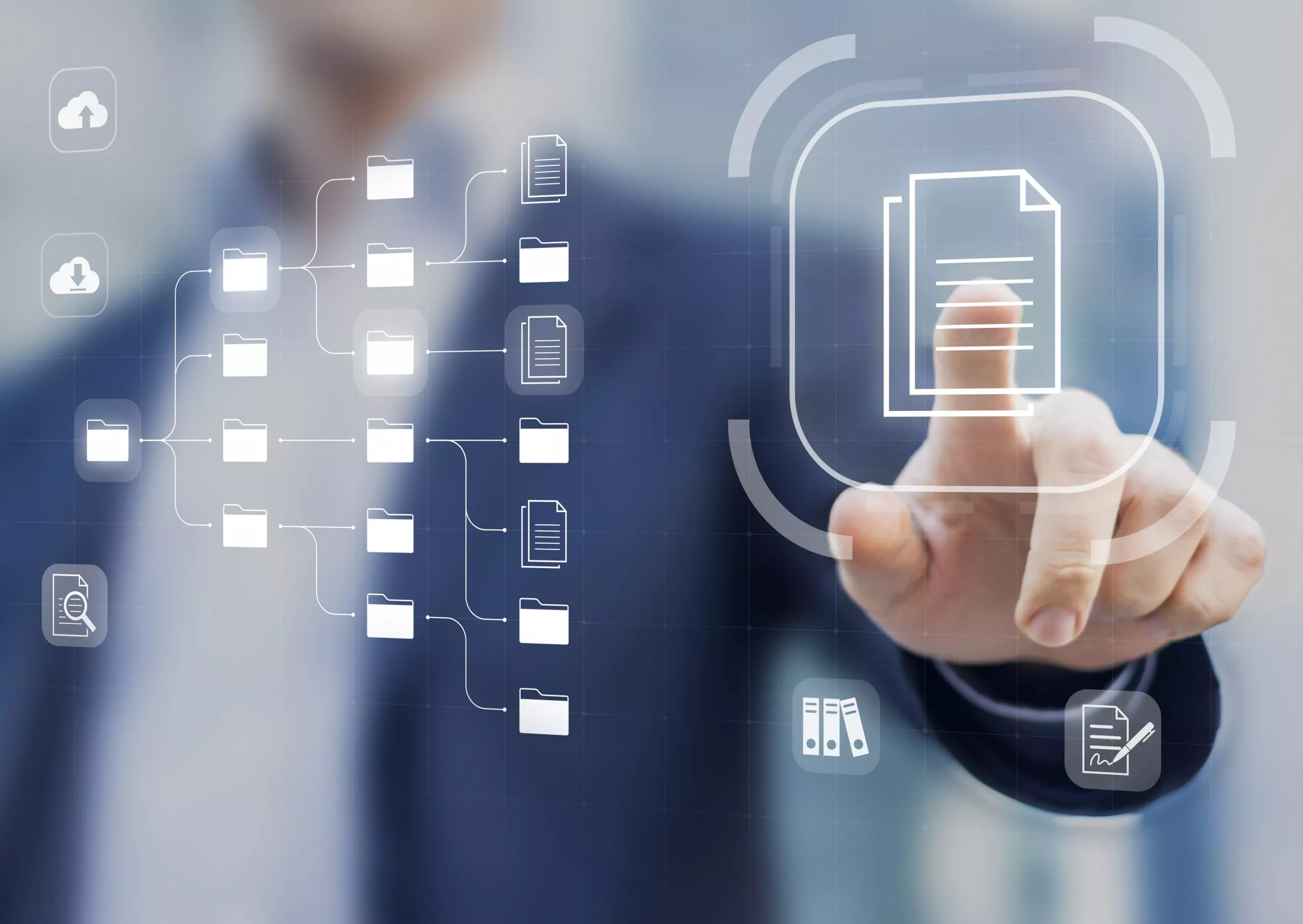 Initial consultation - Professional solutions - Emergency communication
We will be happy to advise you on the choice of the right solution and are confident of finding the server system that precisely meets your needs. Fully focus on your core business and let us take care of the configuration and provision of your desired dedicated server!