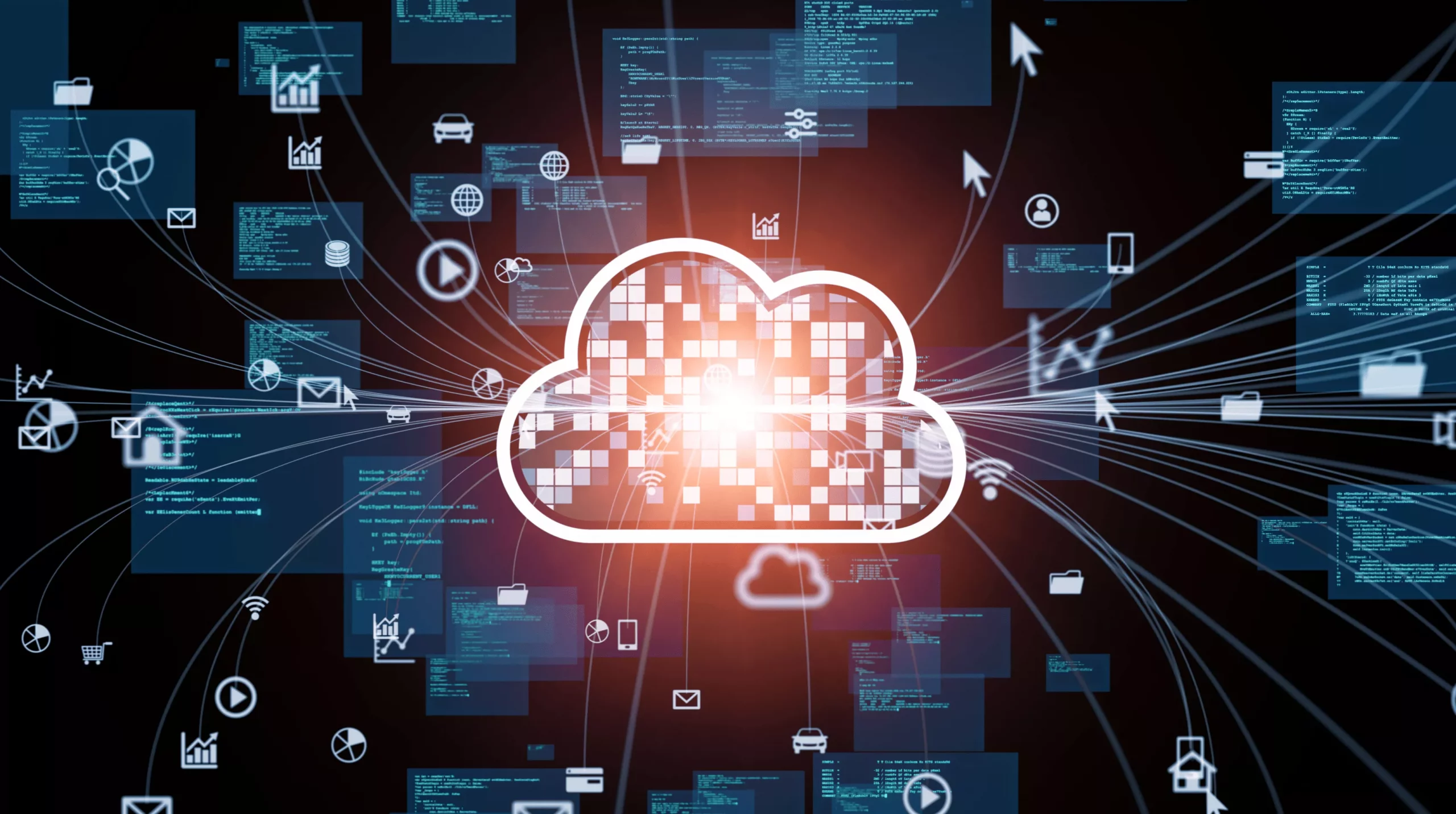 Microsoft Services
Managed Microsoft Services - secure and reliable.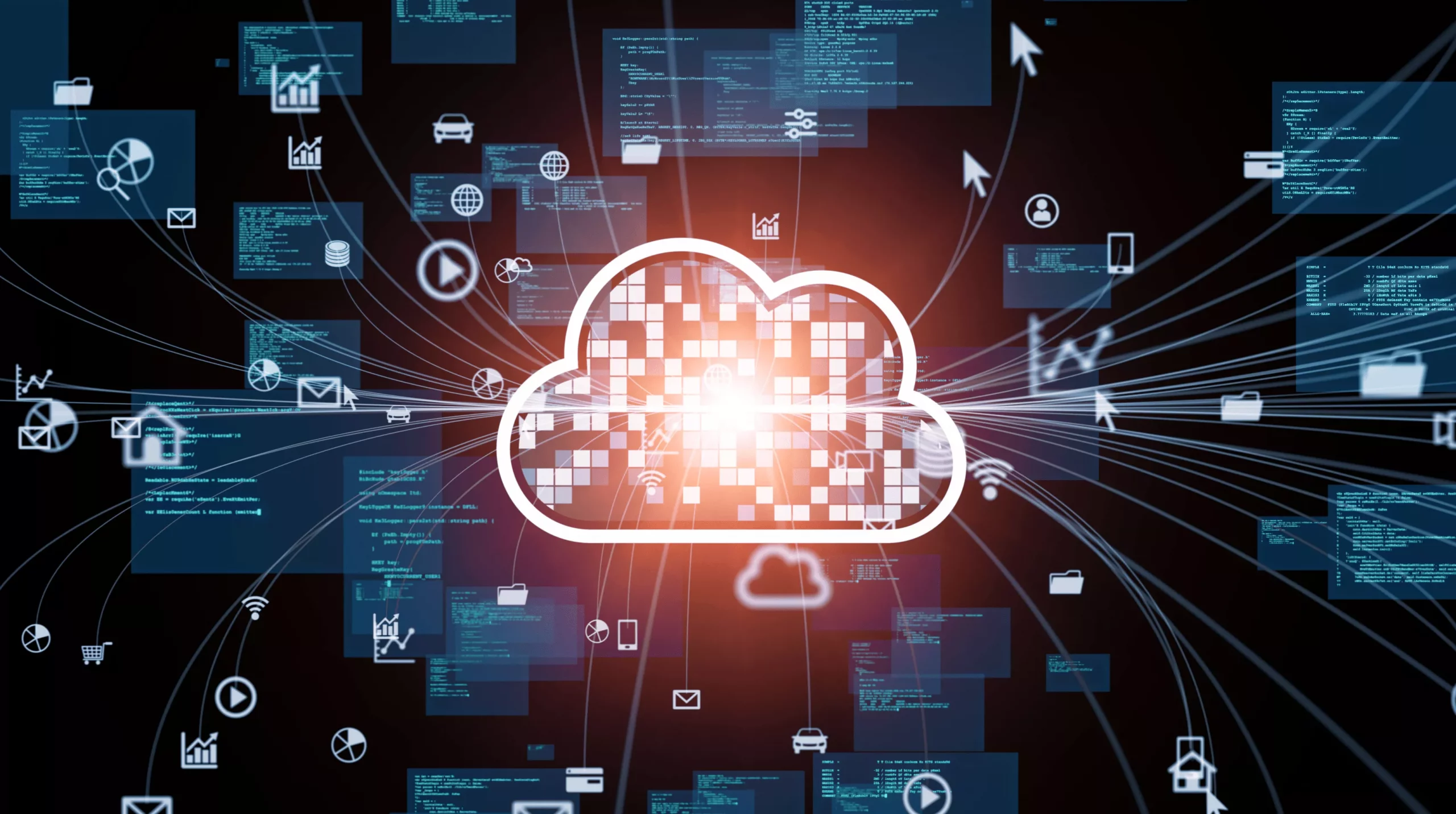 Microsoft Services by firstcolo
Host your virtual and dedicated Windows instances in our highly available data centres. You will benefit from our high security standards and your entire IT infrastructure will have a cost-efficient and modern home with us.
Our Managed Services Highlights
Configuration & initial set-up according to customer specifications
Installation of security patches & continuous security checks
24/7 monitoring & network surveillance
High availability of up to 99.999% at an annual average
Coordinated maintenance time windows
Professional remote hands at all service levels
We take responsibility for the administration of your Windows infrastructure up to the application level.
Office 365 & Active Directory Management
Connected, always and everywhere
Office 365 helps you to continue working efficiently especially when remote workplaces are not only an option but absolutely necessary.
Communication with clients and business partners becomes even easier. You can communicate and collaborate on documents regardless of location and from any device within your company. Thanks to a well-maintained Active Directory, user accounts can be set up on all end devices in the blink of an eye. Employees are immediately connected to internal company systems while associated user rights can be adjusted easily.
For you the result is a strong competitive advantage due to the high agility.
Higher security through user roles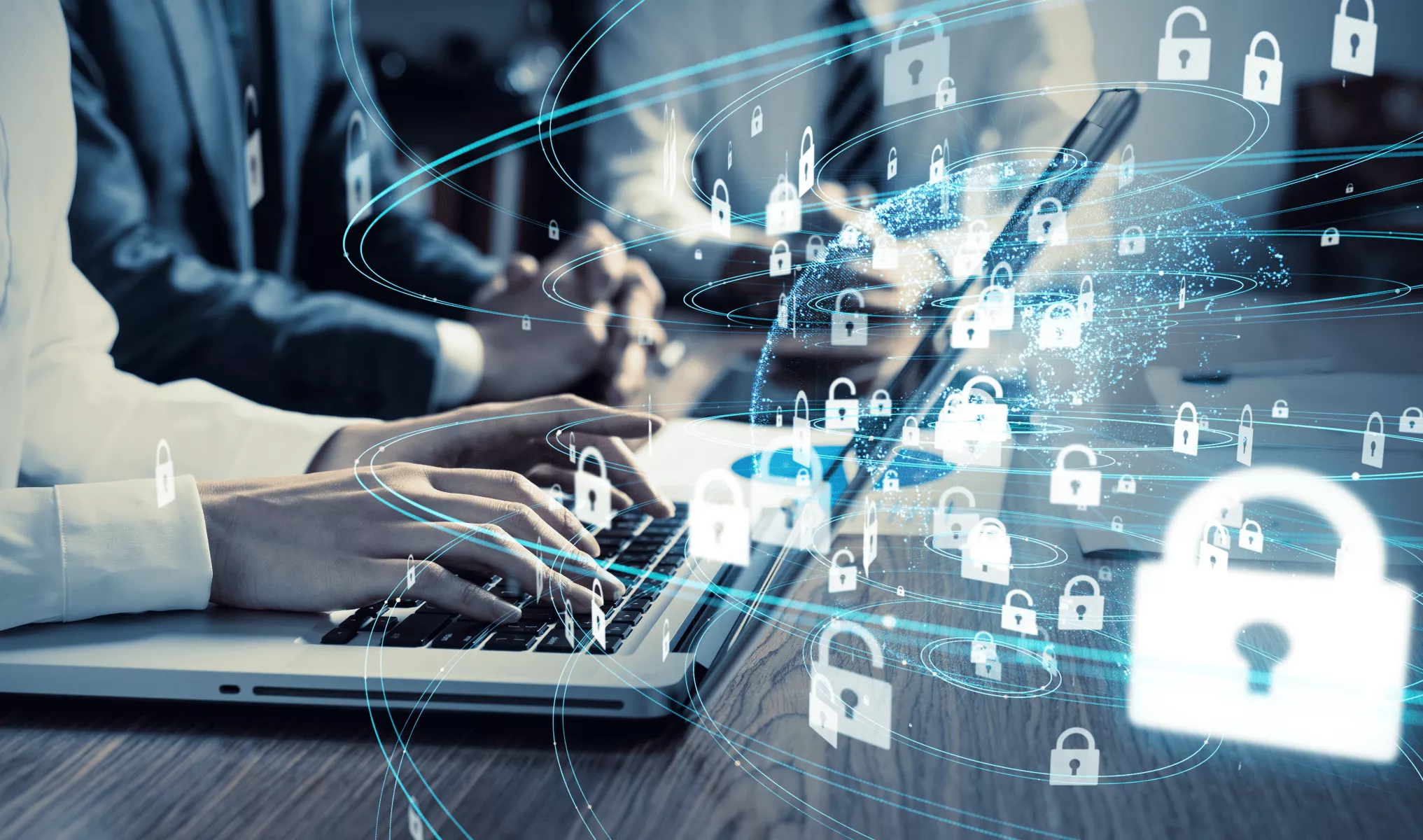 In order to guarantee a strong level of security even in times of Bring-Your-Own-Device (BYOD), one should always make use of role-based access control (RBAC). Users on a network are given different permissions based on their position in the company. Each role is linked to a specific set of access rights and therefore is only able to view selected data sets and resources. This protects mission-critical data from intrusion and makes it much easier to comply with audit requirements. Make use of these high security standards and let our team assist you in the protection of your infrastructure.
Time savings for your administration team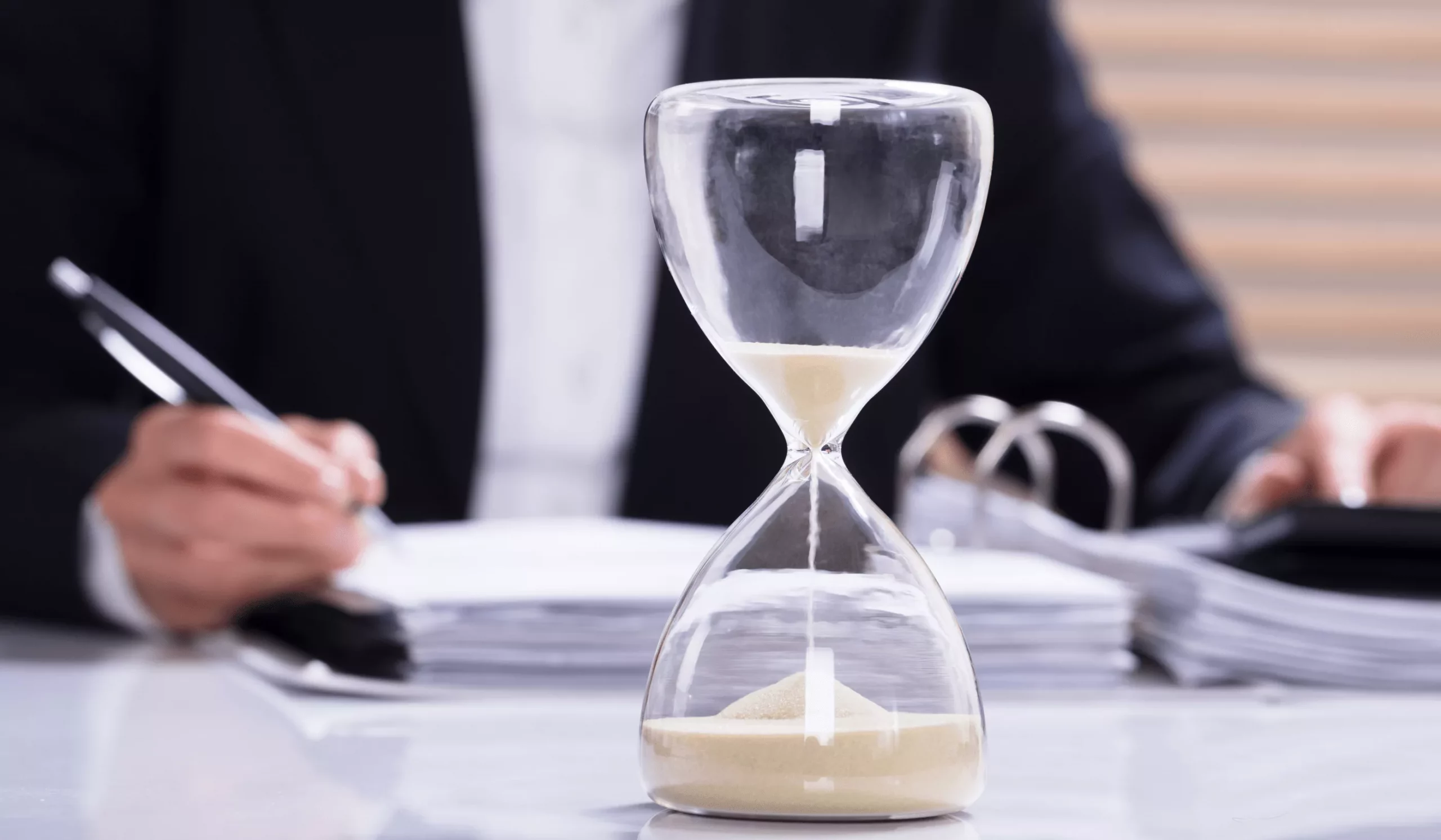 The process of managing new users is certainly very time-consuming for your system administrators and even difficult to do so in individual cases.
In order to minimise the operational effort, you'd better rely on our full-managed Office 365 and Active Directory. Whether it is a cloud or hybrid solution, Office 365 fits your business model. Benefit from the high level of expertise of our team and focus on your core business.
We take care of the rest!
MS SQL Management - your cloud-enabled database
With in-memory functions, mobile business intelligence functions and advanced analytics tools, SQL Server offers powerful functionalities in a manageable overall package.

Make use of the benefits of a cloud-enabled database and let our team take care of all the administration.
Of course, you still always retain control over your data!
Clear basis for decision-making through advanced database analysis
Advanced security features for transparent data encryption
Uniform environment locally and in the private cloud
Calling up company reports on any device
Microsoft Services by firstcolo
Use our data centres to operate your Microsoft services without a concern. You can rely on our many years of expertise! We advise you on the conceptual design and adapt all details exactly to your requirements.
Whether hardware-based or virtualised - we have the right solution for you!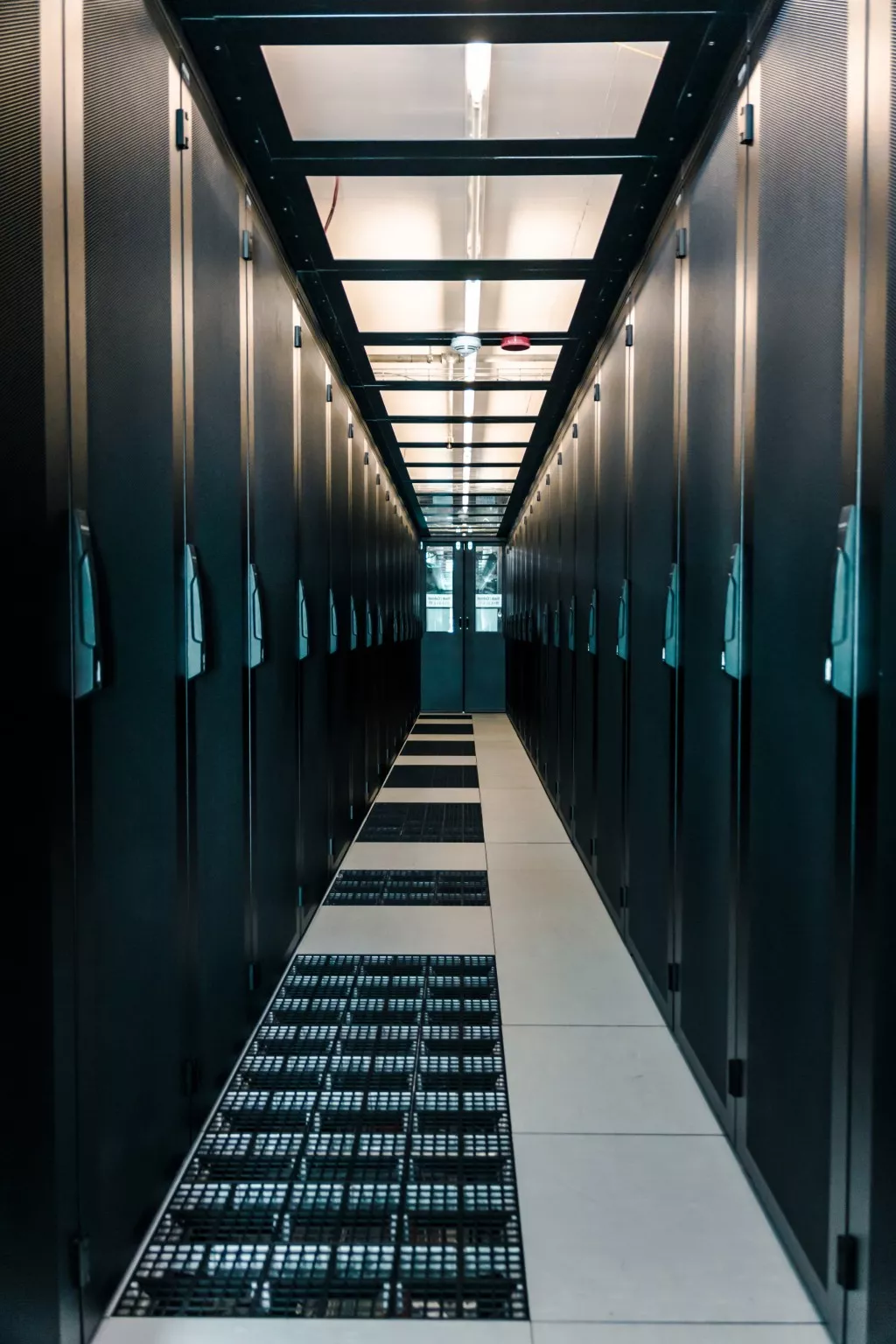 Full-Managed E-Mail Service & MS Exchange
Mail-Security-as-a-Service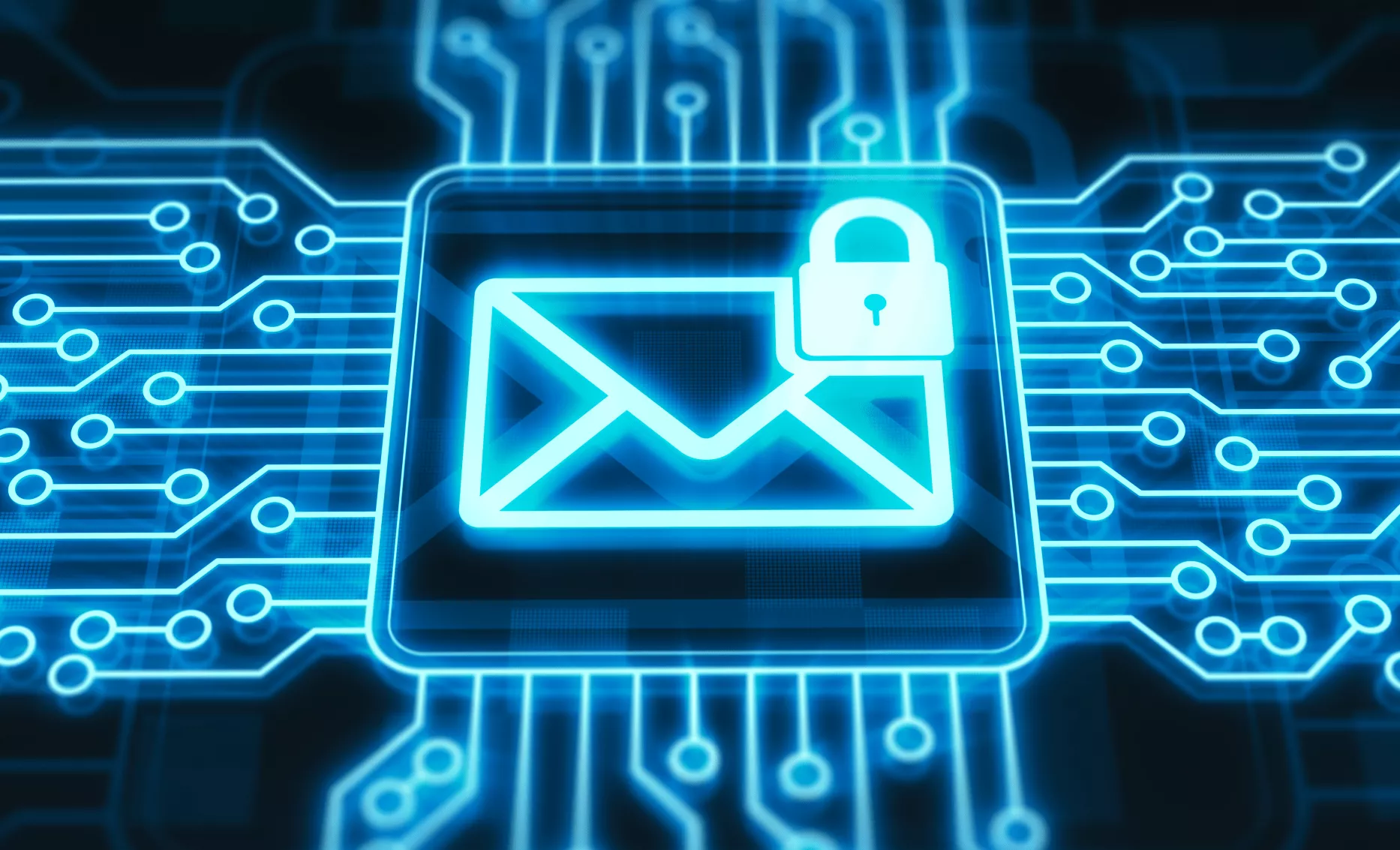 If you work a lot with external partners and have high volumes of e-mail traffic, it is especially important to protect yourself and your employees.
As cybercriminal activities are rising continuously, even simple e-mails can pose a high security risk.

The biggest threat are so-called phishing attacks. An attacker uses fake e-mails and websites to try grabbing or destroying personal and business-critical data. However, this is not the only attack pattern that can cause damage to your company. Due to the high volume of spam, it is becoming increasingly difficult for employees to work effectively and if a dangerous e-mail is not getting neutralised, the damage will be fatal.

Therefore, it is better to rely on a fully managed e-mail service to protect the data of your company as well as the data of your customers.
Spam filter and protection of incoming and outgoing e-mails
Installation of critical security updates and maintenance
Increased reliability and availability of the e-mail server
Prevent phishing attacks and virus protection
Continuous system maintenance
To extend the functionality of your e-mail server and elevate it to an enterprise level, we also recommend using the comprehensive solution MS Exchange.

This allows you to set anti-virus filtering and spam filtering technologies in an even more granular way and adjust them according to your requirements. Even easier - let our team take care of the settings in accordance with your specifications!

Whether it is on-premises or in the private cloud, MS Exchange adapts to your needs and makes e-mail communication much easier.
Your DSGVO-compliant e-mail solution - also in the cloud!
Securing e-mail communication
Unified messaging via the MS Exchange inbox
Shared access to documents within your organisation
Regular synchronisation of all files and calendars across all end devices
Managed Firewall - Protect your data and revenue!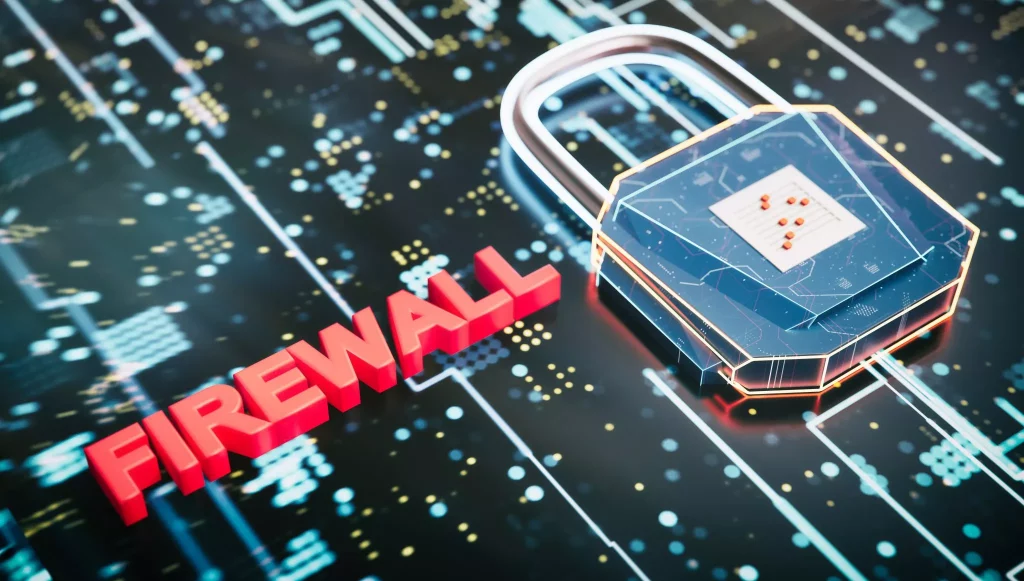 Hacker attacks, distributed denial of service (DDoS) attacks and viruses are increasing sharply during digital transformation. The intention of these attacks is often to compromise systems or entire corporations. Especially now, in times of the GDPR, data protection has a very high relevance, and the protection of customer data takes a leading role in all companies. To optimally protect your data from attacks, a firewall for your infrastructure is essential.
Protection of critical business data
Central 24/7 monitoring and monitored data traffic
Initial setup based on your specifications
High flexibility and direct customisation by our experts
Prevention of unauthorised network access
Free replacement of defective components for rented firewalls
Initial consultation - Professional solutions - Emergency communication
We will be happy to advise you on the choice of the right solution and are sure to find the infrastructure that fits your needs perfectly. Focus on your core business and let our teams take over the management of your virtual and dedicated Windows instances within our data centres!