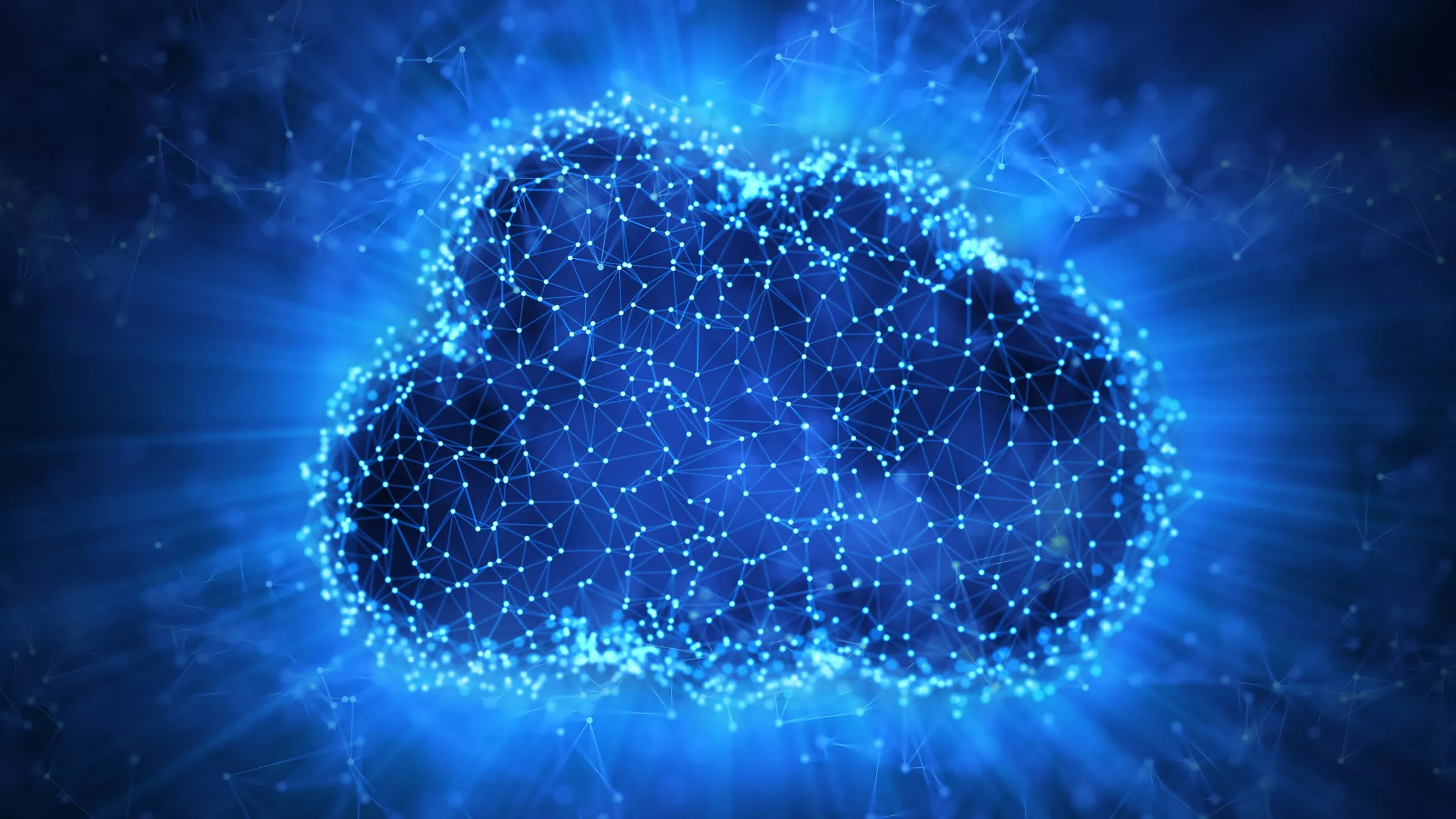 Nextcloud
The open source solution for a shared cloud-based working environment.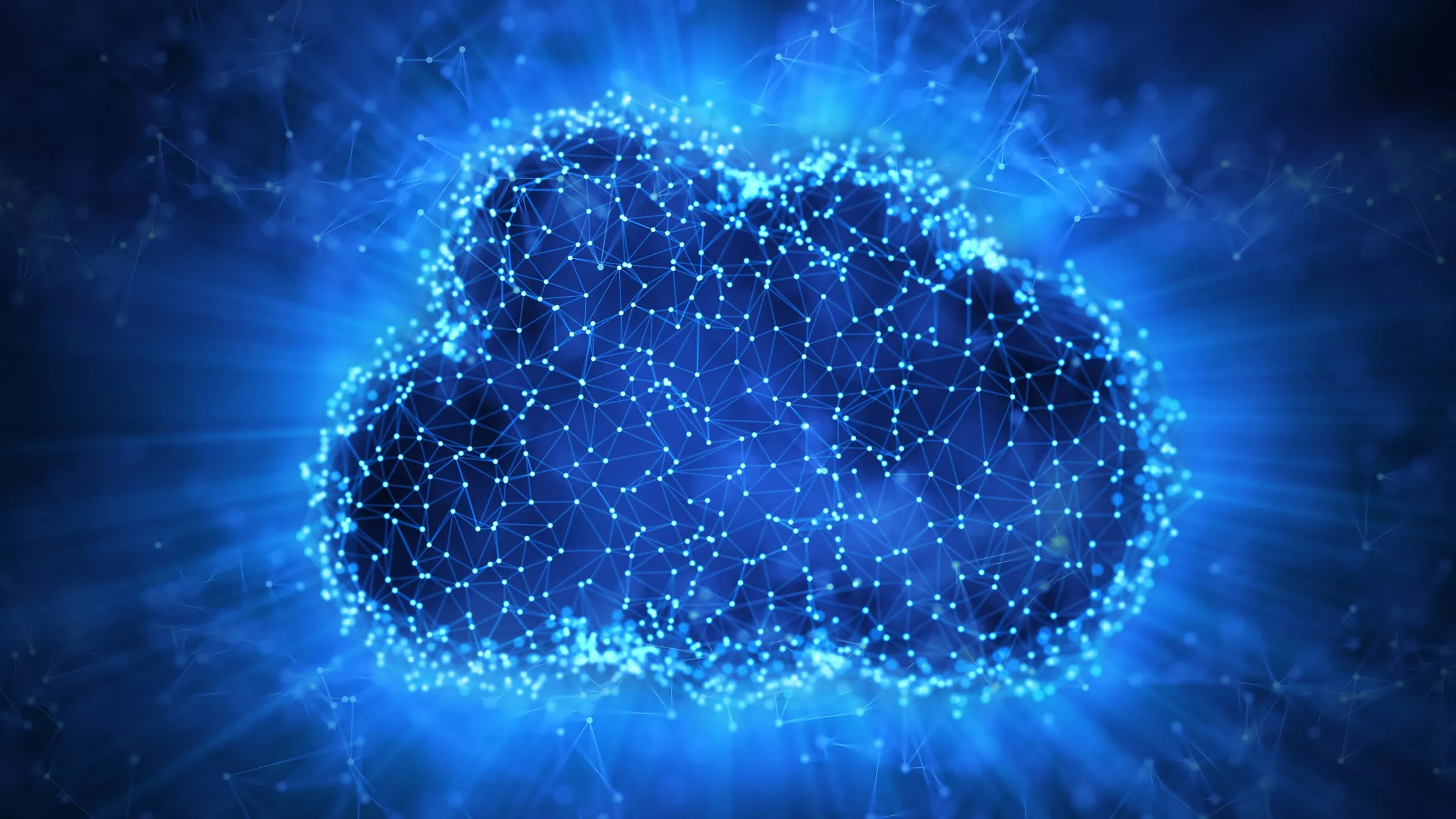 Book your Nextcloud as a managed service and let our team take care of the deployment as well as the management of your GDPR-compliant cloud.
Together with us and Nextcloud, you get reliable cloud storage which stands out through automatic data synchronisation, high data security and versatile functionalities.
Nextcloud is an open source solution that allows you to make files available to authorised people on a cloud-based storage space. This allows you to share certain files quickly and securely, while retaining full control over any access at all times. You can determine the storage location and the access rights of the users yourself. In addition, Nextcloud offers certain "collaboration tools" for efficient teamwork and straightforward communication, all of which can be added without any major additional effort.
Nextcloud is ideal for both companies and private individuals who need a secure and user-friendly cloud storage solution for transferring files. Authorised users can access it with mobile devices as well as their desktop. By booking a Nextcloud service with us, the data is always stored within our data centres in Frankfurt. This ensures GDPR compliance at all times.
Your advantages at a glance
High cost efficiency
Since we take care of the installation, configuration and hosting of your Nextcloud environment, you do not need to have the necessary expertise or provide your own hardware for the hosting instance.
Time savings
Our team takes over the maintenance and administration of your Nextcloud instance, including security updates. Benefit from our know-how and save time to be used for your core business.
High quality infrastructure
As a long-term data centre operator, you have an experienced partner in us who provides a high-performance Nextcloud instance with enterprise hardware and comprehensive expertise.
High data protection
Naturally, you always retain full control over your data. When you book the Nextcloud with us, it runs within our Frankfurt data centres and the data never leaves this location. Thus, we are guaranteed to comply with the requirements of the GDPR.
24/7 support
If you have any problems with your Nextcloud environment, you can always contact our support. We are available for you around the clock and will take care of your concern as quickly as possible. This is how we ensure ongoing operation.
24/7 monitoring
Our real-time monitoring allows us to react as quickly as possible in the event of a failure. Furthermore, we deliberately keep all environments redundant in order to proactively prevent any downtime.
Nextcloud with firstcolo
Are you looking for a secure Nextcloud solution?
Together we will find the perfect plan for you and configure the environment according to your wishes.
Contact us for a flexible consultation and convince yourself of our high service quality!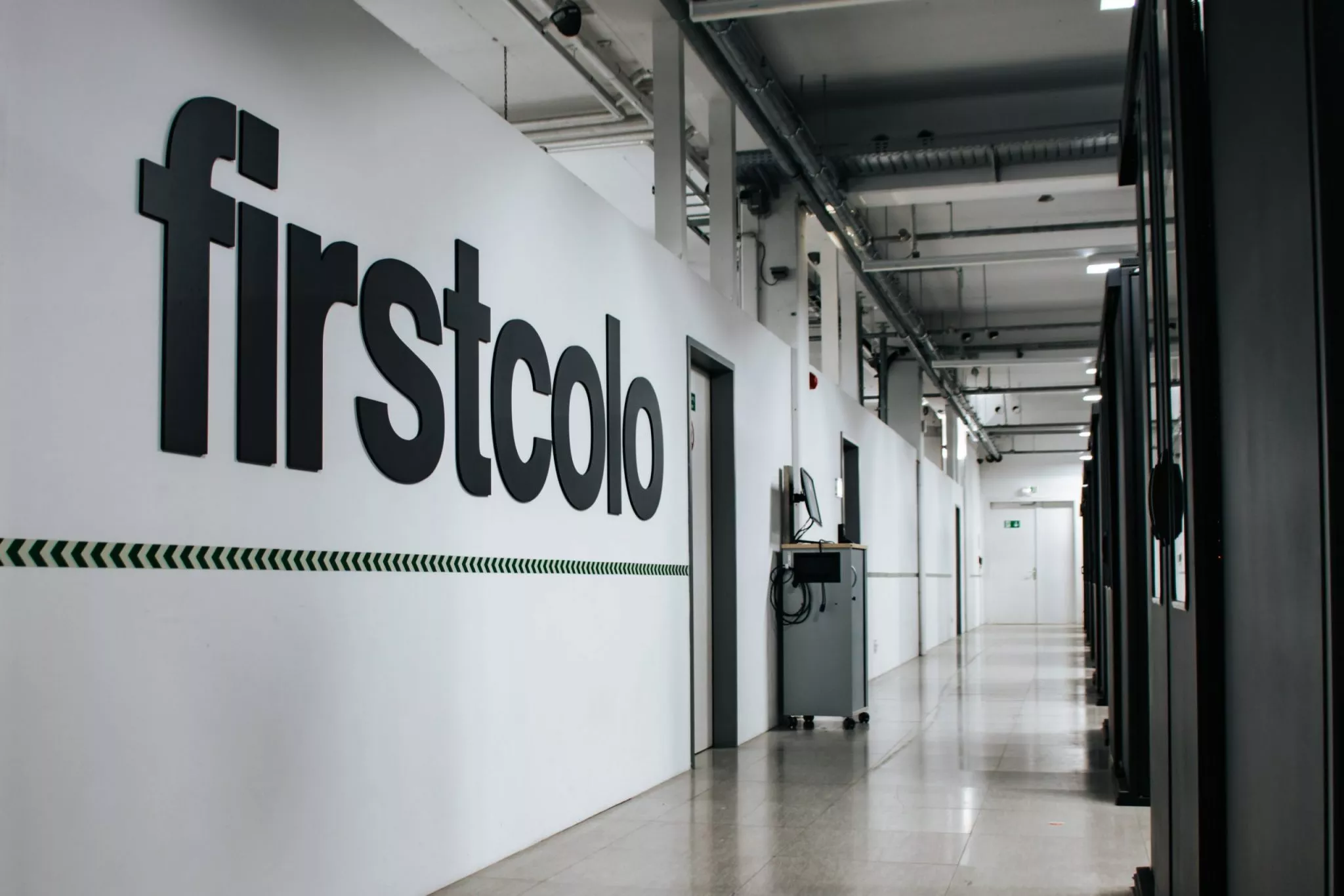 Nextcloud functionalities
When you use Nextcloud, you do not just get simple cloud storage, but a holistic cloud-based working environment where employees and customers can interact. And everything is secured by role-based access rights.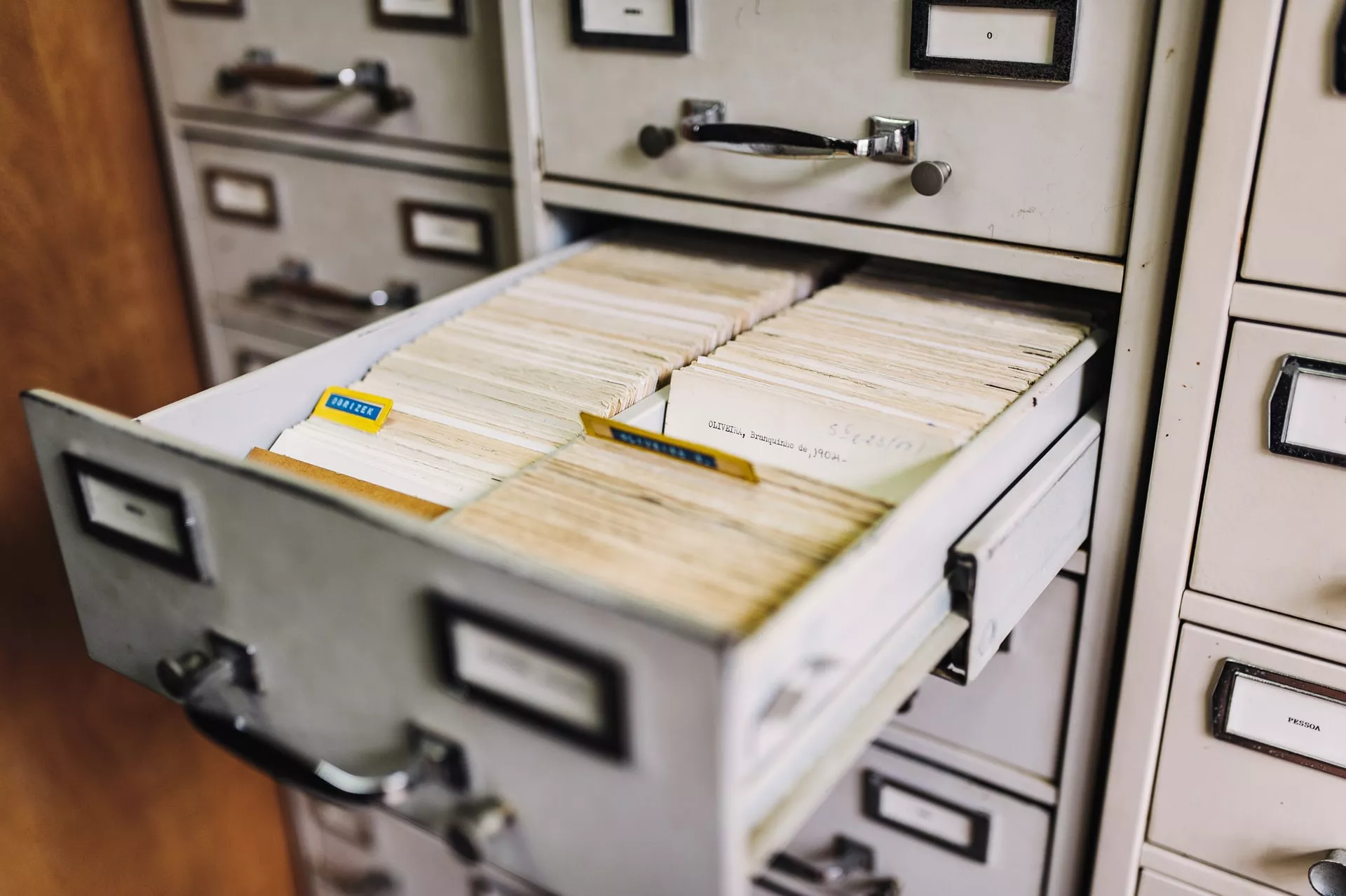 Nextcloud Files
Nextcloud Files provides easy access to files for all authorised users via the client's user-friendly interface. Access can be shared with desired individuals and business partners to enable collaboration.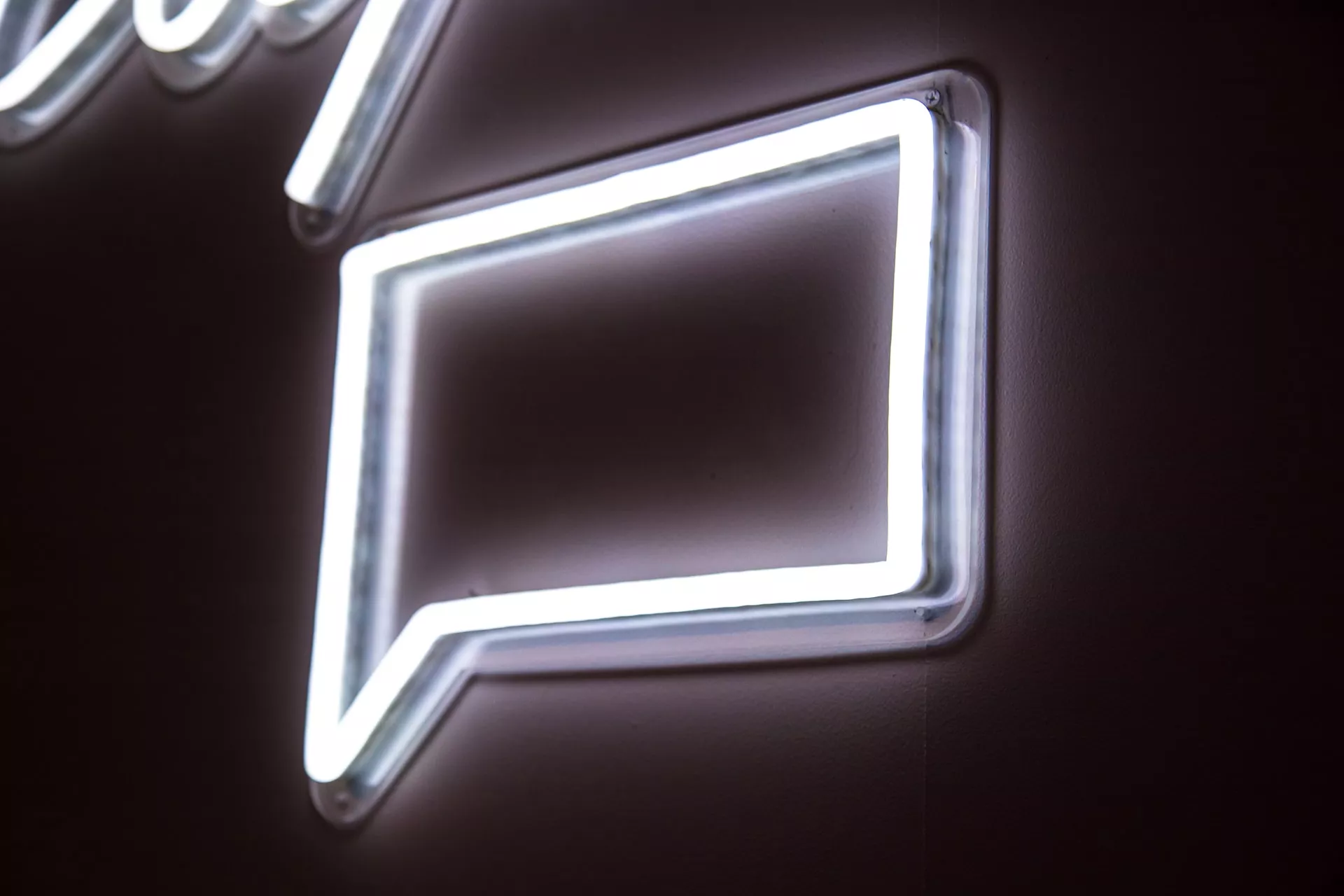 Nextcloud Talk
Unlike other chat clients, Nextcloud Talk protects you because your communication data and metadata are guaranteed to be on your server. This ensures online meetings with the highest level of security.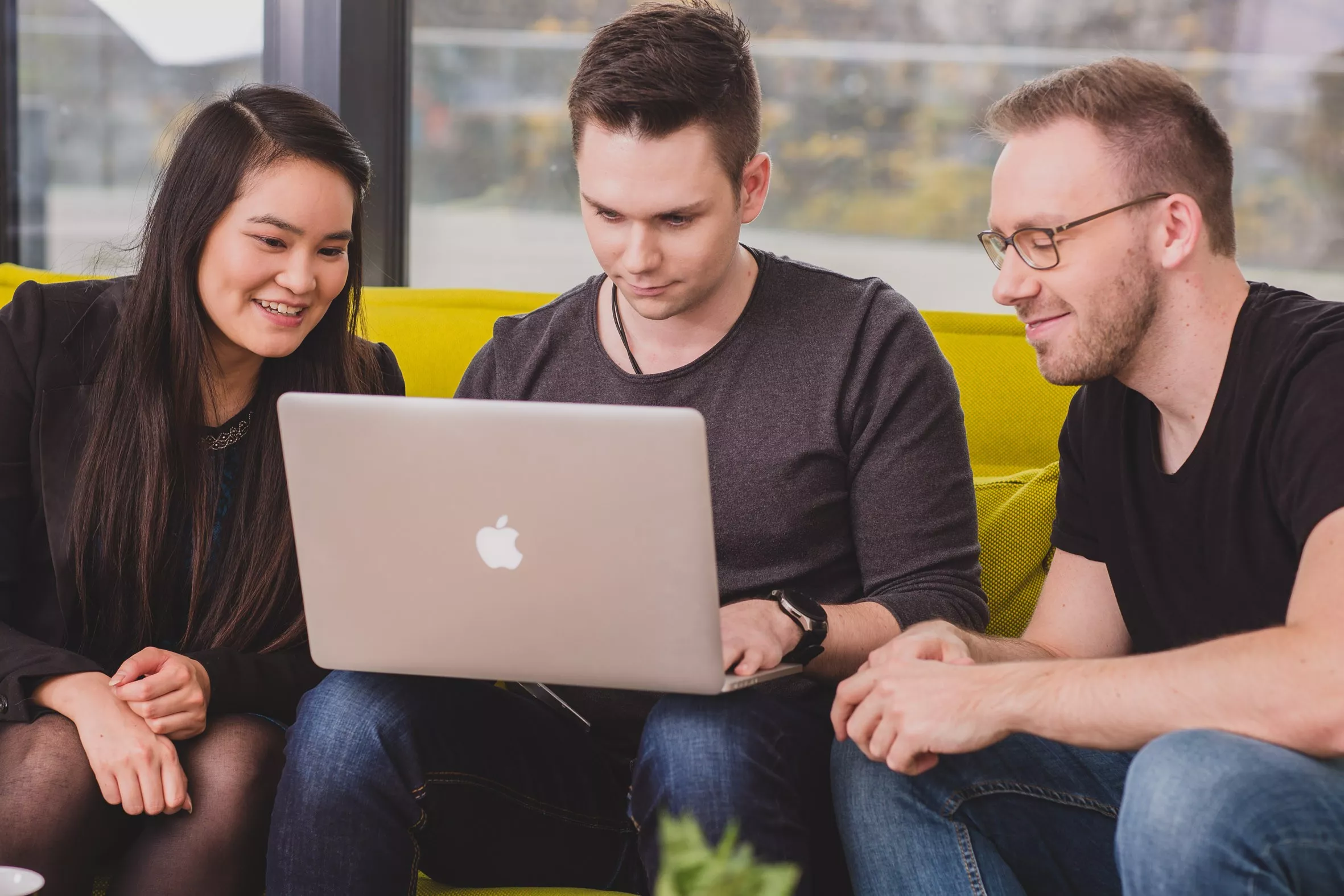 Nextcloud Groupware
Nextcloud Groupware can be used to centrally manage emails, calendars and contacts. Besides email functionality, the client can also be used to plan meetings, create and track tasks as well as exchange contact information.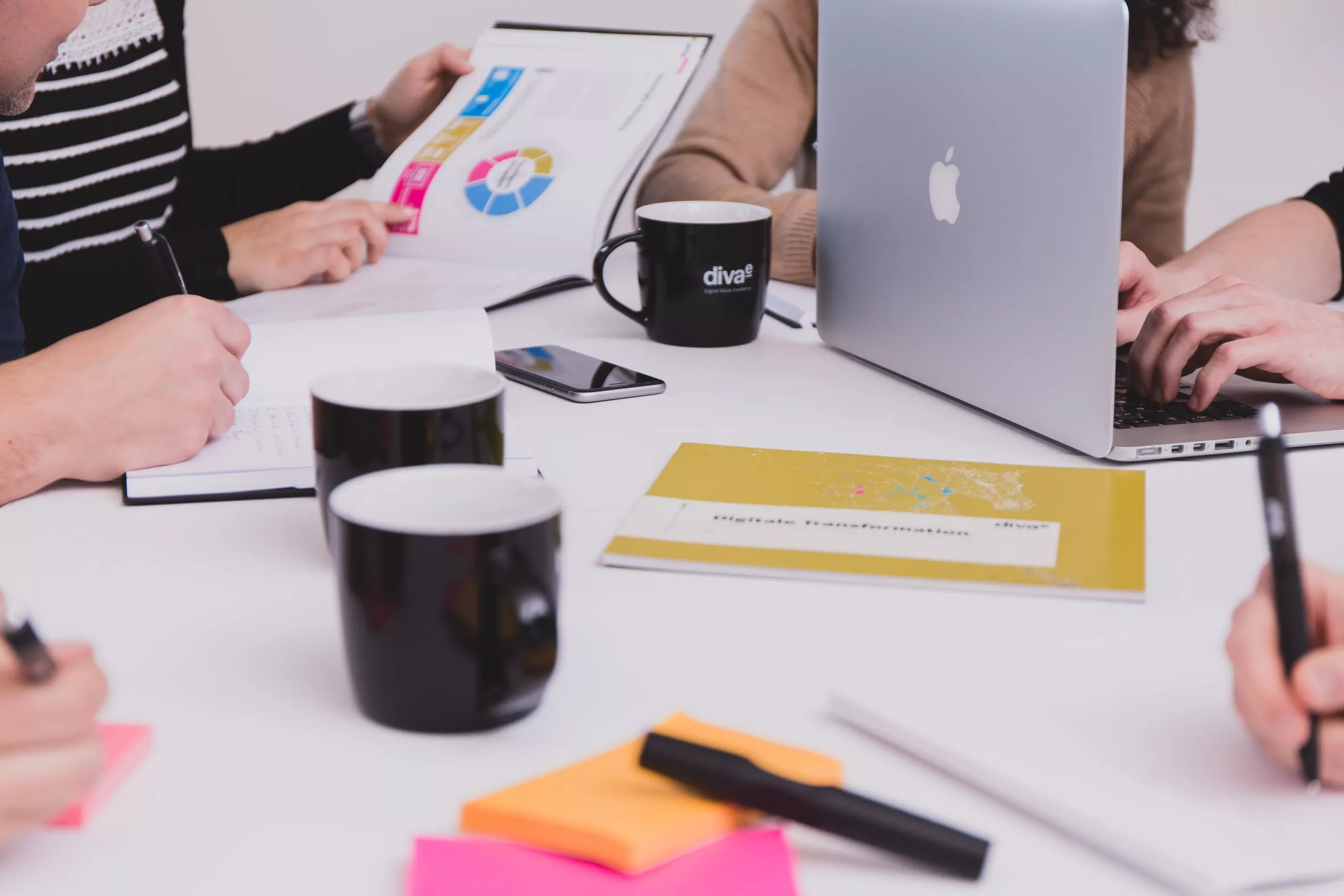 Nextcloud Online Office
Collabora Online offers an online office suite with a shared editing function which supports all important data formats and every modern browser. Any documents can be accessed and edited at any time via mobile or desktop.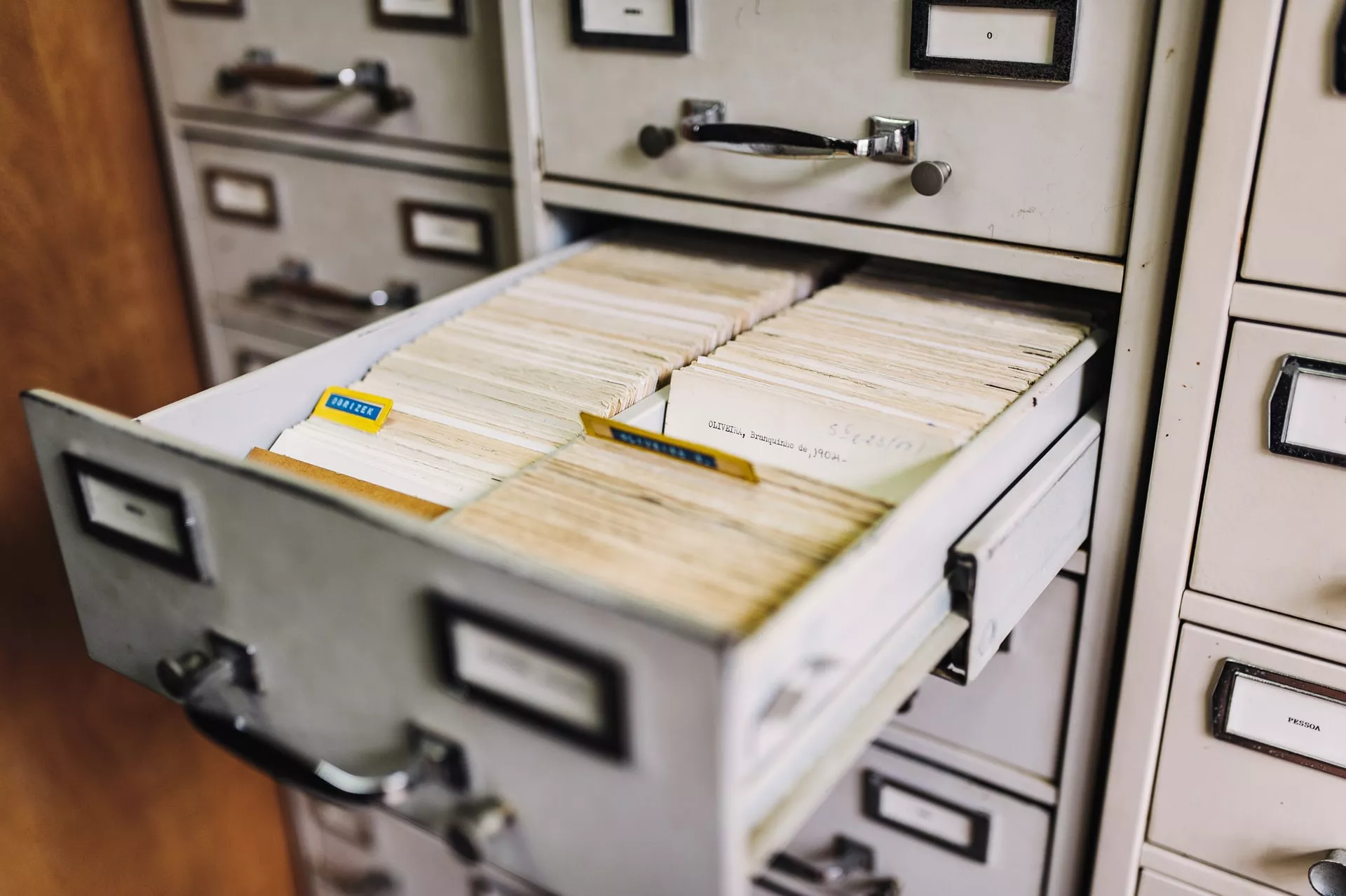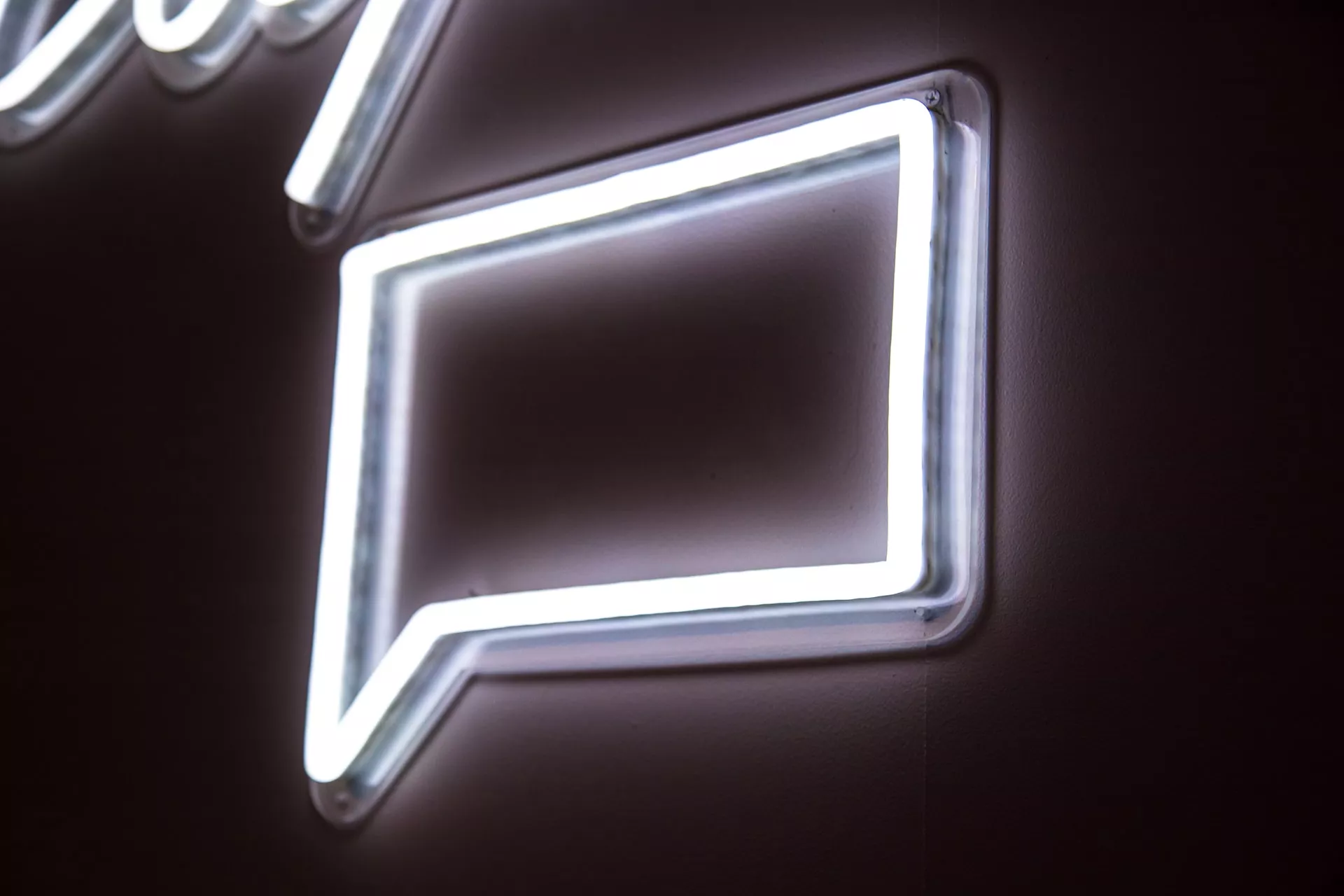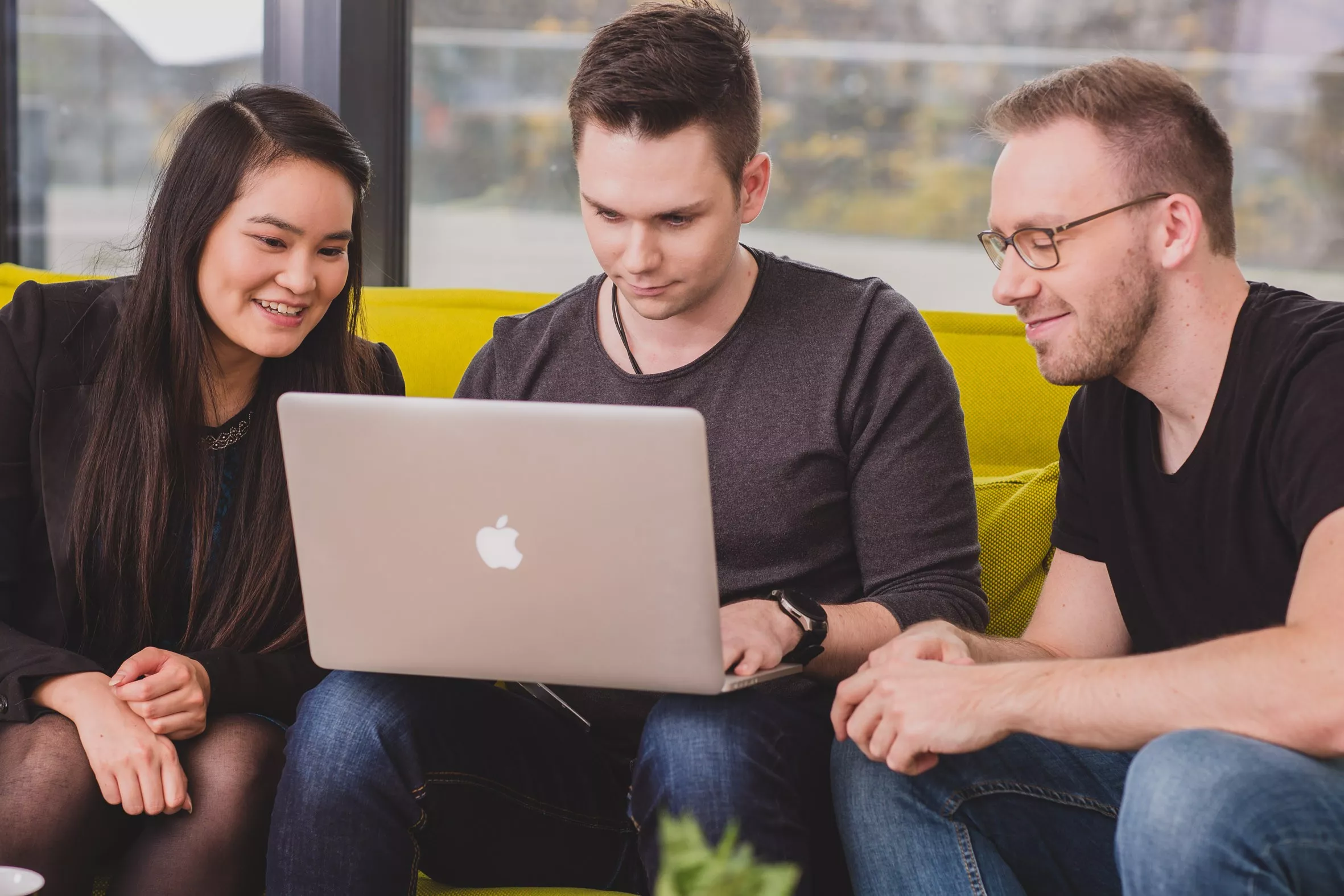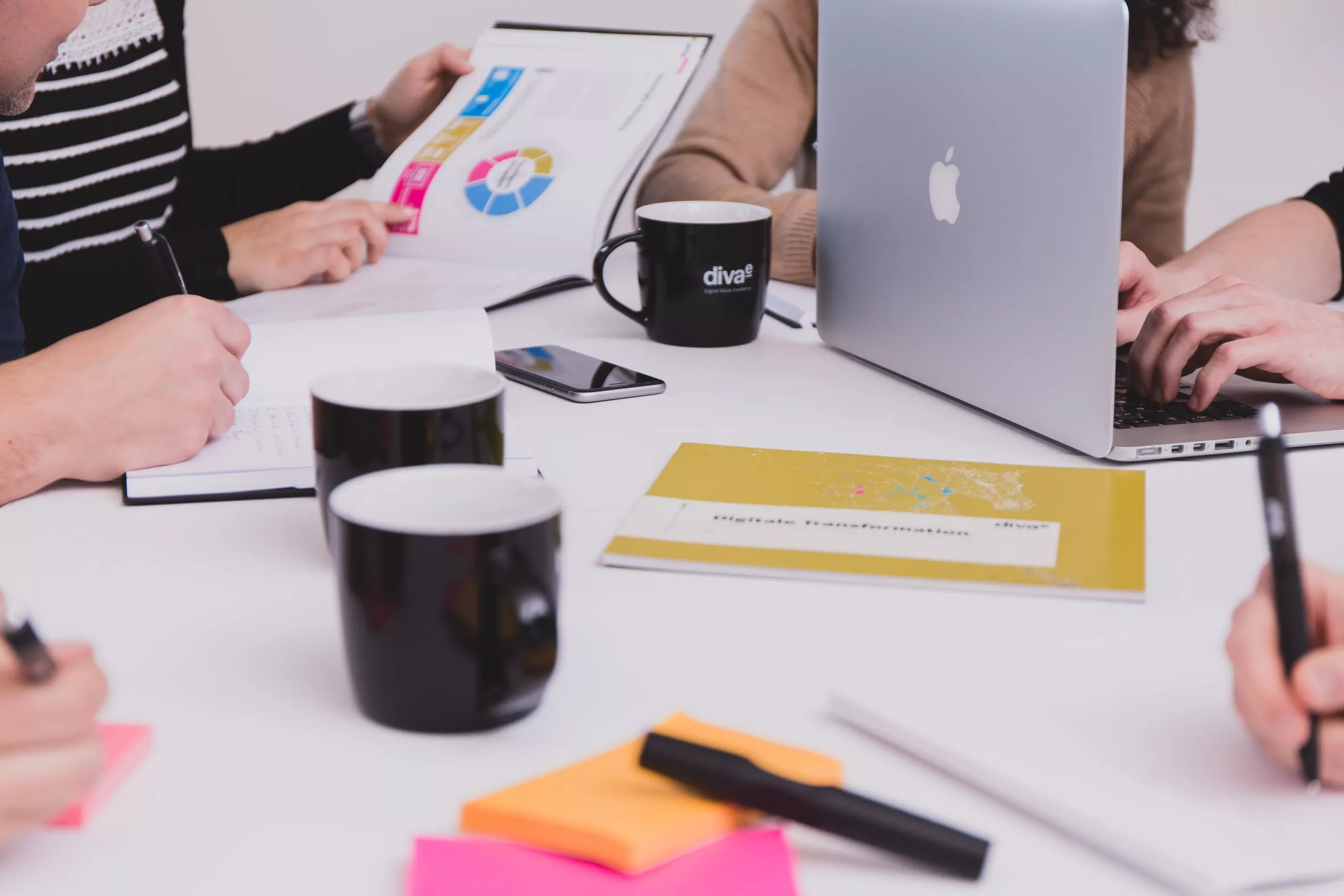 Initial consultation - Professional solutions - Emergency communication
We will be happy to advise you on the choice of the right solution and are certain to find the infrastructure that fits your needs perfectly. Fully focus on your core business and let our teams take over the management of your Nextcloud instance!