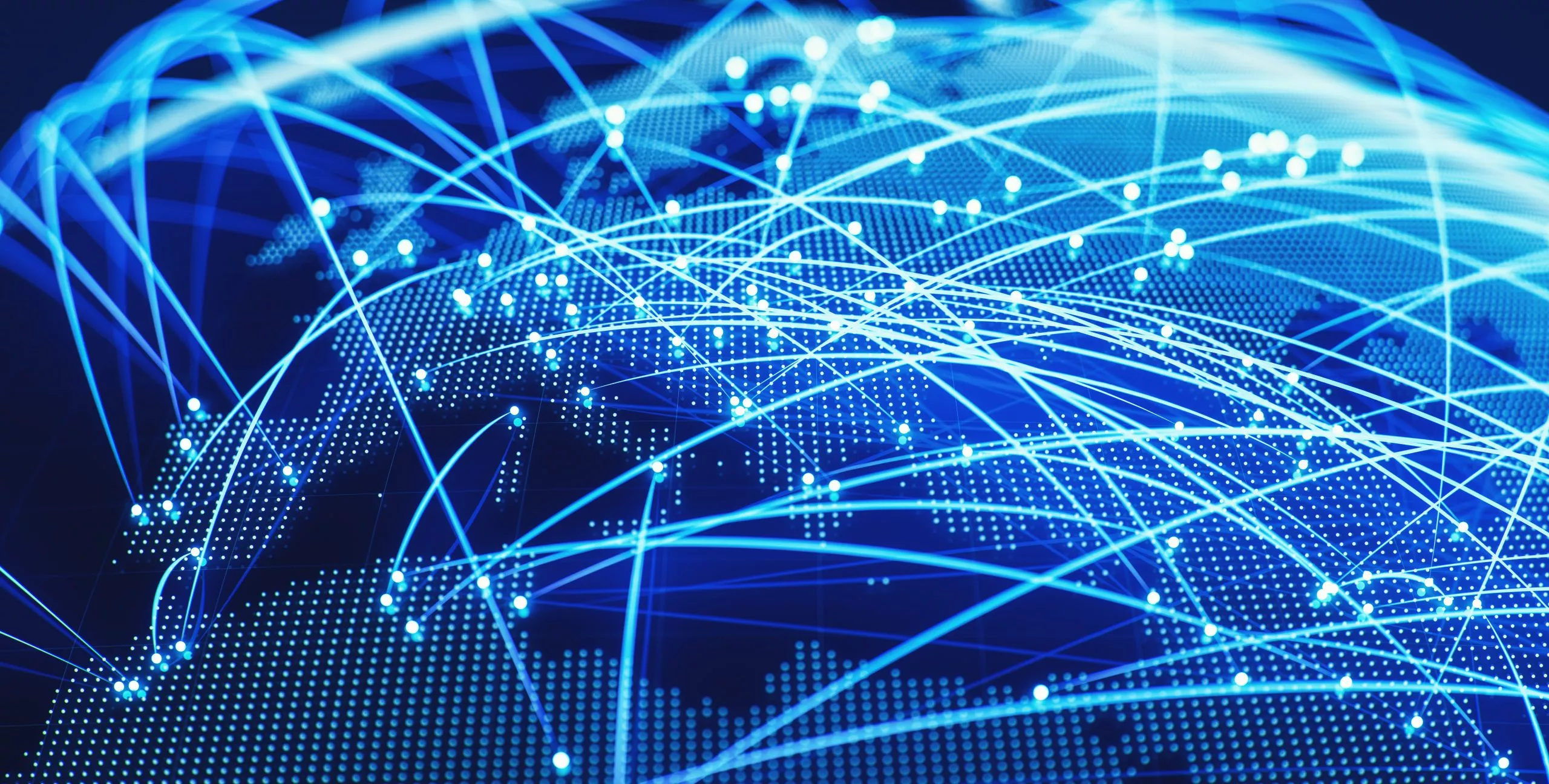 IP-Transit
Communication of your networks via the Internet.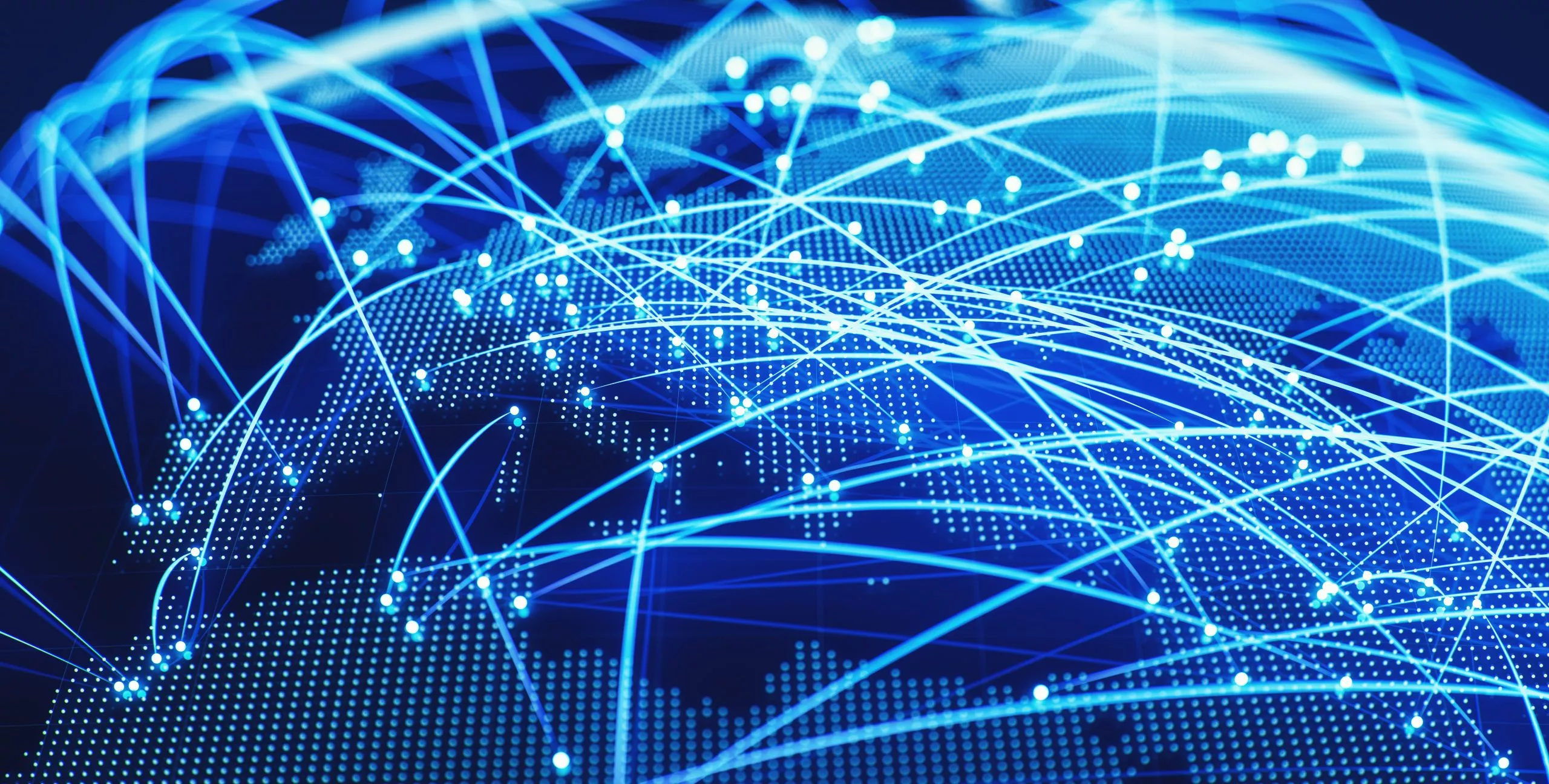 Fast, flexible and scalable
Through our on-site locations, we offer our IP Transit service including additional security measures such as our DDoS protection solution.
Like this, you can easily communicate with other networks over the internet.
Traffic above the defined commitment is billed separately with a surcharge of 20% per Mbit.
Higher efficiency with IP-Transit
With the help of IP-Transit, you can meet the traffic requirements of your customers by enabling your network to communicate with any other given network via the Internet.

This enables your network to send and receive data over a wider range compared to traditional peering. This means that with the help of your Internet service provider you can reach more networks, with which you can exchange data at lowest latency and with high reliability.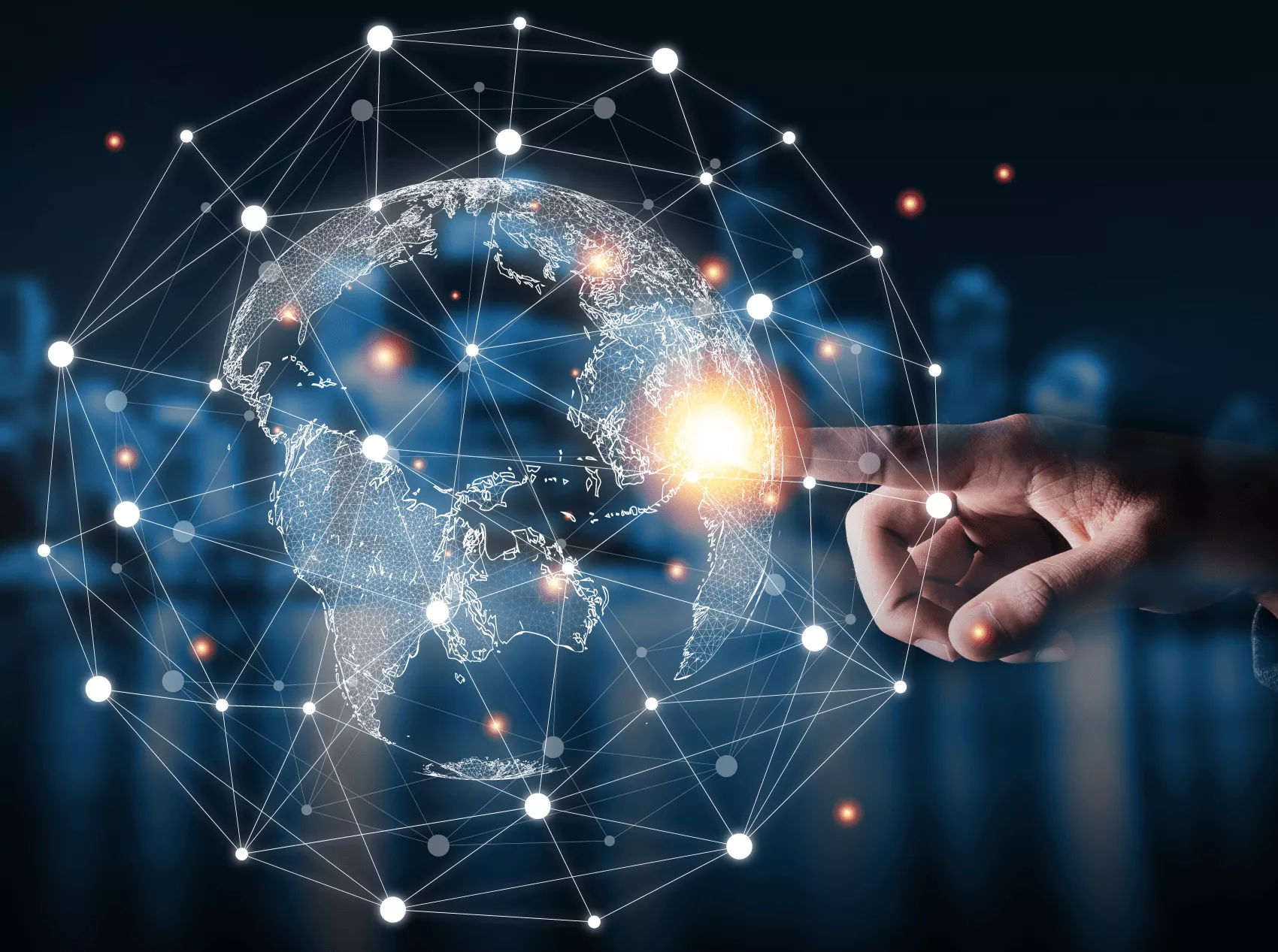 Exchange data with networks more flexibly and quickly
As a provider of data centre services and managed services with years of experience in the industry and hundreds of fully managed customer infrastructures, we are an always reliable partner with the highest quality standard. Of course this offering also includes our IP Transit service.
Learn more about the benefits in our info brochure.
1600+ Gbit/s connection & 99.99% uptime -
Our high quality network for you.
In order to guarantee a smooth IP transit service thanks to our Equinix FRA5 and Interxion sites, our network meets the highest requirements. Our direct connection to DE-CIX, the world's largest Internet nodes, combined with our traffic mix consisting of 100% Tier 1 carriers, provides the best conditions for low-latency and highly available connections. At the same time, our network is designed for redundancy to prevent downtime, which means, among other things, that none of the uplinks is utilized to more than 50 percent capacity in order to avoid bandwidth bottlenecks. The dark fiber connection between our in-house data centers in Frankfurt am Main provides additional security.

Furthermore, our strong 1600+ Gbit backbone offers up to N*100 Gbit uplinks for customer racks, besides the usual 10 Gbit uplinks, which are enabled by our first-class carriers. Regarding the next years, we will be able to reach 400 Gbit/s in the future through our 1.2 Terabit DWDM fiber ring, which enables data exchange to our external sites within Frankfurt. We also have confidence in well-known manufacturers such as Arista, from whom we use devices throughout the firstcolo infrastructure, and Juniper, whose MX routers are ideally suited for business-critical cloud applications and workloads thanks to their high 10/40/100 GbE port density. Translated with www.DeepL.com/Translator (free version)
Our uplinks to carriers at a glance
IP Transit with firstcolo
We ensure that you can connect with a wider range of networks outside the usual peer solution.
Don't hesitate to contact us for a free consultation!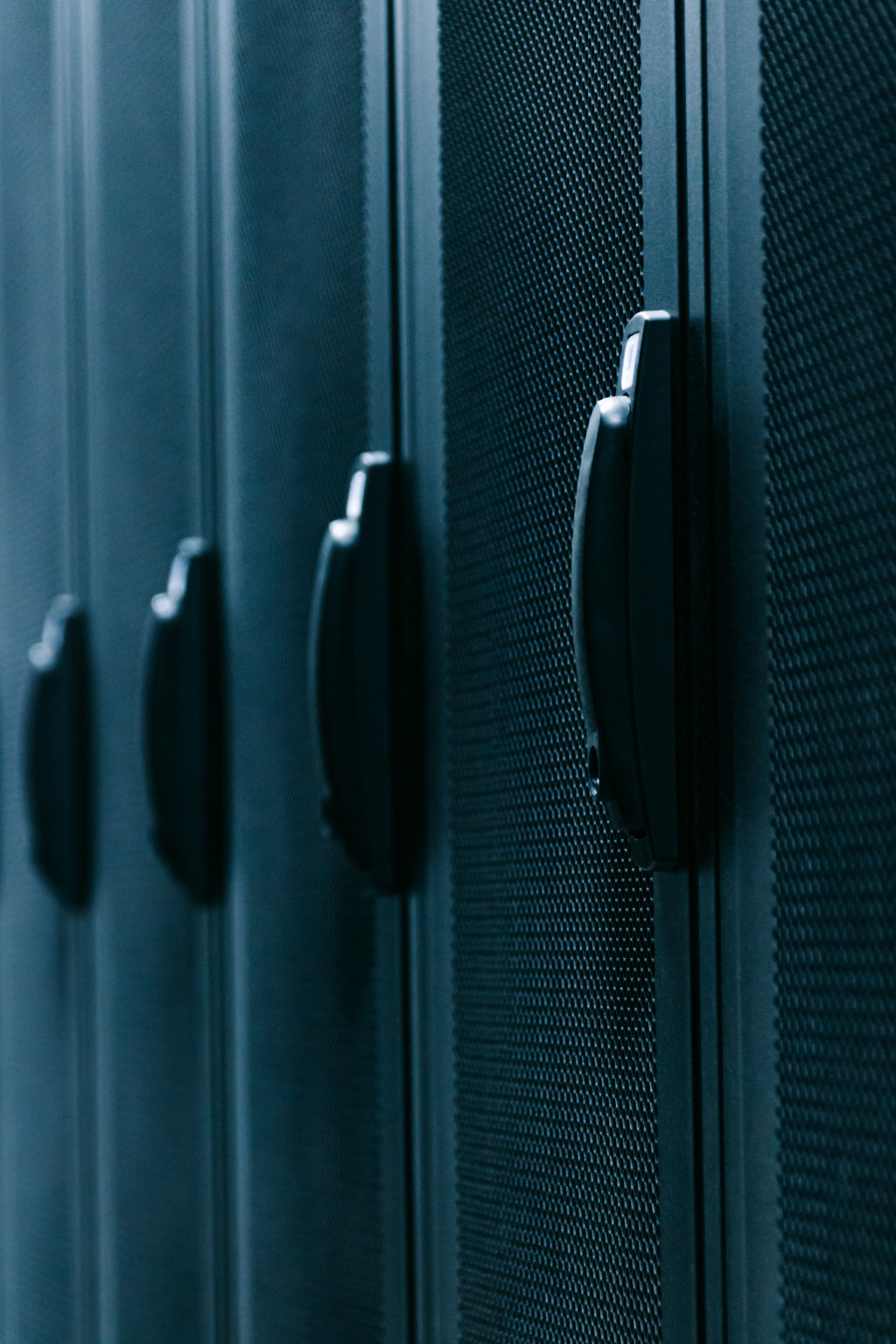 Your advantages at a glance
The firstcolo support is available around the clock to clarify any uncertainties or problems regarding your booked IP transit.
Reliable on-site locations
With our on-site locations AOC, InterXion and Equinix, you have the choice of locations that stand for our high quality standard.
You can choose between 1G and 100G bandwidth, whereby you should always ensure that at least 10% of the bandwidth is booked as traffic.  If 100G is not enough bandwidth for you, you can contact us for a particularly fast connection. In addition, the IP transit is scalable, which means you can upgrade the maximum bandwidth if necessary.
DDoS protection available
Additional security measures for IP transit such as the firstcolo DDoS protection solution can be added to effectively protect against DDoS attacks and prevent downtimes. 
You get access to our connections that support both IPv6 and IPv4 at no extra cost.
Initial consultation - Professional solutions - Emergency communication
We will be happy to advise you on the choice of the right solution and are certain to find the infrastructure that precisely meets your needs. Fully focus on your core business and let our teams take care of setting up the IP-Transit service.