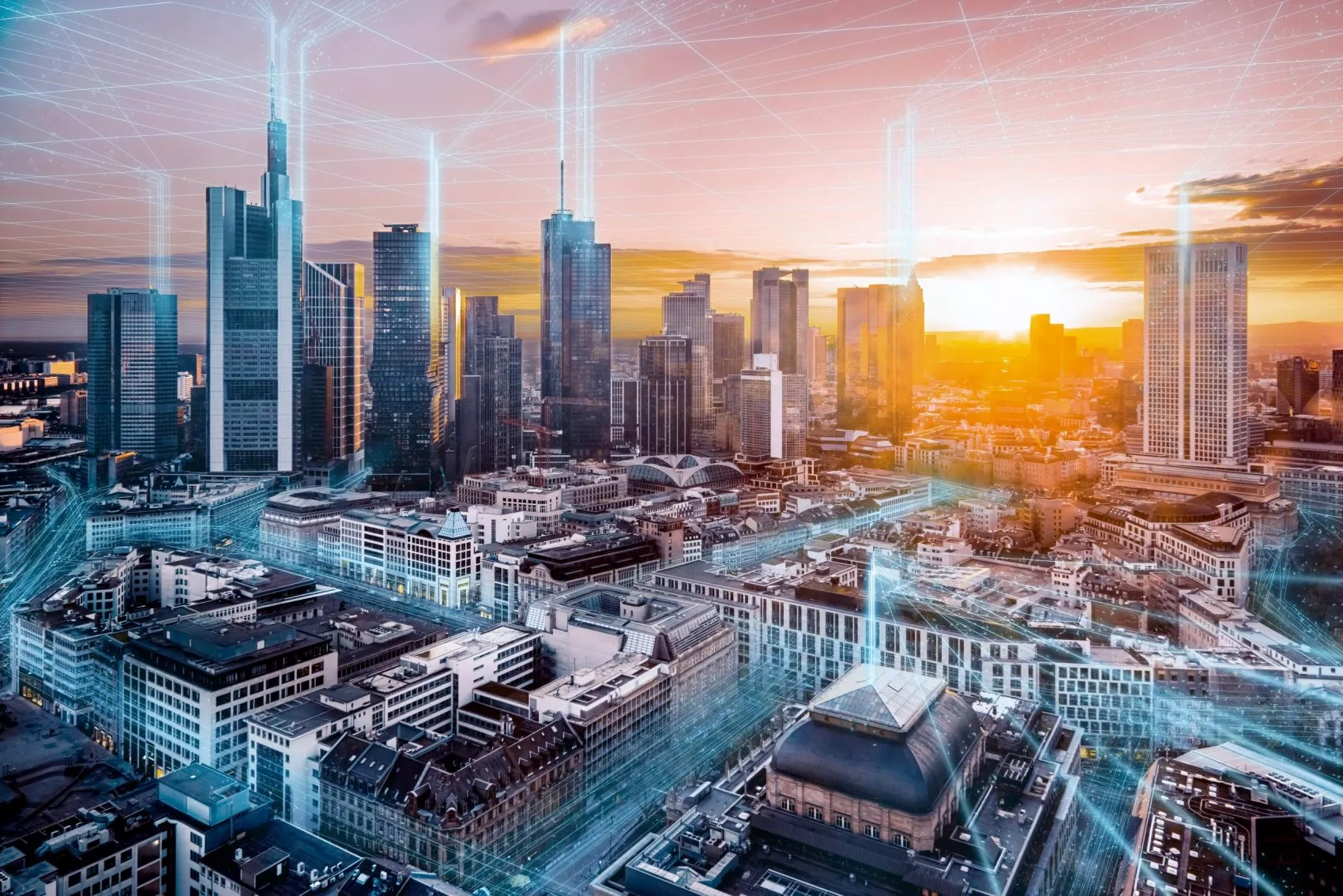 firstcolo
State-of-the-art data centres in Frankfurt am Main
IT from a single source: infrastructure, servers & administration - certified, committed, secure & personal.
firstcolo plants 1000 trees!
For the launch of our new data centre R3, 1000 trees are being planted in Nicaragua in cooperation with Primaklima.
R3 is online!
Our new state-of-the-art data centre R3 in Frankfurt am Main has been opened and is now available for you. Get a consultation today and book your own colocation rack.

Now available - firstkube!
We simplify the use of Kubernetes with our latest solution firstkube. Start with your Kubernetes cluster in minutes and let our team take care of the management.
Colocation and more
We offer a wide range of services in the areas of cloud, hardware, storage and network security. The basis of all these services is a strong data centre infrastructure. Find out about our professional colocation offering.
Our company
We have had many projects and milestones to get to where we are now. Learn more about our journey into becoming an efficient provider of high quality, high performance data centres.
Sustainability focus
40% lower electricity consumption than traditional data centres and 1,500 less tonnes CO₂! In addition to high quality, we focus on sustainability. Our data centres are powered with 100% renewable energy.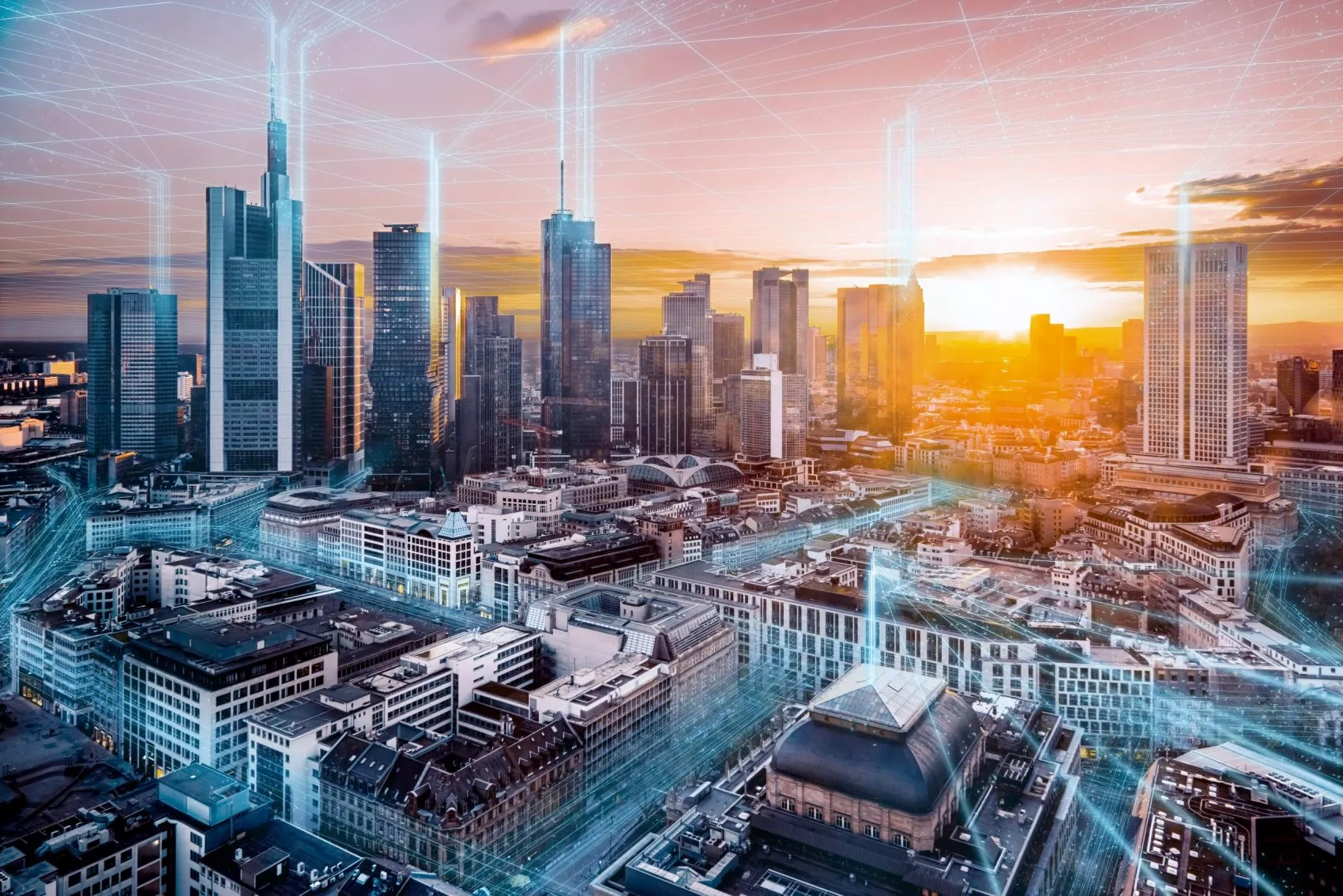 Your reliable provider of data centre services.