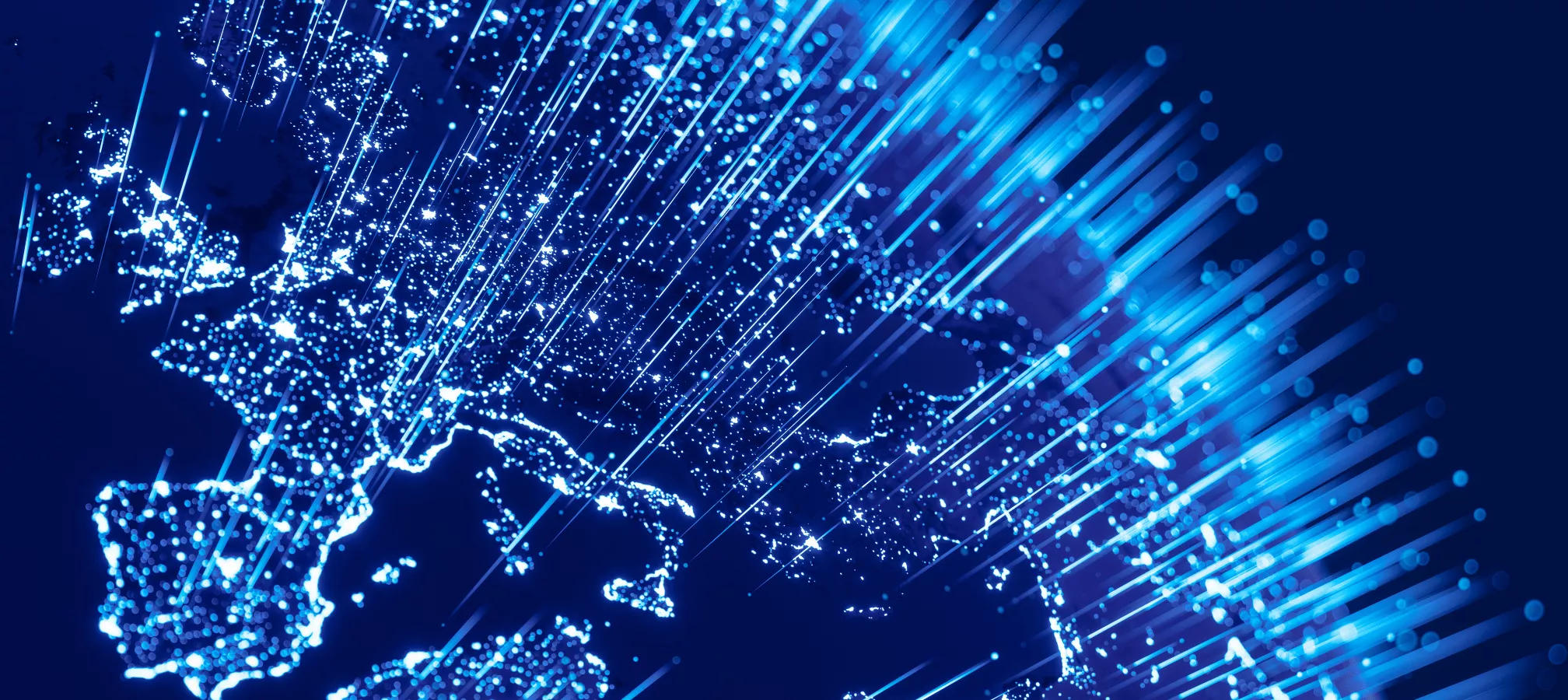 Locations
Our company-owned data centres.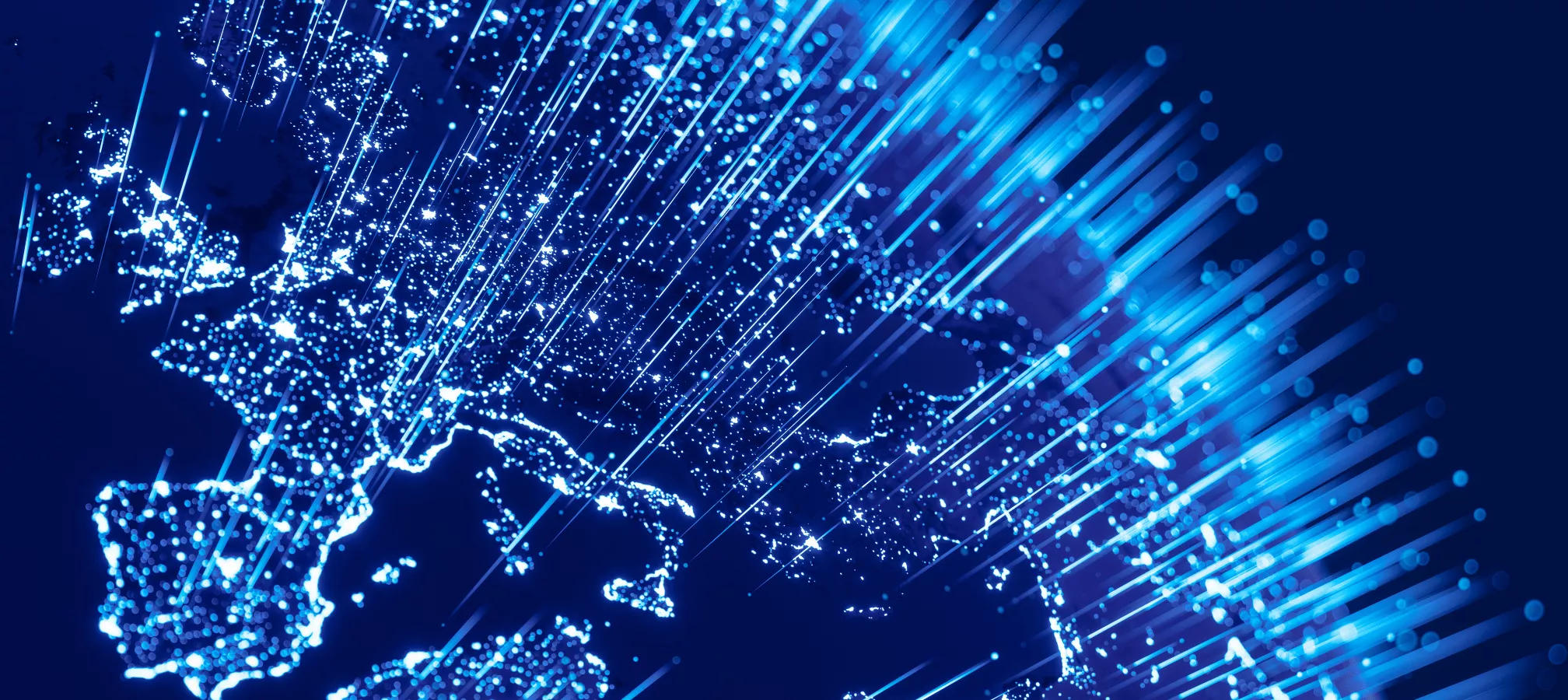 Certified firstcolo data centres
Our data centres in the heart of the world wide web:
in Frankfurt am Main
With our network, we are present at numerous locations throughout Europe and realise IT projects for our business partners from a wide range of industries.
However, we naturally operate the majority of our infrastructure in our own data centres in Frankfurt am Main.
We wanted to create data centres combining economic and ecological aspects of customers and the environment with the greatest possible efficiency. Sustainable energy management - meaning low power losses for air conditioning, power supply and peripherals - was to ensure economically attractive, but at the same time environmentally conscious operation of servers. With a PUE - in other words, the ratio between server power and total power - of 1.2 to 1.25, we are now the leader in Frankfurt as well as worldwide. Our values are comparable to Google and compared to the industry average of 1.8, we are about eight times more efficient respectively consuming only 12.5% as much energy as an average data centre.
We also wanted to offer a permanent, high-quality 24/7 service on site. From many years of experience in the industry, we know that the possible service levels are often limited and, in many cases, only rudimentary activities such as resets of servers are carried out by on-site teams. Our ambition though has been from the very beginning to provide you with helpful support from our technicians in every situation - regardless of whether components need to be replaced, a raid array needs to be repaired or dealing with a software problem. We consistently and successfully achieved these high ambitions. The result is technically advanced and economically attractive data centres.
This high-quality implementation has paid off: our locations in Frankfurt am Main have been certified by TÜV Saarland as tier 3 high-availability data centres and therefore guarantee the qualitatively flawless operation of the approximately 20,000 server systems which are currently already housed and used by our customers either in the form of colocation or as dedicated rental systems.
The firstcolo locations
Each of our locations maintains our high quality standards to guarantee you smooth operation of your IT infrastructure. Contact us to learn more about our in-house data centre locations.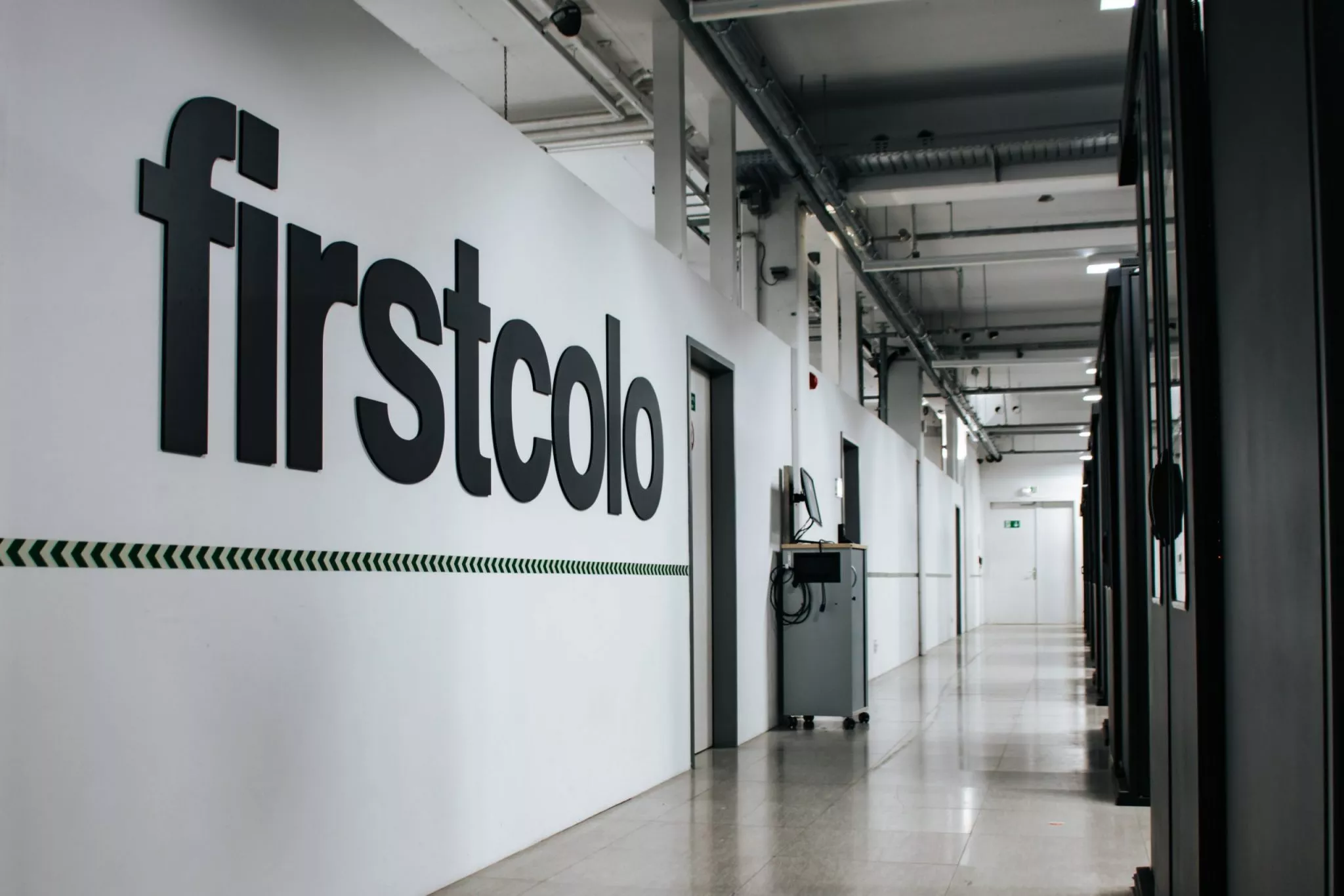 Our own data centres Werkhaus & AOC
If you would like to obtain services at one of our locations, simply contact us.
We will be happy to answer any questions you may have - we are always available by phone, email or in a personal meeting.
Certified according to T3+ standard
Capacity: 1,000+ server racks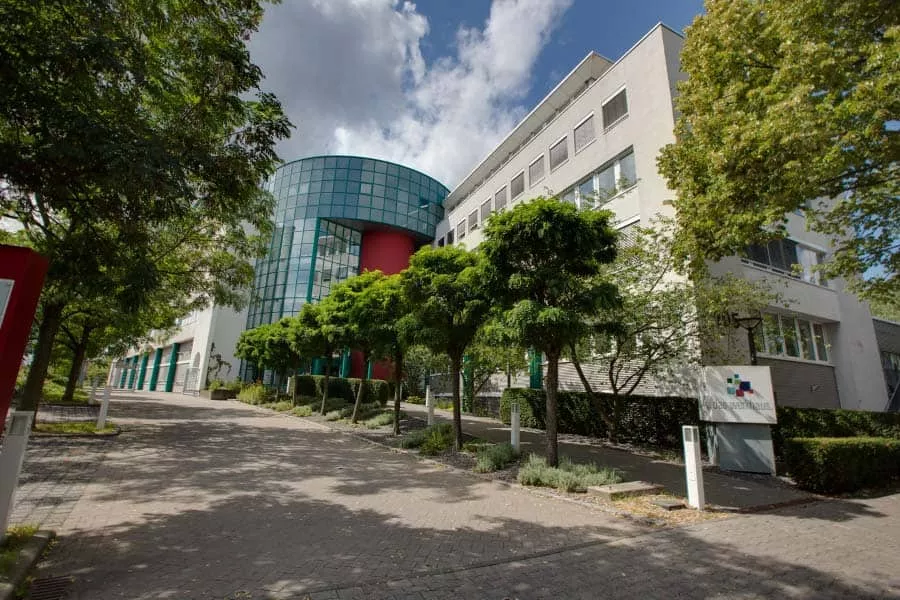 Our data centre Werkhaus at Kruppstraße in Frankfurt am Main offers a capacity for around 1,000 racks and about 16,000 server systems. Redundant UPS systems, an emergency power generator and highly efficient air conditioning with n+2 provide a safe home for demanding applications and leave nothing to be desired in terms of security and availability.

The location has a 24/7 on-site service carried out by our professional staff and thus always offers short-term response times.
Certified according to T3+ standard
Capacity: 390+ server racks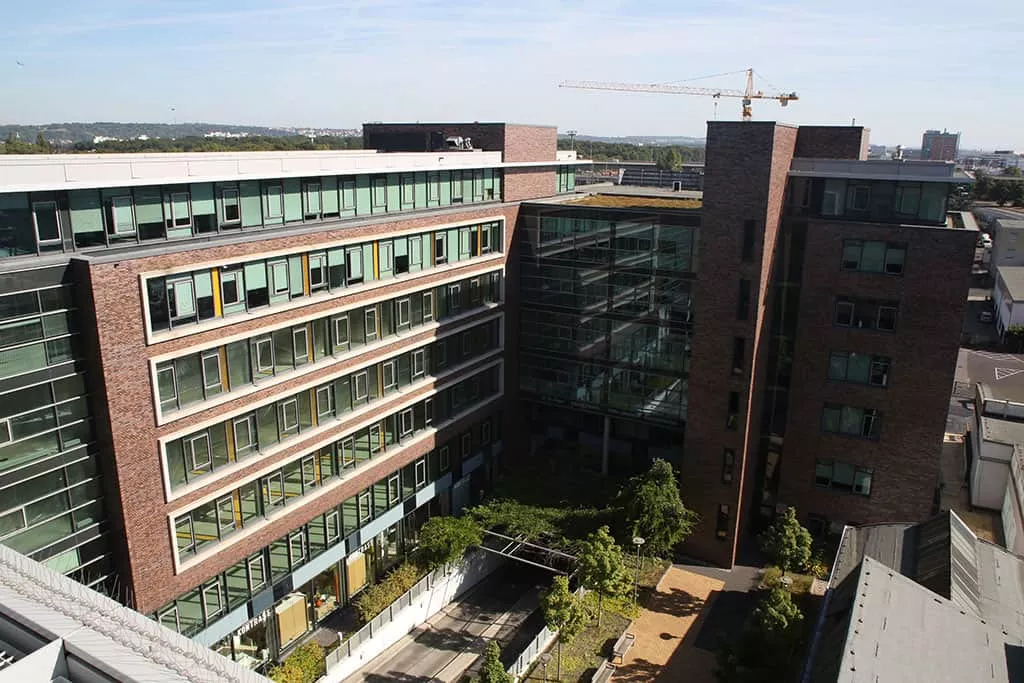 Our firstcolo data centre AOC at Hanauer Landstraße in Frankfurt am Main currently has a capacity of 390 racks, providing space for about 7,500 server systems. The infrastructure is state of the art: redundant UPS systems in combination with an emergency power generator guarantee constant power availability.

Thanks to our 24/7 service directly on site, any malfunction can be identified and solved immediately.


Do you need more options?
With our external locations and points-of-presence, we can implement almost any redundancy concept.
Initial consultation - Professional solutions - Emergency communication
We will be happy to advise you on the choice of the right solution and are confident to find the infrastructure that fits your needs perfectly. Fully focus on your core business and let our teams take care of your desired service!