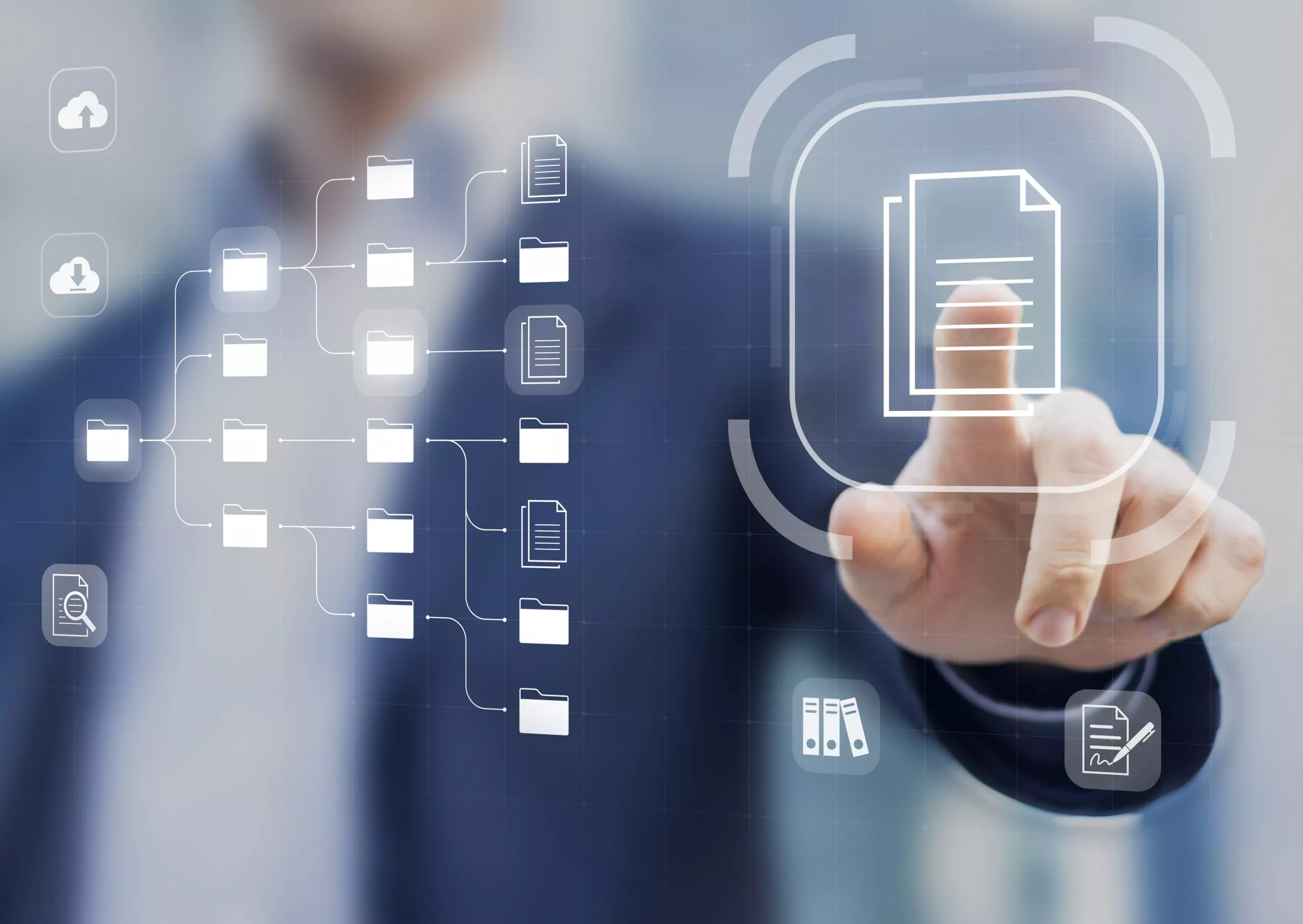 Download Center
Get our data processing agreement or company logo on demand.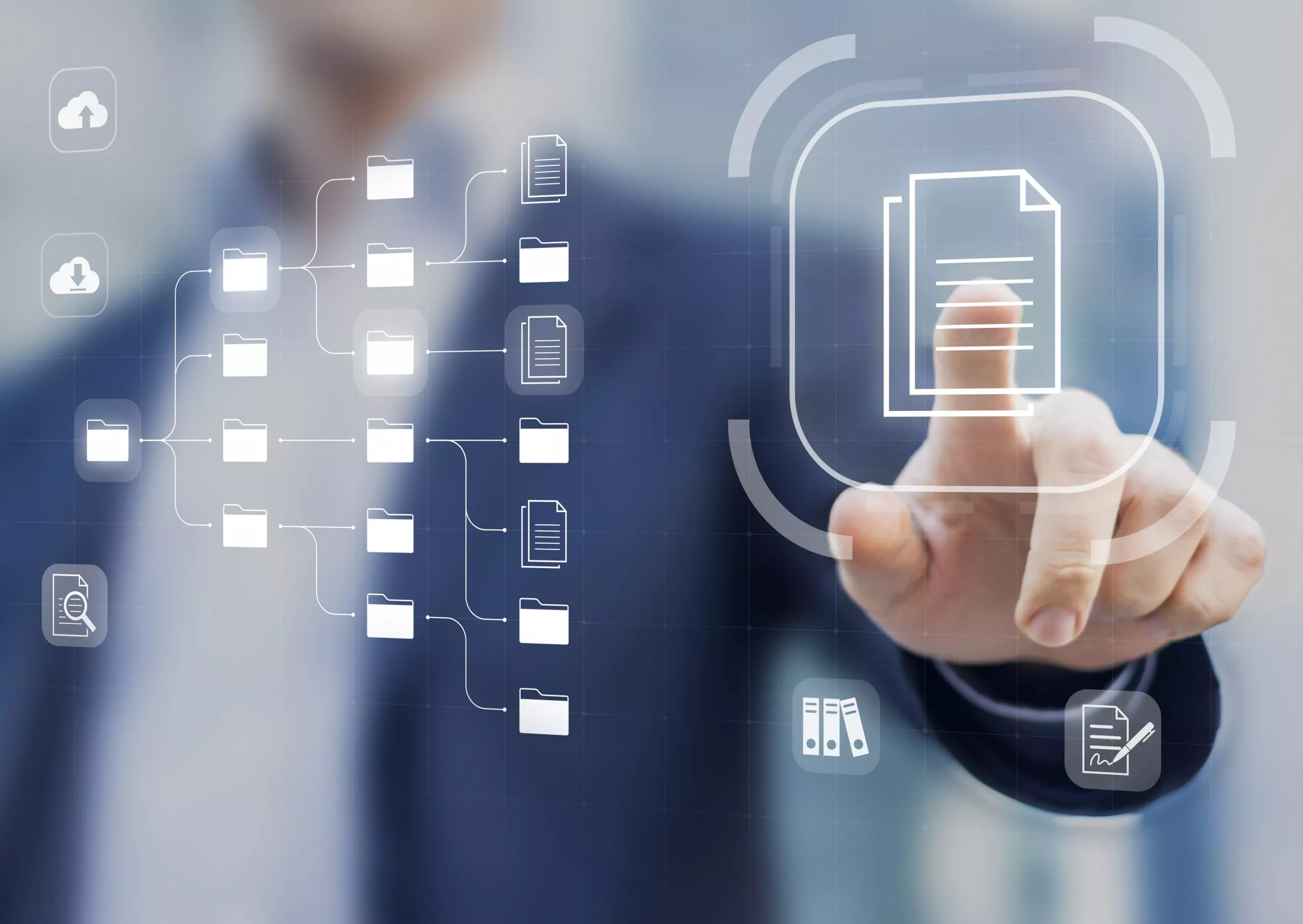 firstcolo Download Center
Our ISO/IEC 27001:2013, ISO 9001:2015, TÜV Tier 3 and PCI-DSS certificates, as well as our ÖkoBasis certification, can be seen and downloaded on our certifications page.
You have the option to download our company logo in various formats as a ZIP file if required. Use these design standards to produce consistent online or offline content that represents the firstcolo brand and reinforces its identity to the world.

Please be sure to follow the firstcolo brand logo and style guidelines: changes of any kind to the authorised firstcolo logo design or artwork are strictly prohibited!

By downloading the firstcolo logo, you agree to these regulations.
Data processing agreement
Feel free to download our order processing contract template to get an insight regarding legal requirements.