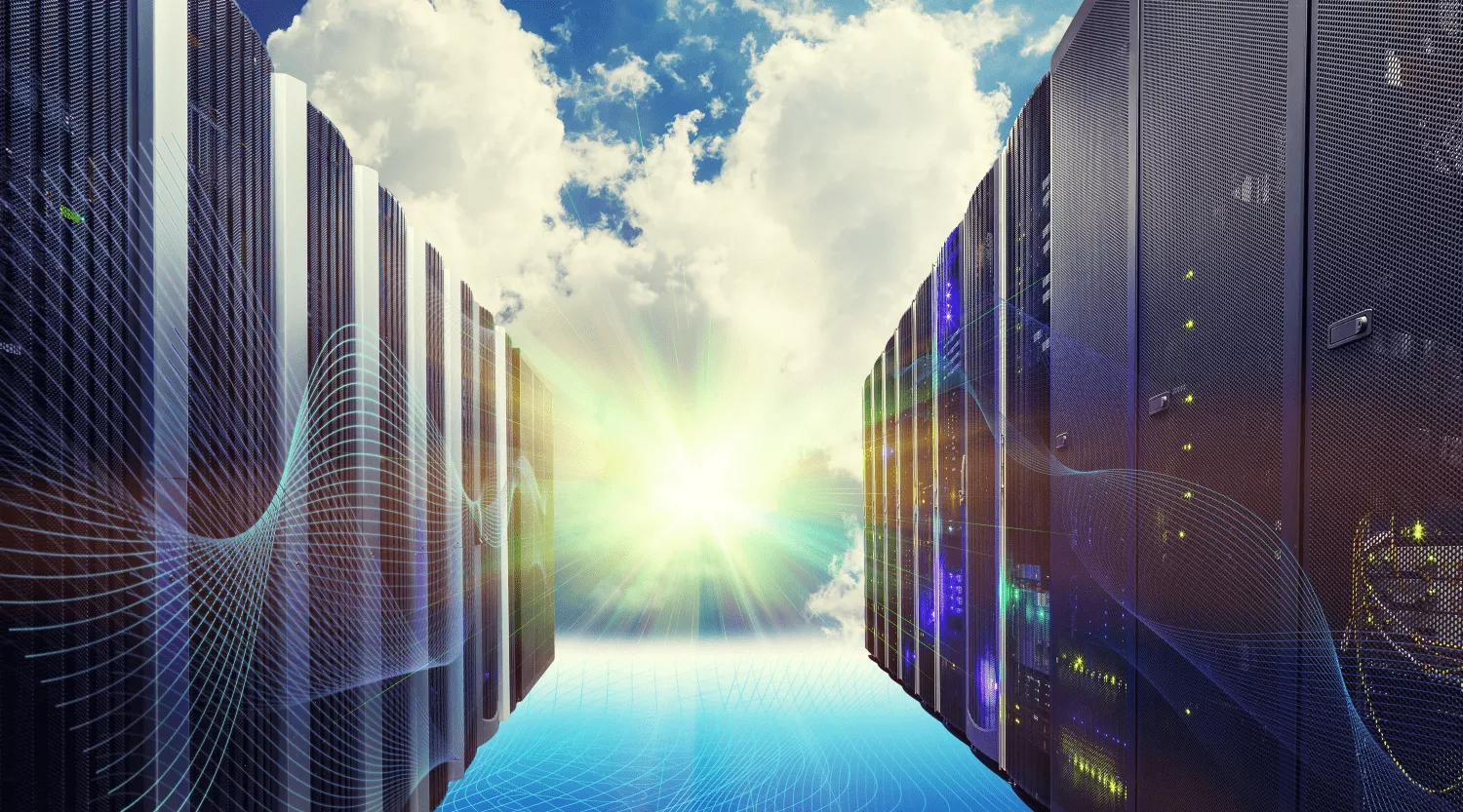 Cloud Storage Services
Highly performant & flexible.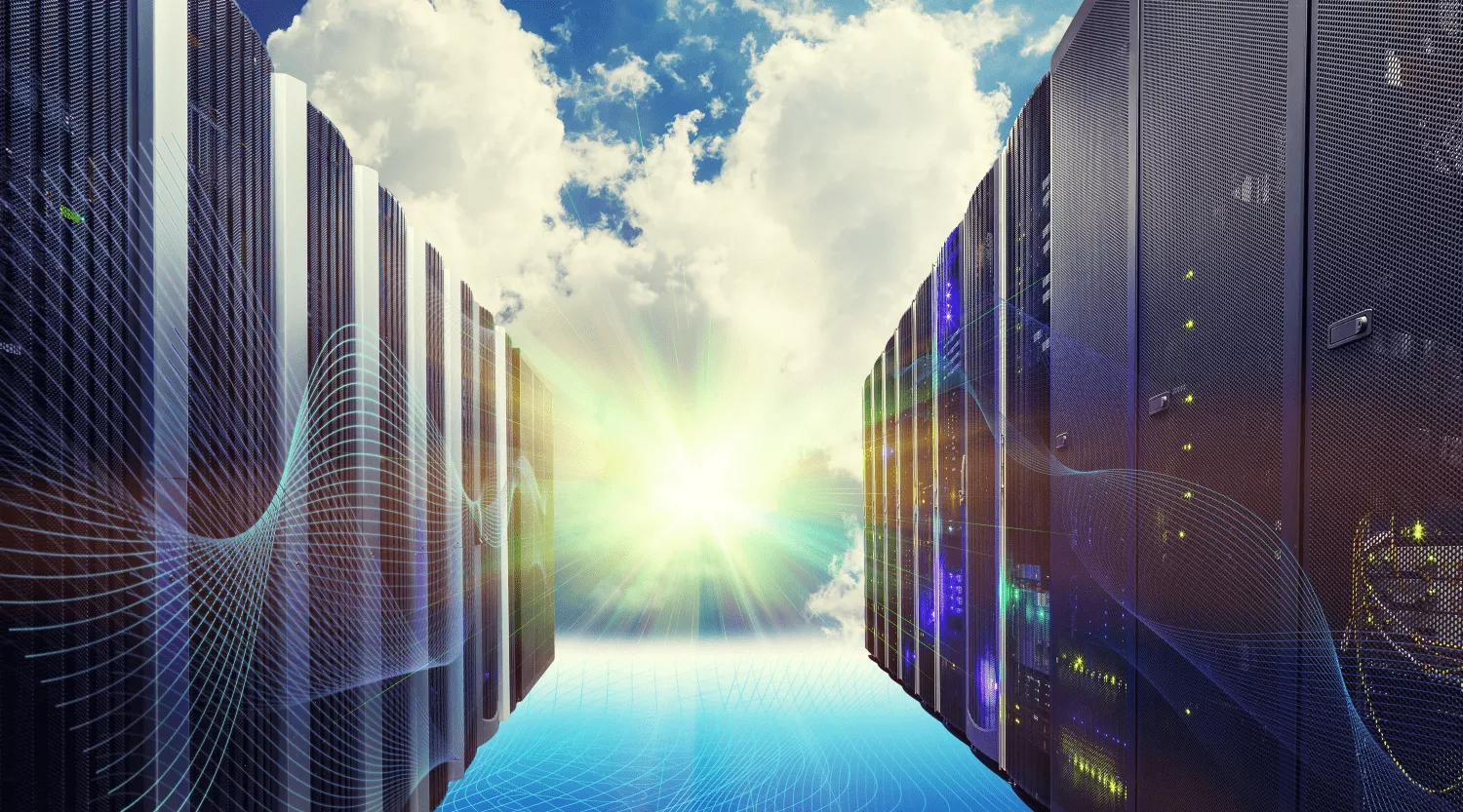 firstcolo Cloud Storage Services
This cloud storage solution offers you the highest data security.
With firstcolo Cloud Storage, your data is always stored with threefold redundancy and at two physical data centre sites. In the process, the data never leaves our multi-certified data centres in Frankfurt. For our cloud storage, we use 100 percent SSD storage to meet the increasingly high performance requirements of our customers.
Use the advantages today.
Book your private cloud storage now!
Cloud Storage
from 0,040€*

per Gigabyte per Month
Outgoing Traffic
from 0,099€*

per Gigabyte per Month
Incoming Traffic & All Operations
FREE
*All displaye prices are net prices and are subject to 19% German VAT.
Cloud Storage by firstcolo
With us, you get flexibly scalable cloud storage space that is convincing in terms of both performance and security. With 100 percent SSD storage and triple data redundancy at two sites, firstcolo cloud storage offers optimal starting conditions.
We will be happy to assist you in making your choice.
Contact us and start immediately!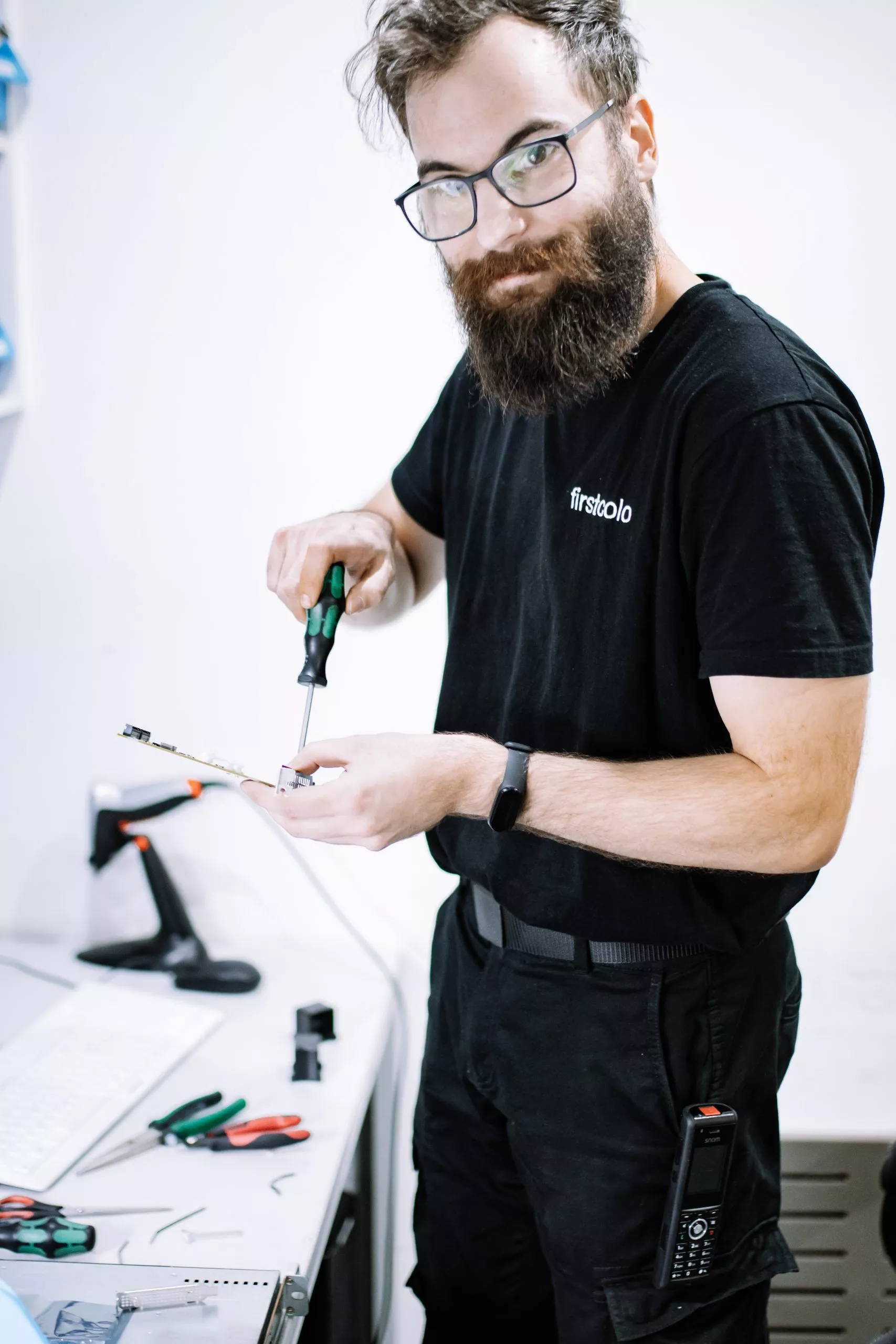 Book. Set up. Get started.
Your advantages
Guaranteed easy storage and recovery of any amount of data thanks to Object Storage. Whether backup or web space, our cloud storage is highly scalable and compatible with many solutions from well-known manufacturers (S3 API Standard & OpenStack Swift API).
Cost optimization
We offer you a transparent pricing structure, without the hidden costs of other providers.
Security
Your data is always located in our DIN ISO certified data centers in Frankfurt am Main, Germany.
Performance
All-flash storage for highest transfer speeds.
Availability
We guarantee access of your data with a data availability of 99.99% on an annual average.
Scalability
Once set up, you can expand your cloud storage space as you please.
Redundancy
Your data is always stored in a geo-redundant and threefold replicated manner.
Initial consultation - Professional solutions - Emergency communication
We will be happy to advise you on the choice of the right solution and are confident to find the infrastructure that precisely meets your needs. Fully focus on your core business and let our teams find and provide your desired cloud storage!