firstcolo Cloud
Setup and management of a scalable cloud architecture.
Our team takes care of all the necessary steps to provide you with a personalised infrastructure running on the firstcolo Cloud.
Thanks to firstcolo's flexible cloud infrastructure, you are able to develop various cloud services yourself and manage them from a central location. In addition to the actual configuration of your cloud, we also take care of maintenance and security updates allowing you to fully focus on your core business.
In order to make our cloud available, we use a framework consisting of several software components. Those allow a flexible setup of a cloud environment featuring versatile functionalities. Underneath, virtual machines or entire networks can be provided and managed. Additionally, there are features such as user access rights and the set-up of virtual data carriers. As a fully-managed solution, we take care of the entire maintenance and service, meaning that no advanced know-how is required from your side.
The firstcolo Cloud is ideal for any company aiming to maintain a scalable cloud infrastructure independently from the large cloud providers and their licensing models as well as their data locations. It takes almost no effort to transfer existing files and applications to the firstcolo Cloud in order to adapt them to the given situation with the help of versatile software components and highly scalable storage space. Even a connection to public clouds and the associated provision of hybrid models can be mapped effortlessly. Furthermore, it supports various backup methods to protect against data loss and downtimes.
Feel free to contact us if you are interested. Our team will provide you with direct access to our web based interface, which you can use to independently deploy instances and network components within your project. Needless to say, we always take responsibility for the underlying infrastructure and ensure a smooth process including maintenance and updates.
Your advantages within an overview
Simple start-up
Since we take care of the provisioning and initial setup of your cloud environment, you do not need any in-depth knowledge in order to get started straight away.
Time savings
Our team takes care of the maintenance and upkeep of the underlying infrastructure. You can rely on our know-how and take care of your core business instead.
High scalability
Our cloud adapts to your needs and the current situation of your company.
The required performance and storage space can be expanded at any time.
High data security
The data location of our cloud is always Frankfurt am Main and your data is kept GDPR-compliant. Thanks to powerful backup capabilities, the risk of data loss is eliminated.
24/7 support
In case of emergencies, our support is available around the clock and will solve your problem as quickly as possible.
24/7 monitoring
We ensure fast response times and proactively minimize any unusual downtime through continuous real-time monitoring.
Only with us - the firstcolo Cloud
Put your trust in the expertise of our team!
firstcolo Cloud provides you with a flexible solution which adapts to your needs at any time. We take care of the initial set-up and, if you wish, also take care of the ongoing management and maintenance. Contact one of our experts and get your scalable cloud infrastructure today.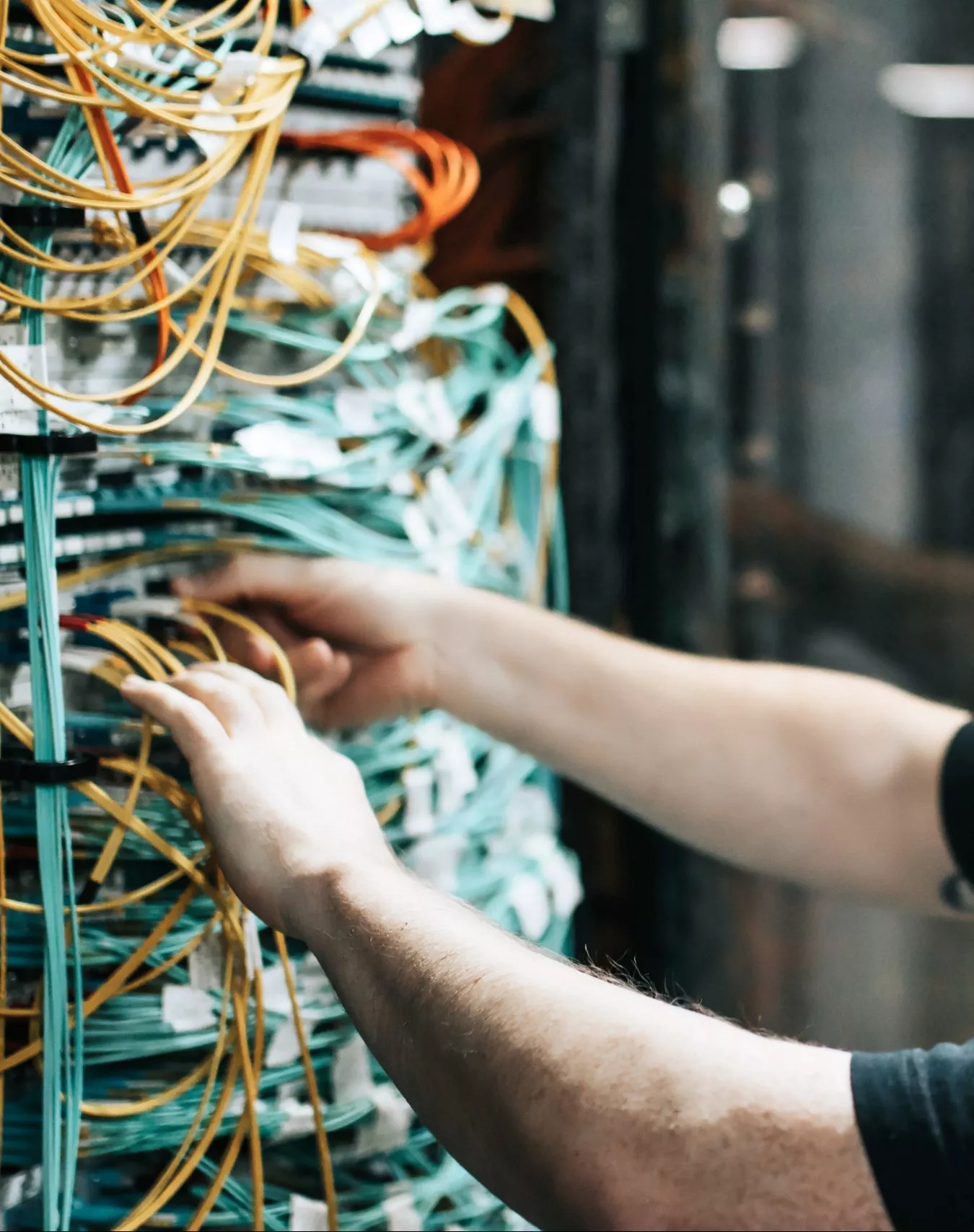 Technical details of the firstcolo Cloud
Your virtual instances in the cloud are made accessible in our in-house data centres located in Frankfurt am Main. The data location of the firstcolo Cloud is always Frankfurt am Main, regardless of the availability zone that has been booked, making your data GDPR-compliant.
All hypervisors in the firstcolo Cloud are connected to the switching infrastructure with multiple 10 Gbit/s as a bare minimum. The storage space is optionally provided via a multiple redundant Ceph infrastructure, S3/Swift object storage, or via performance-optimised local storage. Furthermore, our in-house data centres are connected with redundant dark fibre with multiple 100 Gbit/s, ensuring the highest performance data transfer between the locations. Like this we also provide "offsite" backups with ease.
The backbone is over 1,600 Gbit/s exclusively to tier 1 carriers.
Components of the firstcolo Cloud
The infrastructure of the firstcolo Cloud consists of several components containing all essential cloud computing processes which allows a flexible adaptation of the cloud environment. Thereby, each component has its own specialisation in a subarea of cloud computing, which together ensure an efficient process.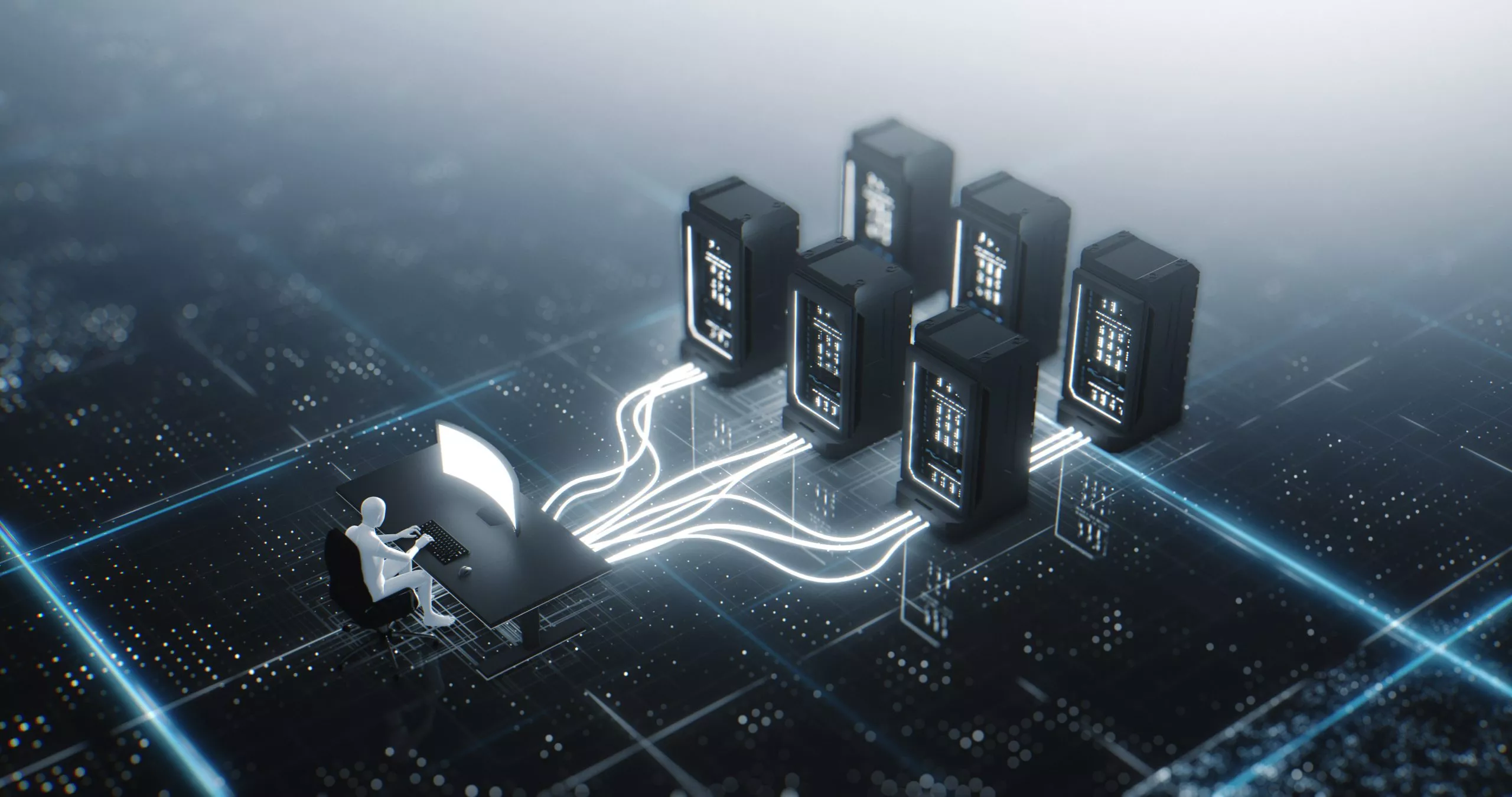 Resource management
With the help of the compute component, all resources can be managed centrally. Virtual machines can be easily connected to each other and access is via a single interface.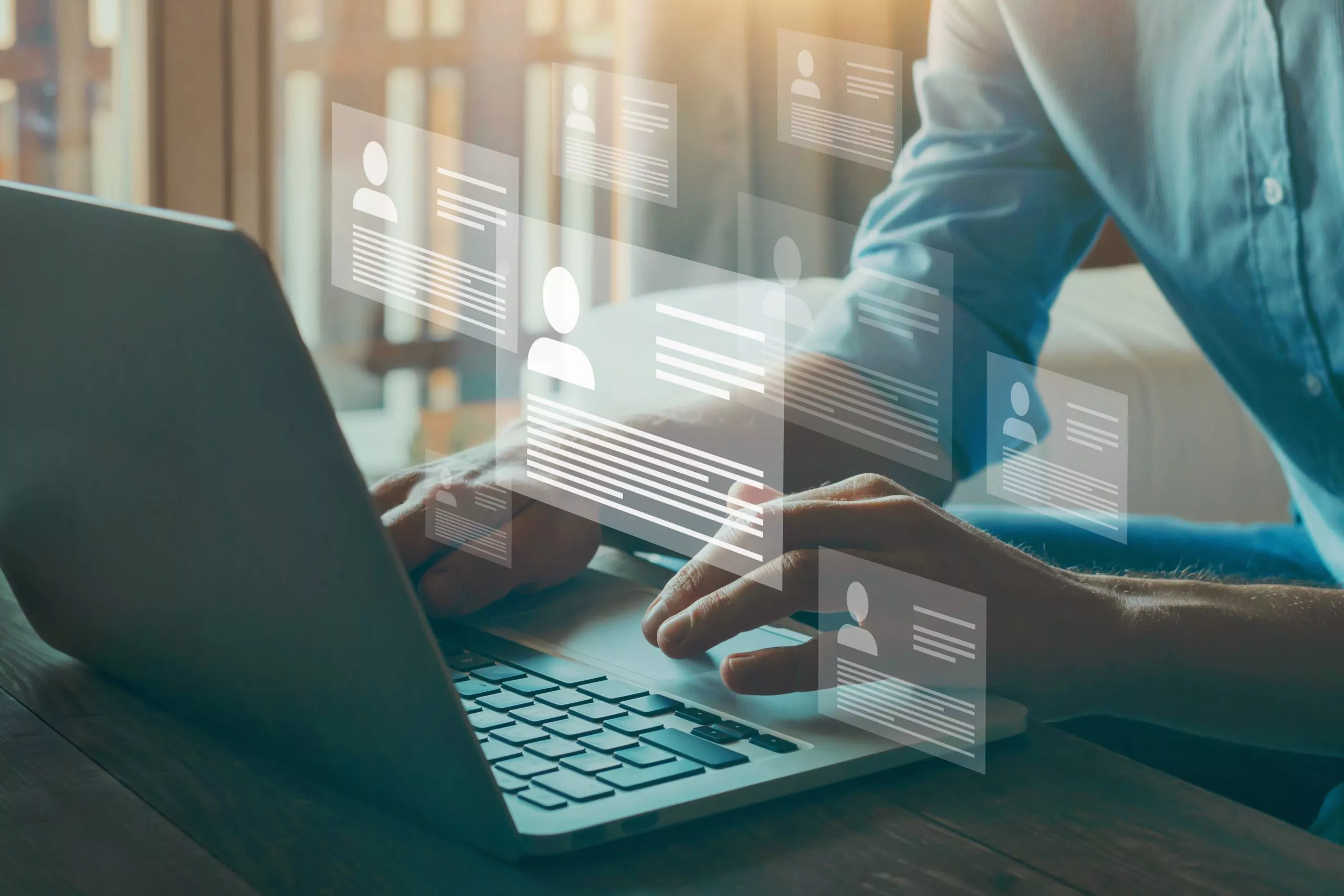 Allocation of user rights
To ensure high security standards, the access rights of individual users are assigned on an individual basis. This is done through an identity component, whereby each user receives predefined rights for him or her.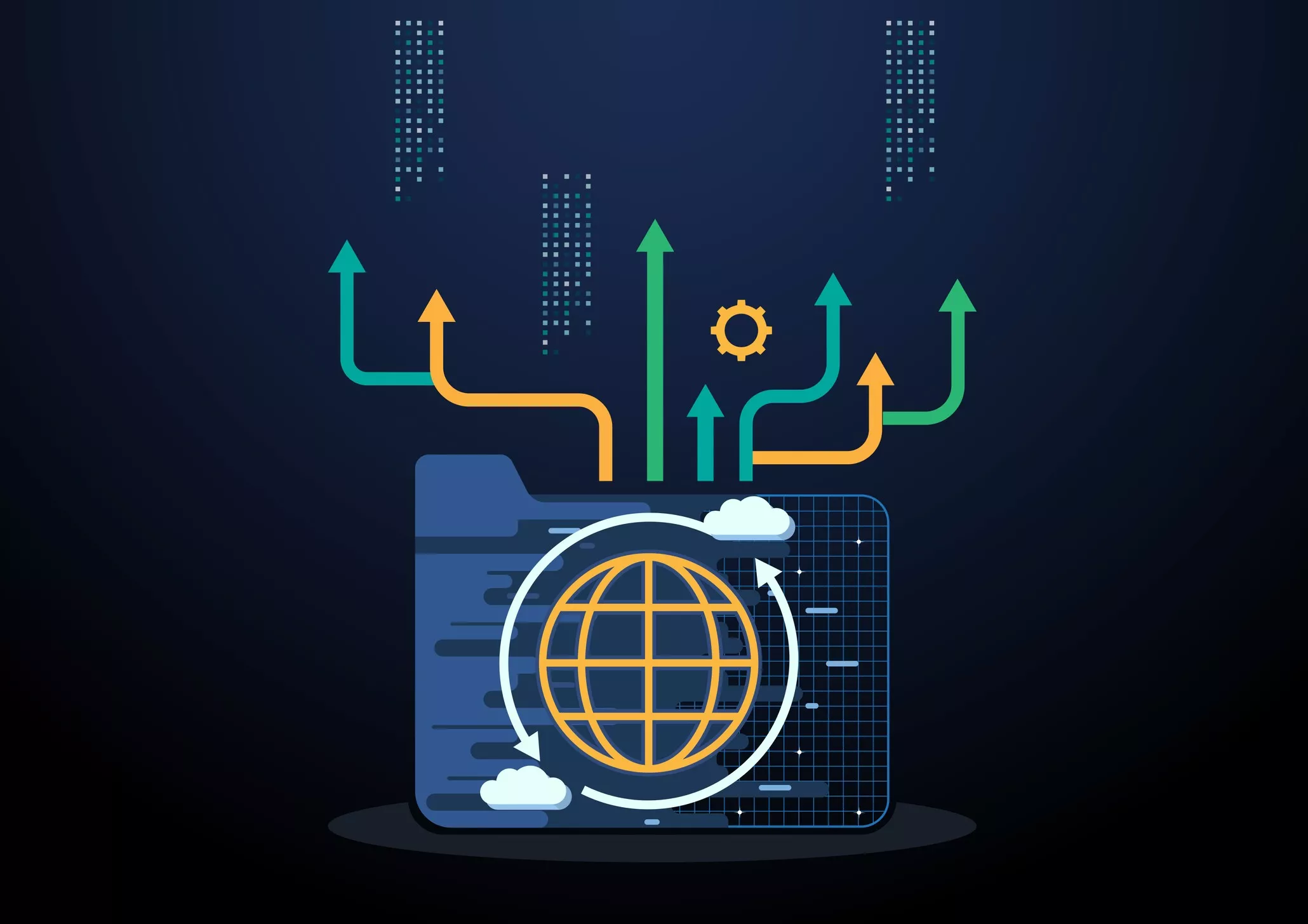 Image backup
It is possible to create images of cloud instances and access them when needed. Therefore, entire environments can be created on the basis of individual images. Alternatively, these images can be used as a strong recovery option.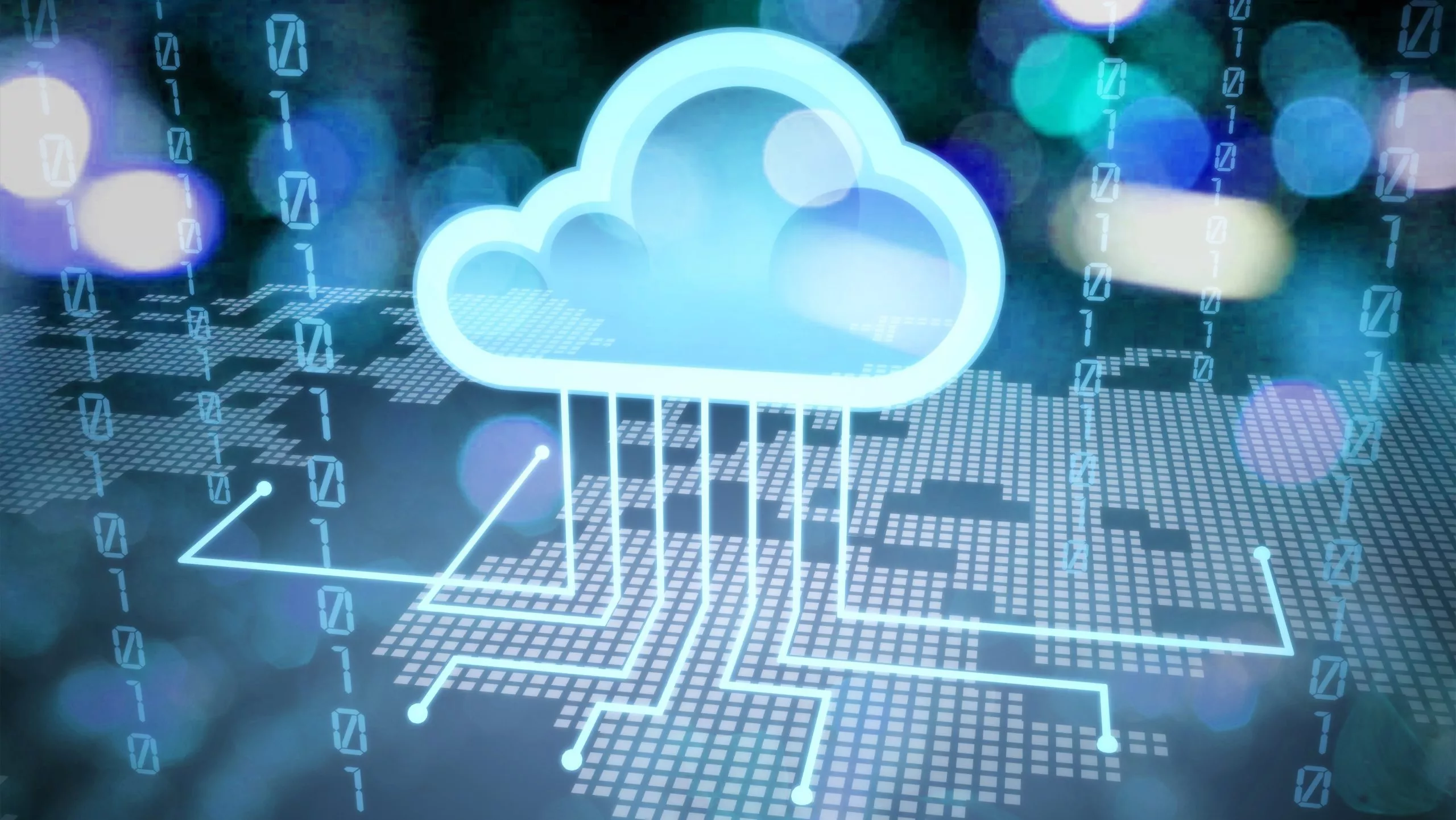 Network Services
Individual network services such as IP addresses and VPN access can be centrally managed via the network component. Also, data transfer between the virtual instances can be secured within the cloud.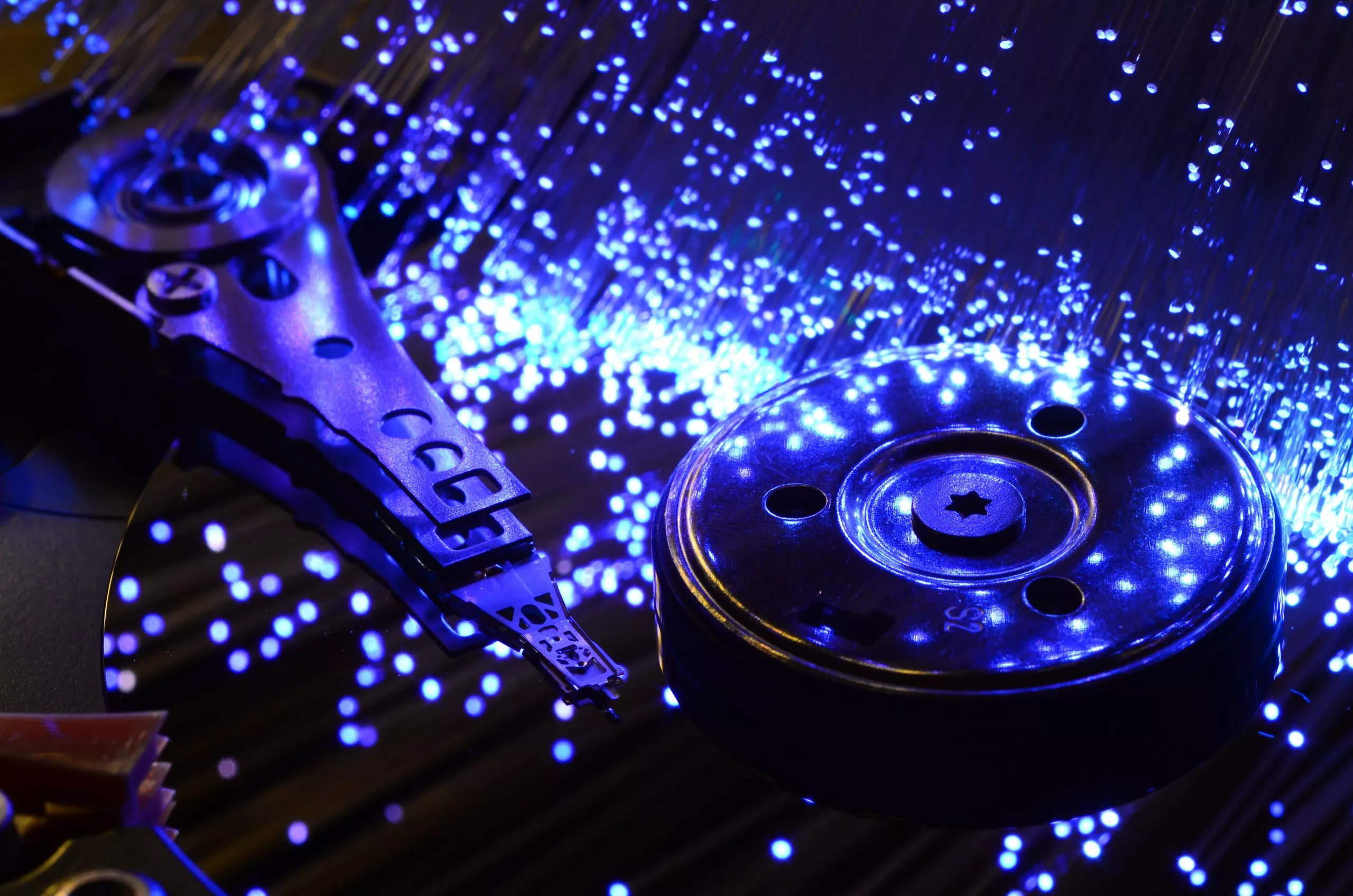 Block memory allocation
In order to provide storage, virtual block storage can be created which behaves like ordinary hard disks. Their volume can be changed at will while backups of the data can be generated effortlessly.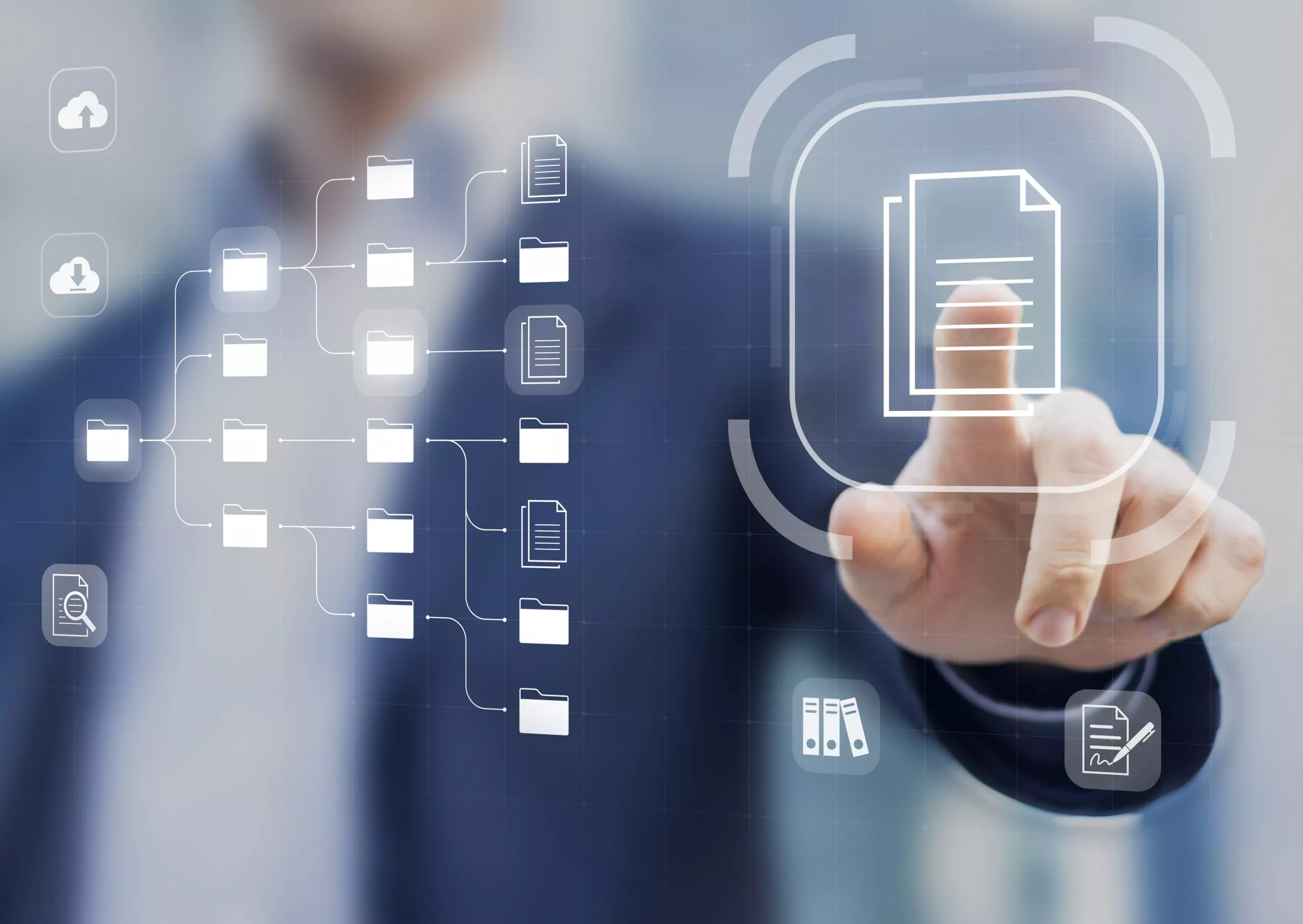 Storage system
With the help of the storage system, large amounts of data can be stored multiple times cost-efficiently with high security. Besides block storage, classic image components are suitable for this purpose as well.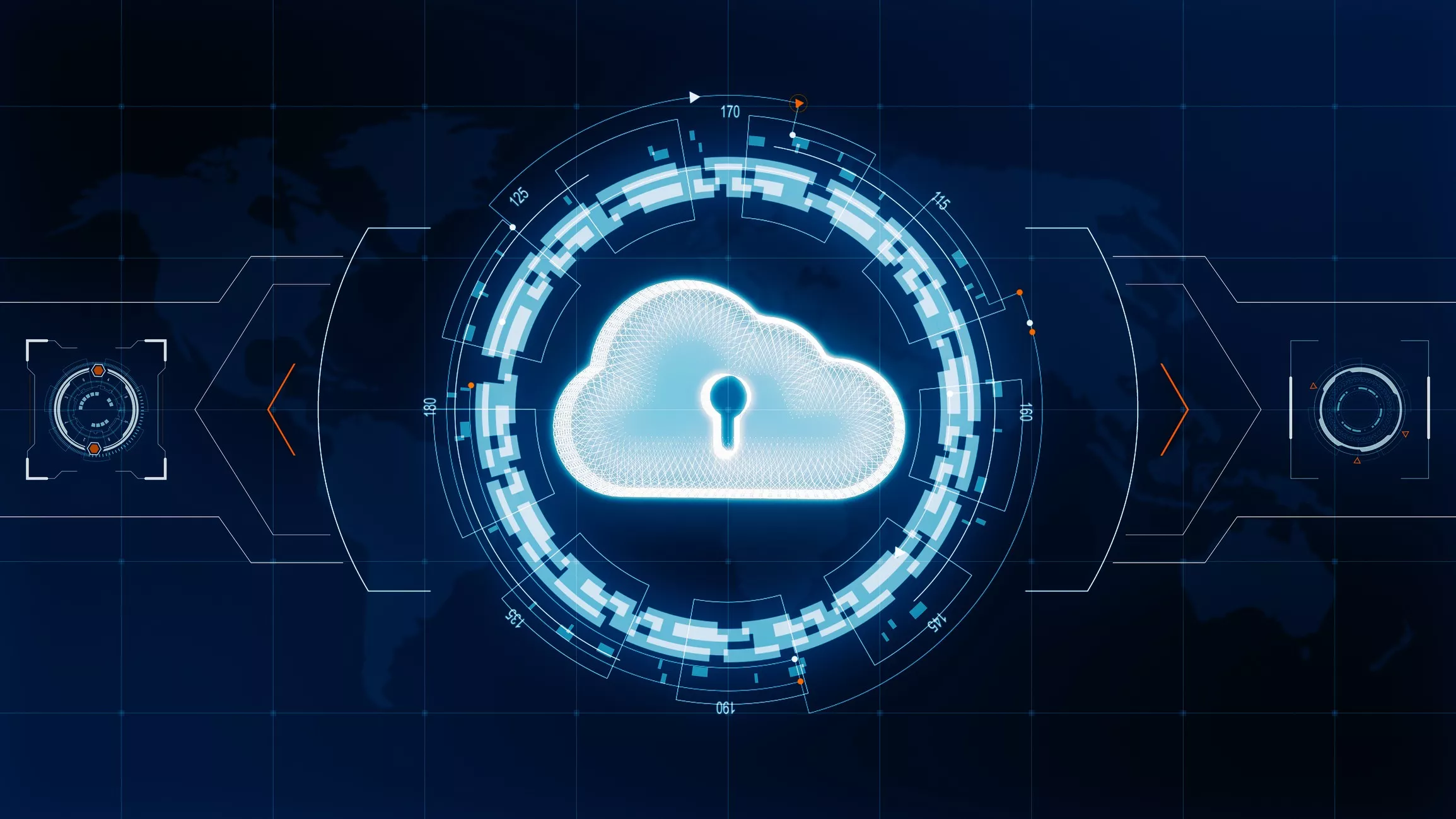 Dashboard
The dashboard is the user interface which allows the management of all cloud components. It is possible to access the user interface on a graphical level or via CLI.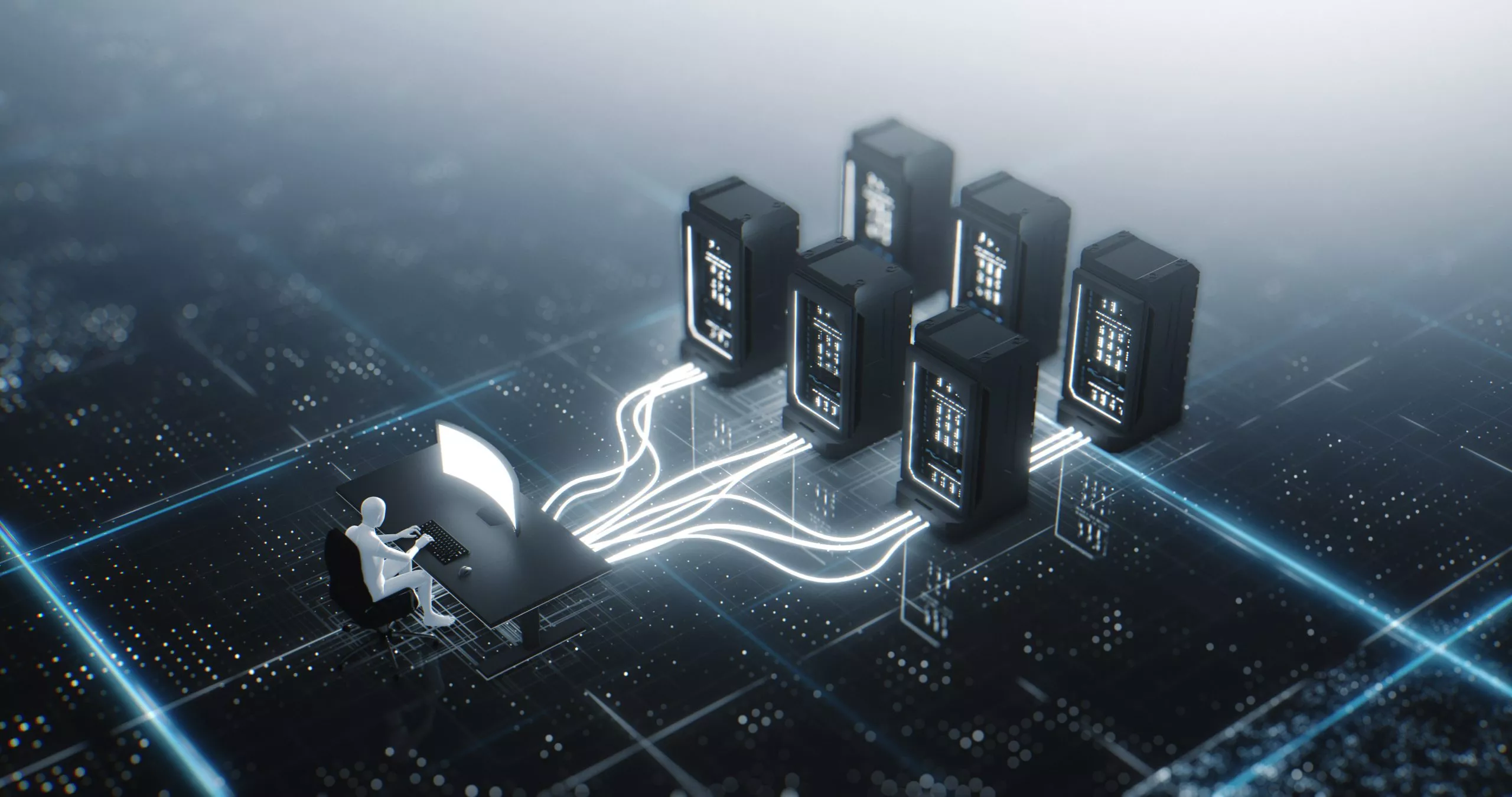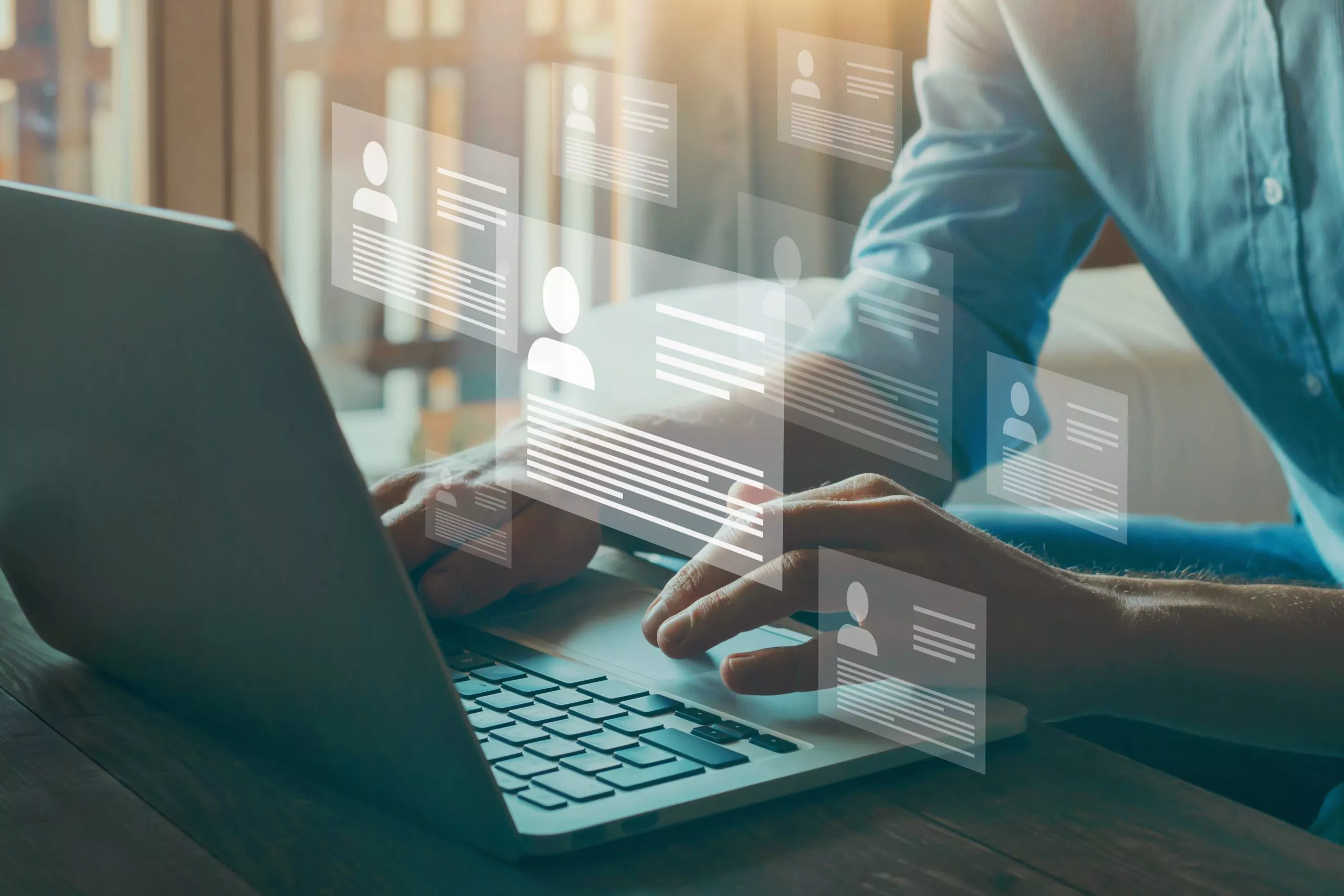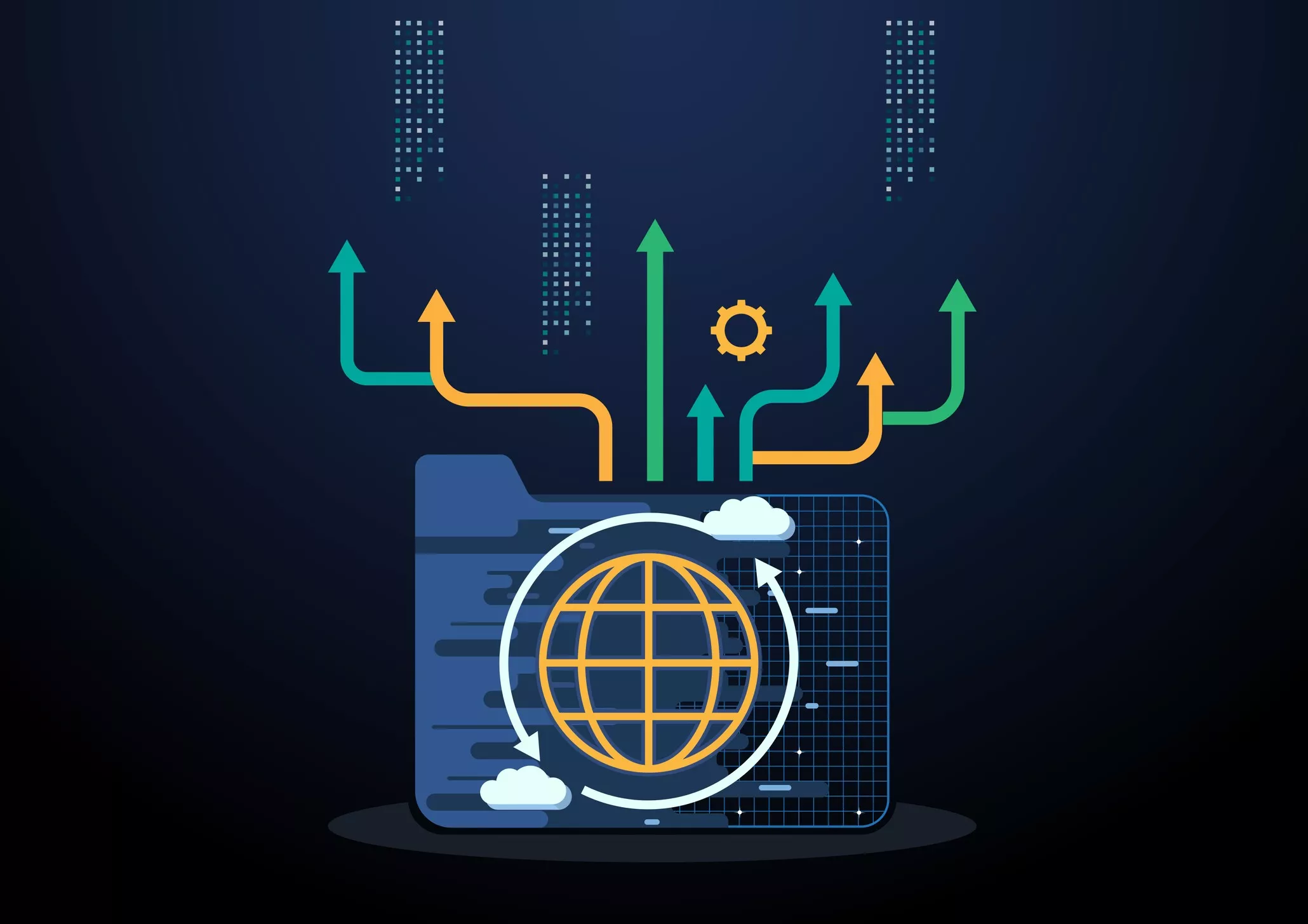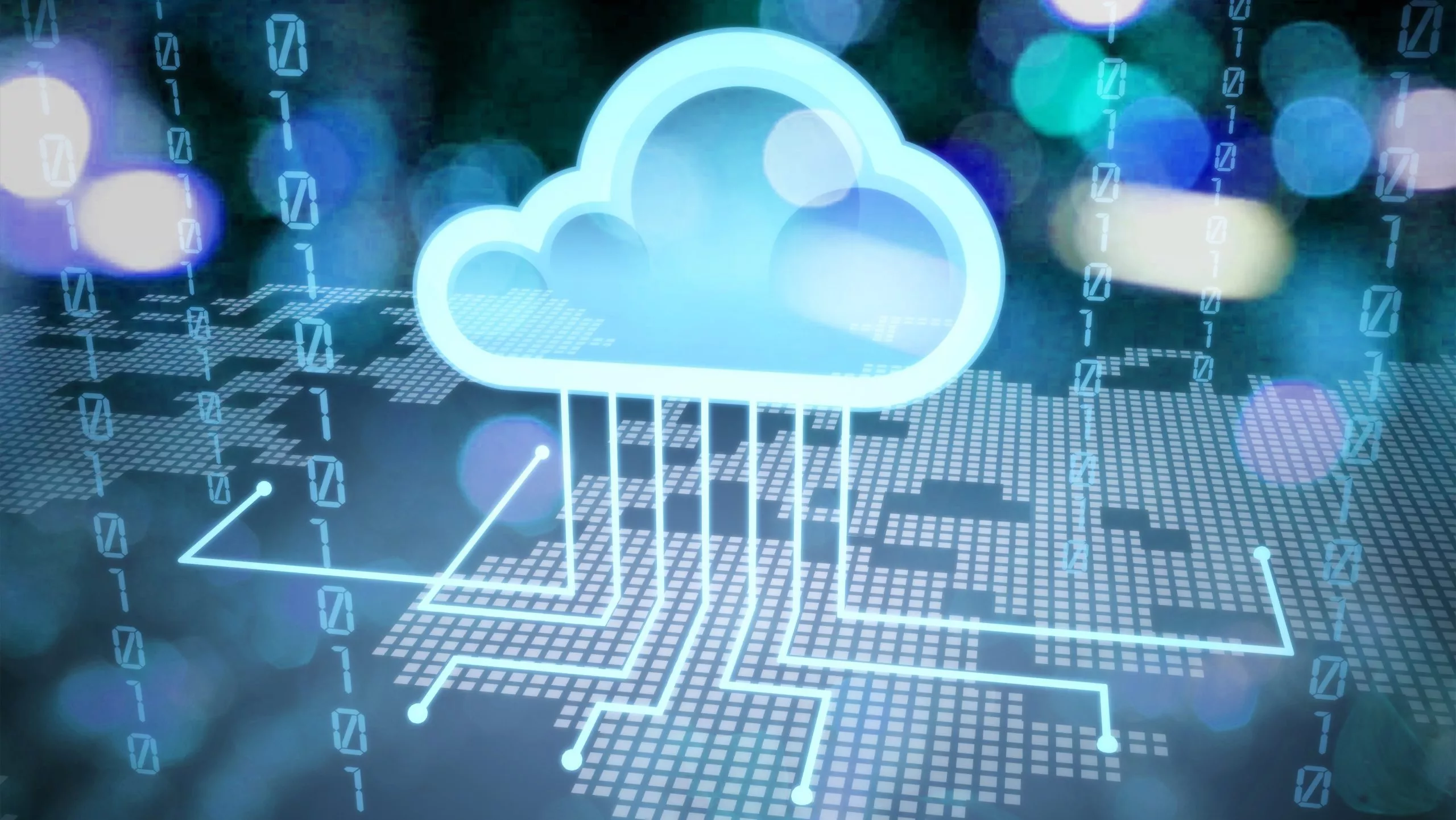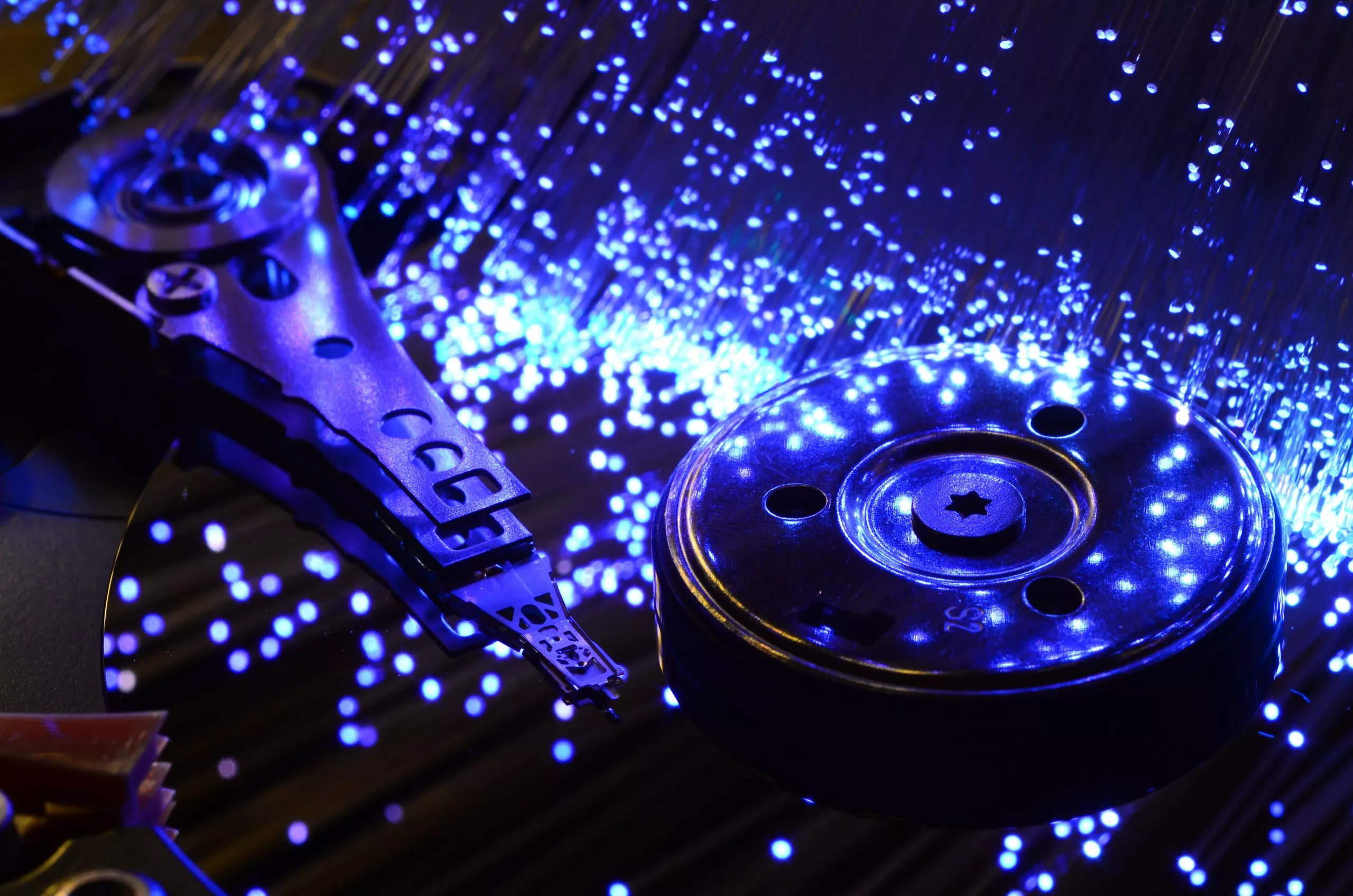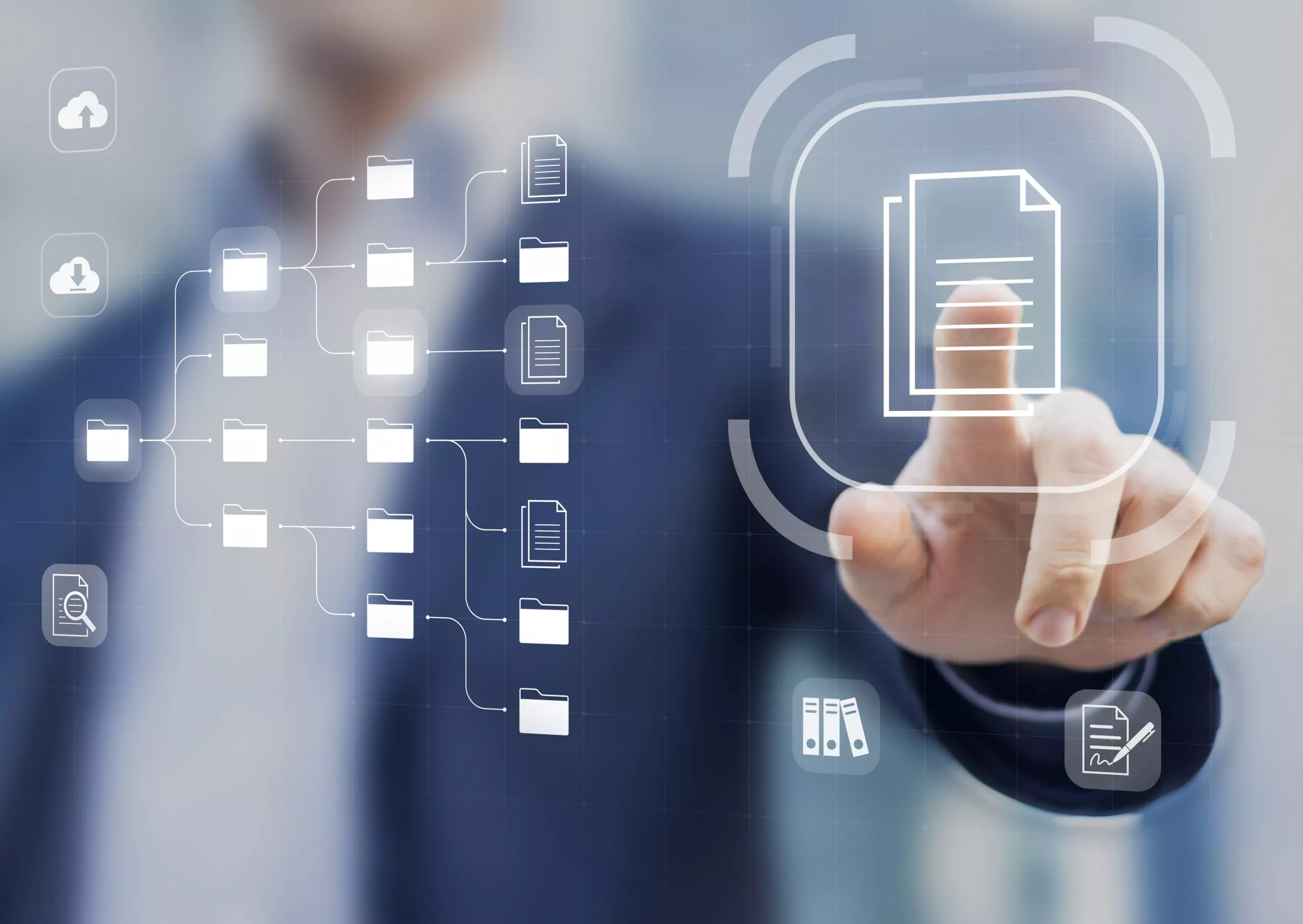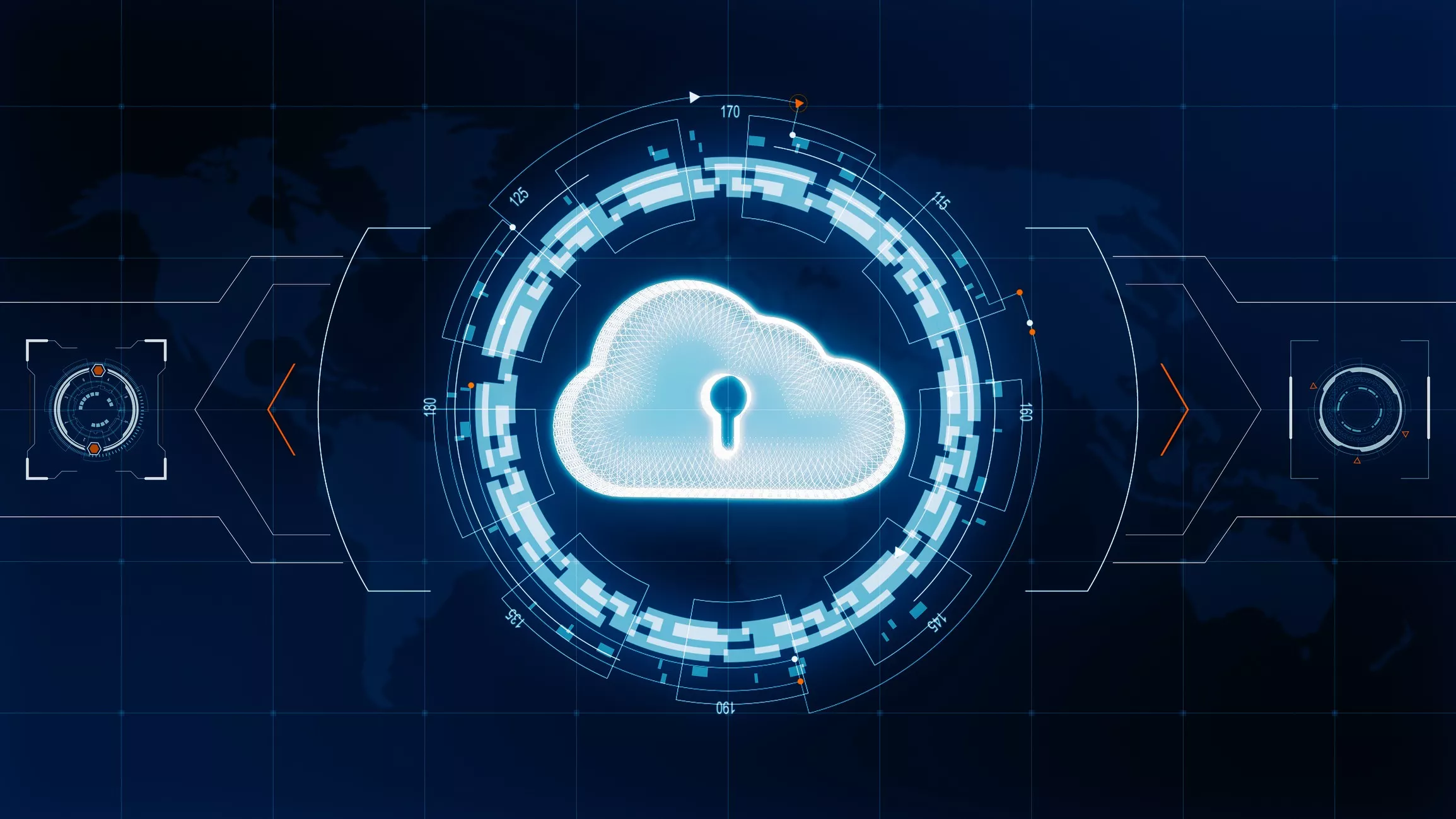 Initial consultation - Professional solutions - Emergency communication
We will be happy to advise you on the choice of the right solution and are certain to find the infrastructure that fits your needs perfectly. Fully focus on your core business and let our teams take over the management of your cloud infrastructure!