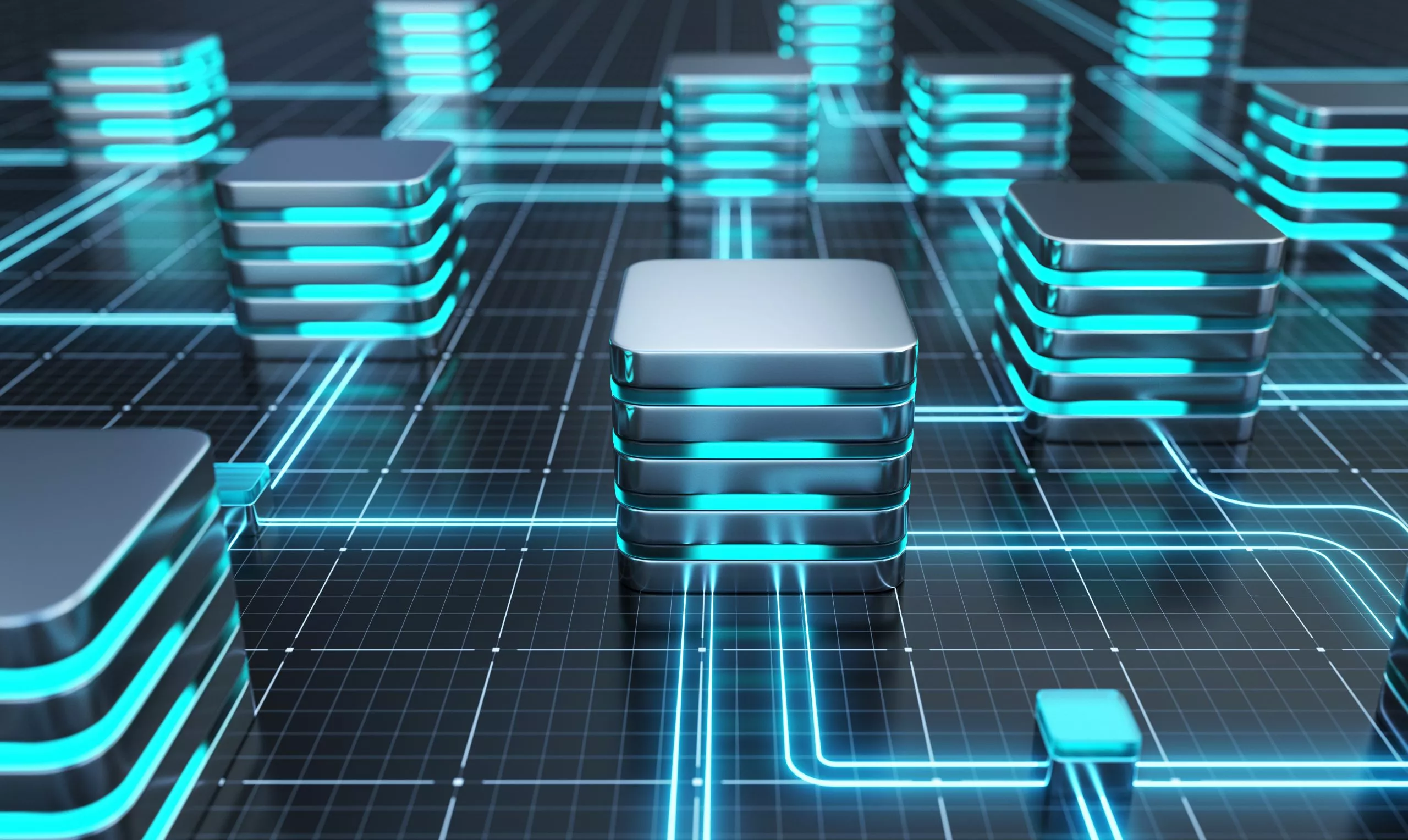 Database-as-a-Service
Integration of your database into our cloud environment.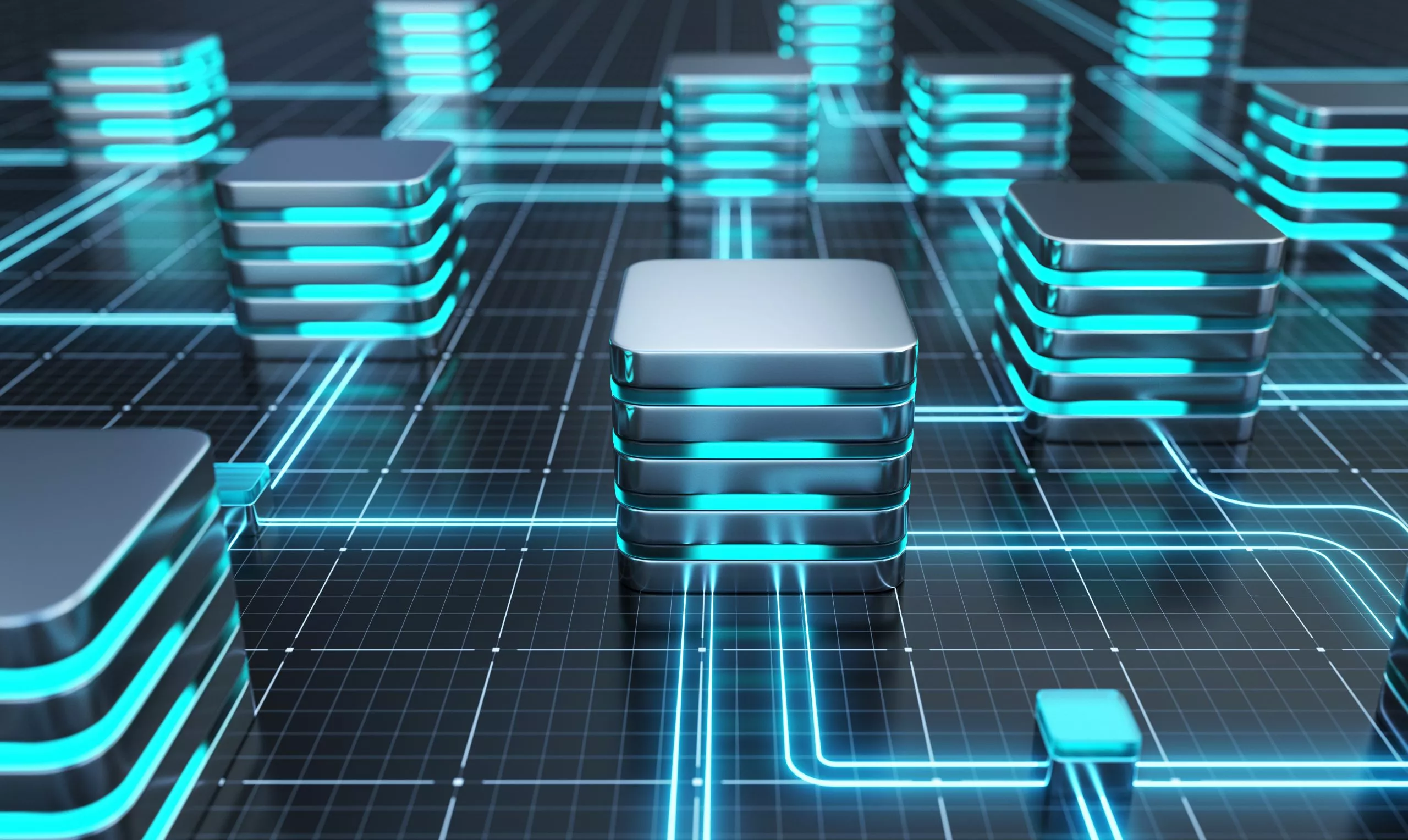 Database-as-a-Service (DBaaS) by firstcolo
Our team guarantees a smooth transition to integrate your databases into our cloud infrastructure
With the help of Database-as-a-Service, you can have relational databases, noSQL databases or even virtual machines with an imported database managed by our service experts in our own cloud environments. You benefit from all the advantages and features of a cloud-based infrastructure.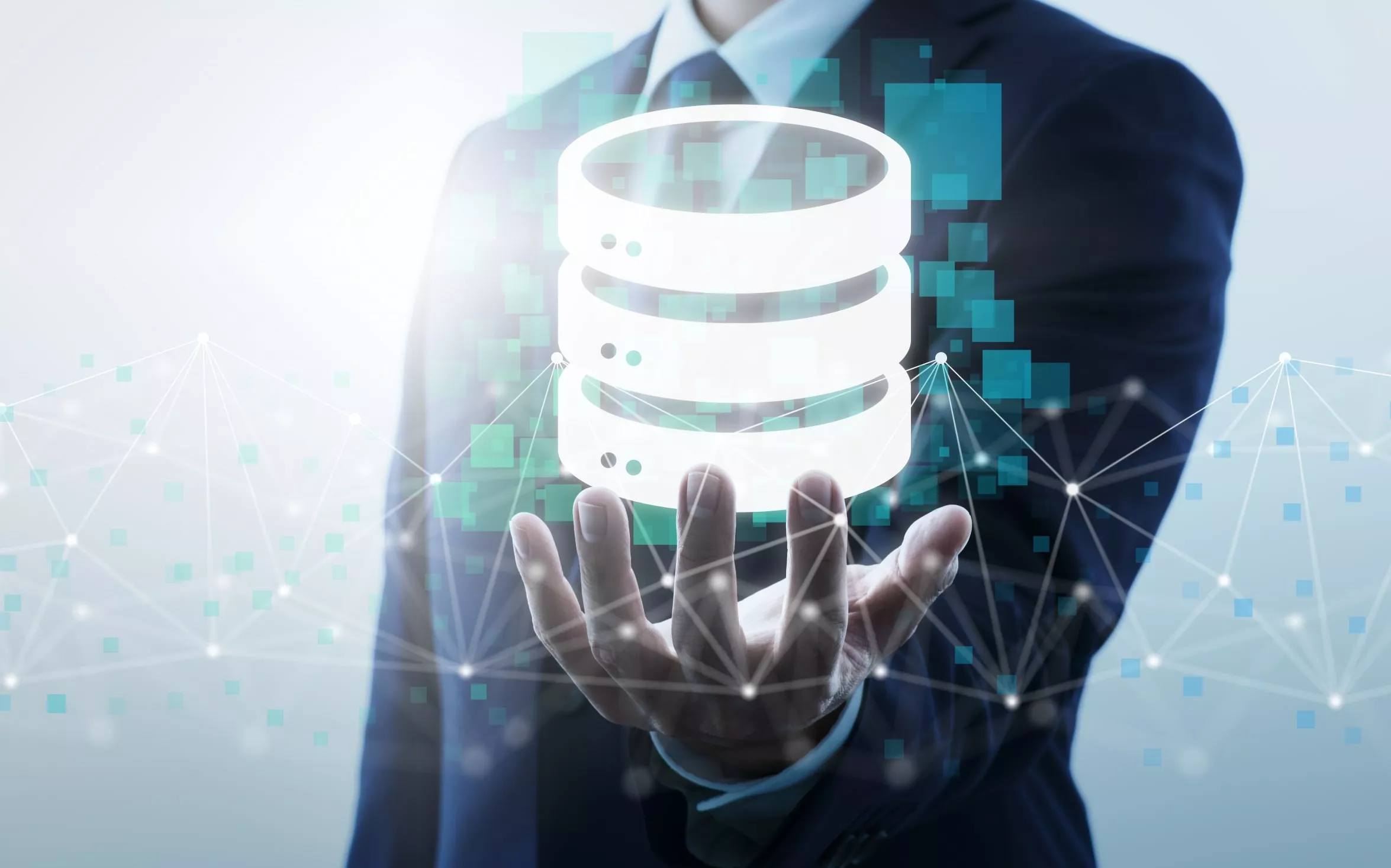 Scalable, secure and reliable
In addition to customised data centre services and IT services, firstcolo offers you a wide range of cloud-based services, including Database-as-a-Service. This saves you time and resources, through a deployment on our cloud infrastructure and the high expertise of our team. Once the necessary details are finalised with us, we will carry out the integration while you can sit back and relax. Learn more about Database-as-a-Service from our info brochure.
Your advantages in an overview
Protection against data loss
High quality infrastructure
Database-as-a-Service by firstcolo
We ensure that your requirements are optimally covered! Whether MS SQL, Postgres or comparable database management systems - our team will gladly take over the administration including maintenance for you.
Contact us now for a consultation!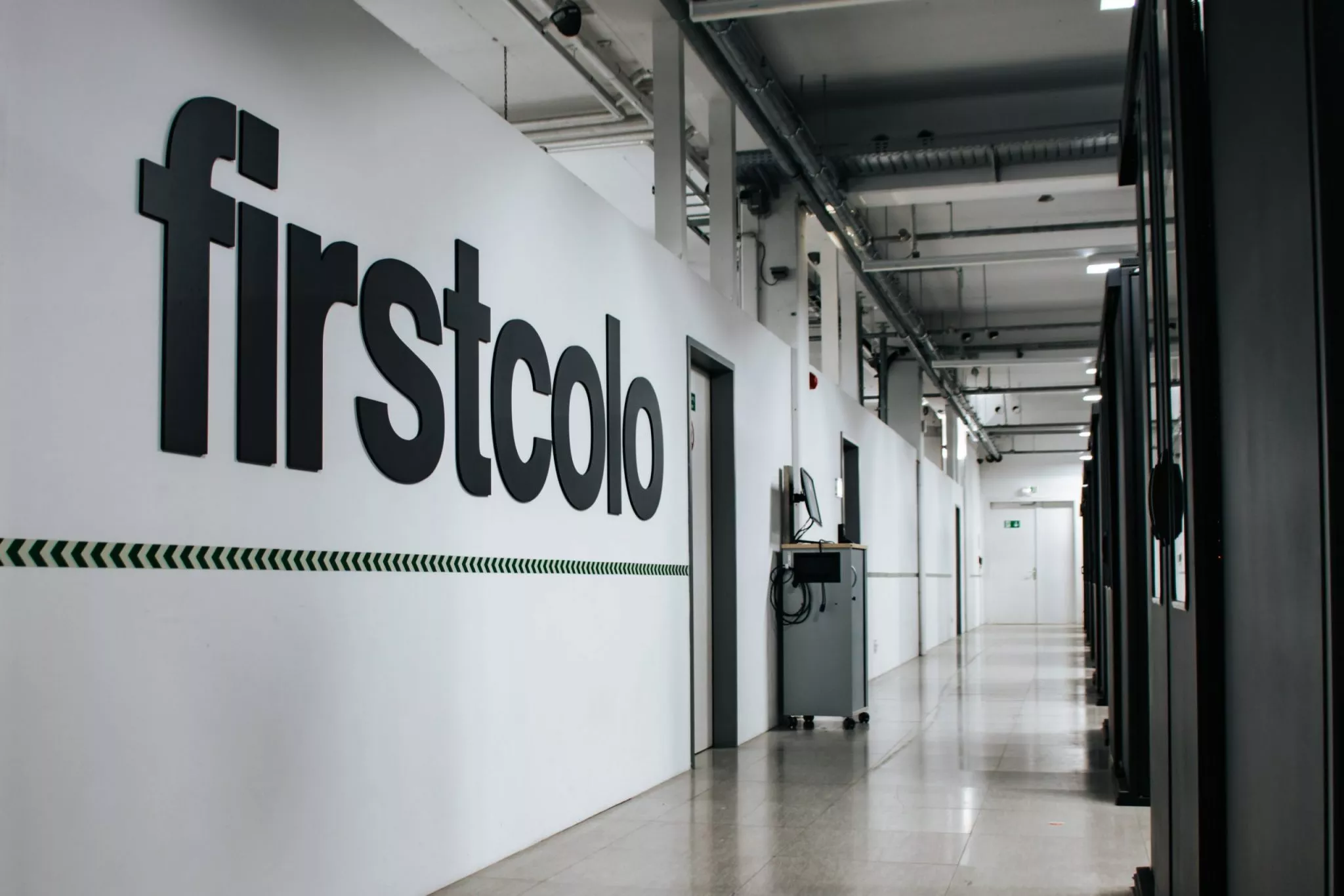 Every company has to decide for itself whether it wants to work with a regular database, be it a rational or noSQL database, or whether it wants to consider a Database-as-a-Service solution. In general, Database-as-a-Service offers some significant advantages and at the same time offers the same functionalities that are possible with a regular database.
Accordingly, it is worth taking a closer look at the features of the DBaaS offering for the decision-making process.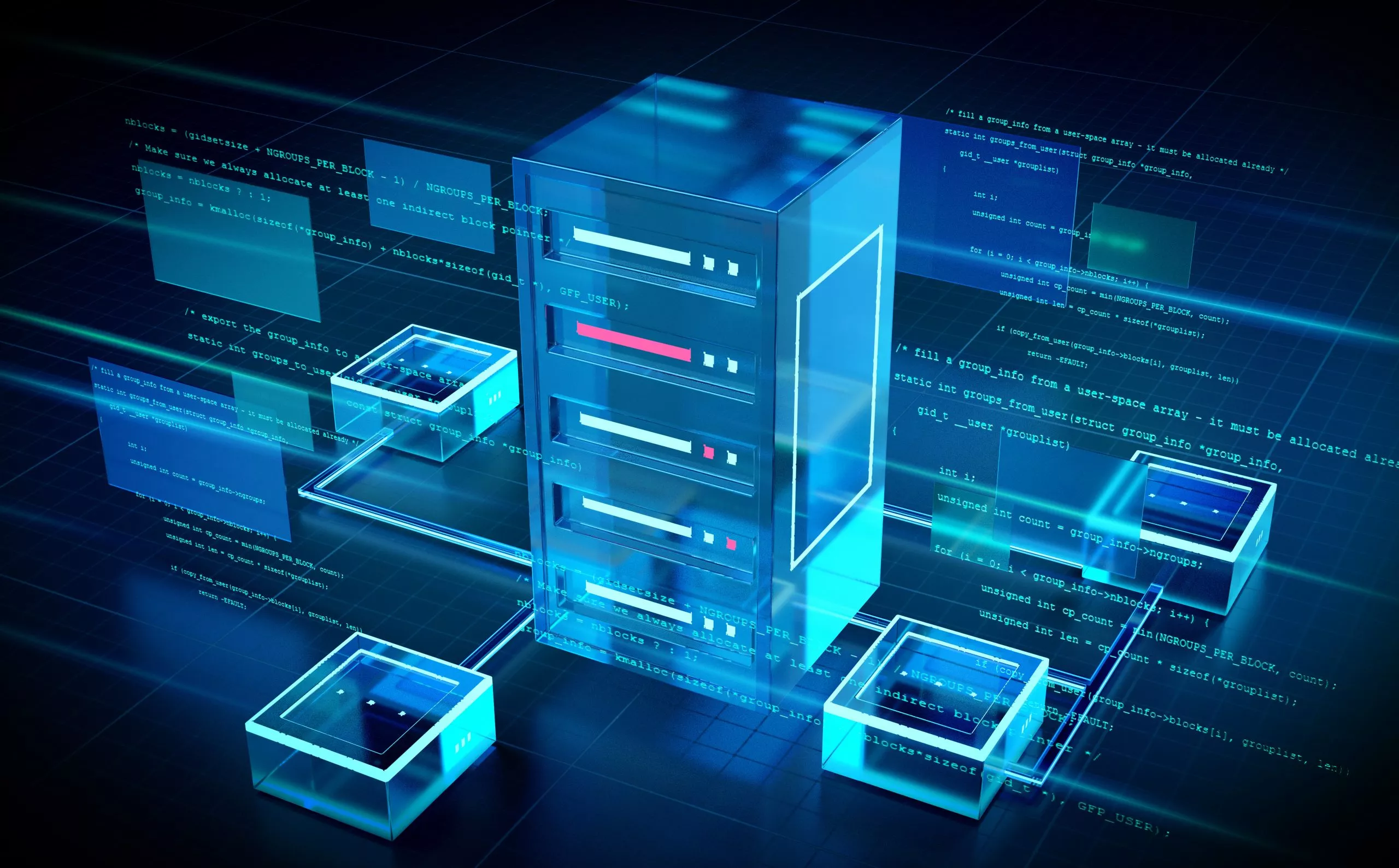 No dedicated infrastructure necessary
Since we host your databases on our high-quality cloud environment, you save the costs and set-up time that would have been necessary for your own database infrastructure.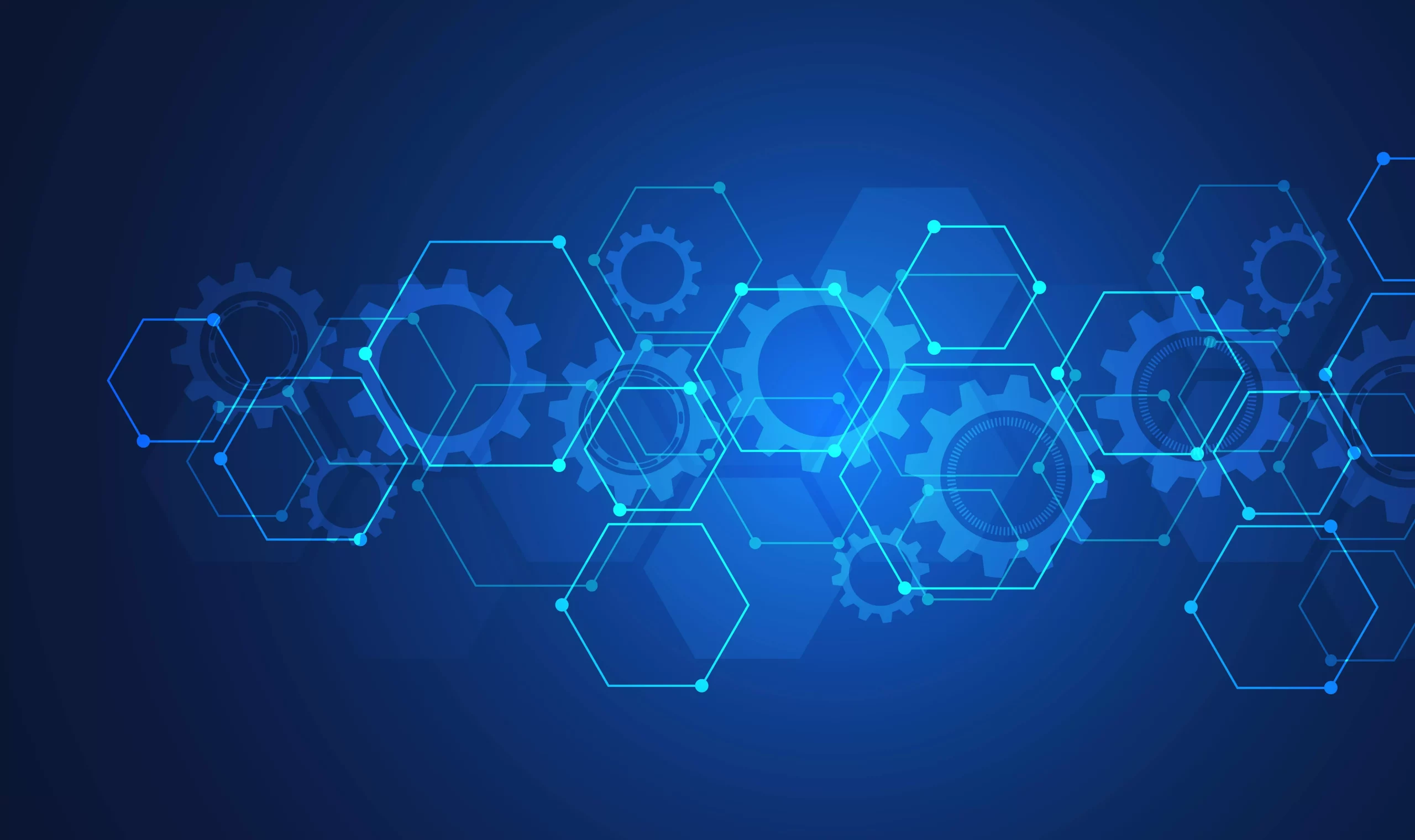 Database modernisation through automations
With the aid of a Database-as-a-Service solution certain processes can be automated in combination with orchestration tools, which reduces errors and deployment time.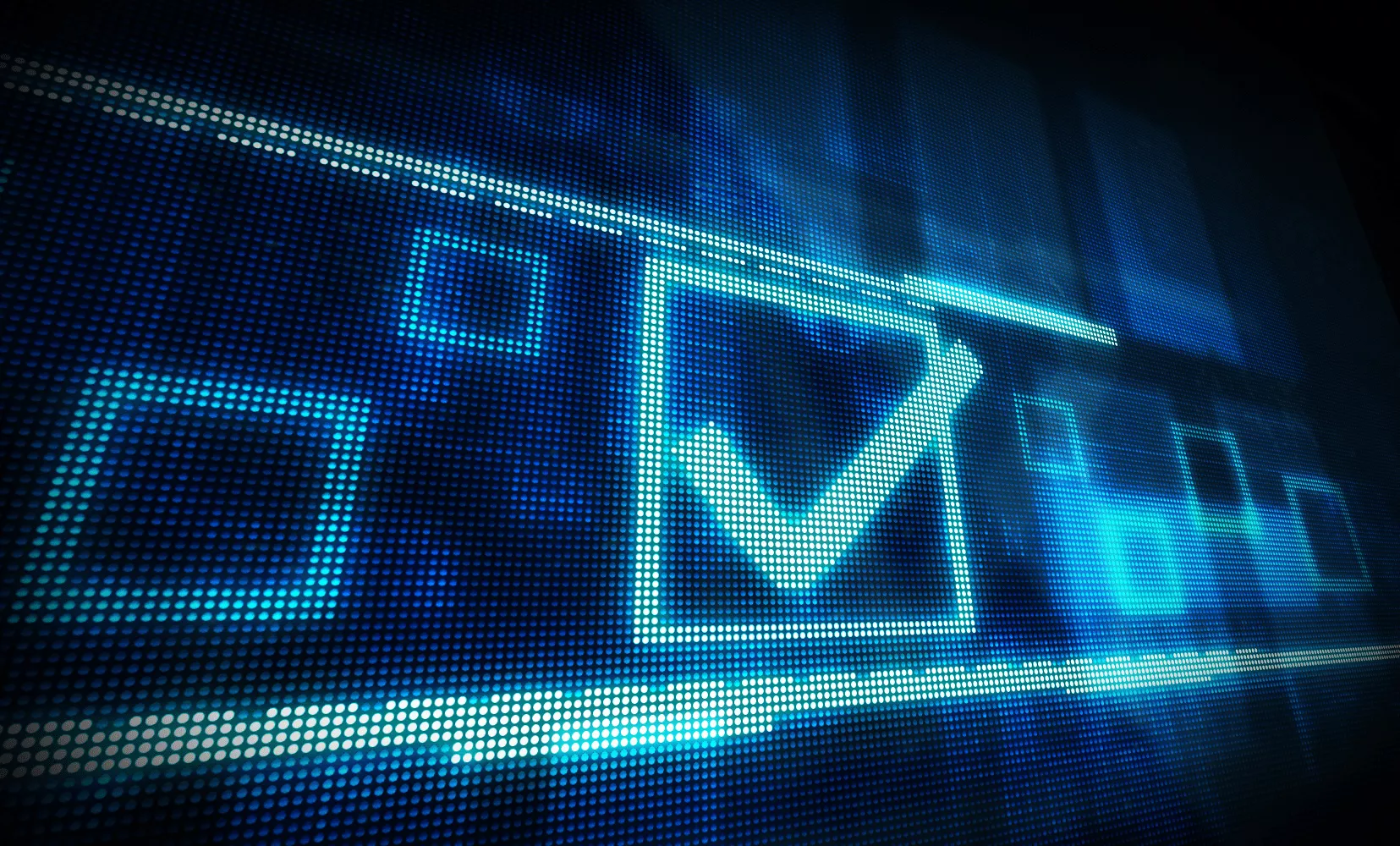 Less administration for you and more for us
In addition to provisioning and configuring your databases from our DBaaS, we take care of administrative tasks such as maintenance and upgrades so you can focus on your core business.
Regular backups catered to your needs
Together we determine times to create backups at continuous intervals. This way you are optimally protected against possible data loss and do not have to worry about rare failures.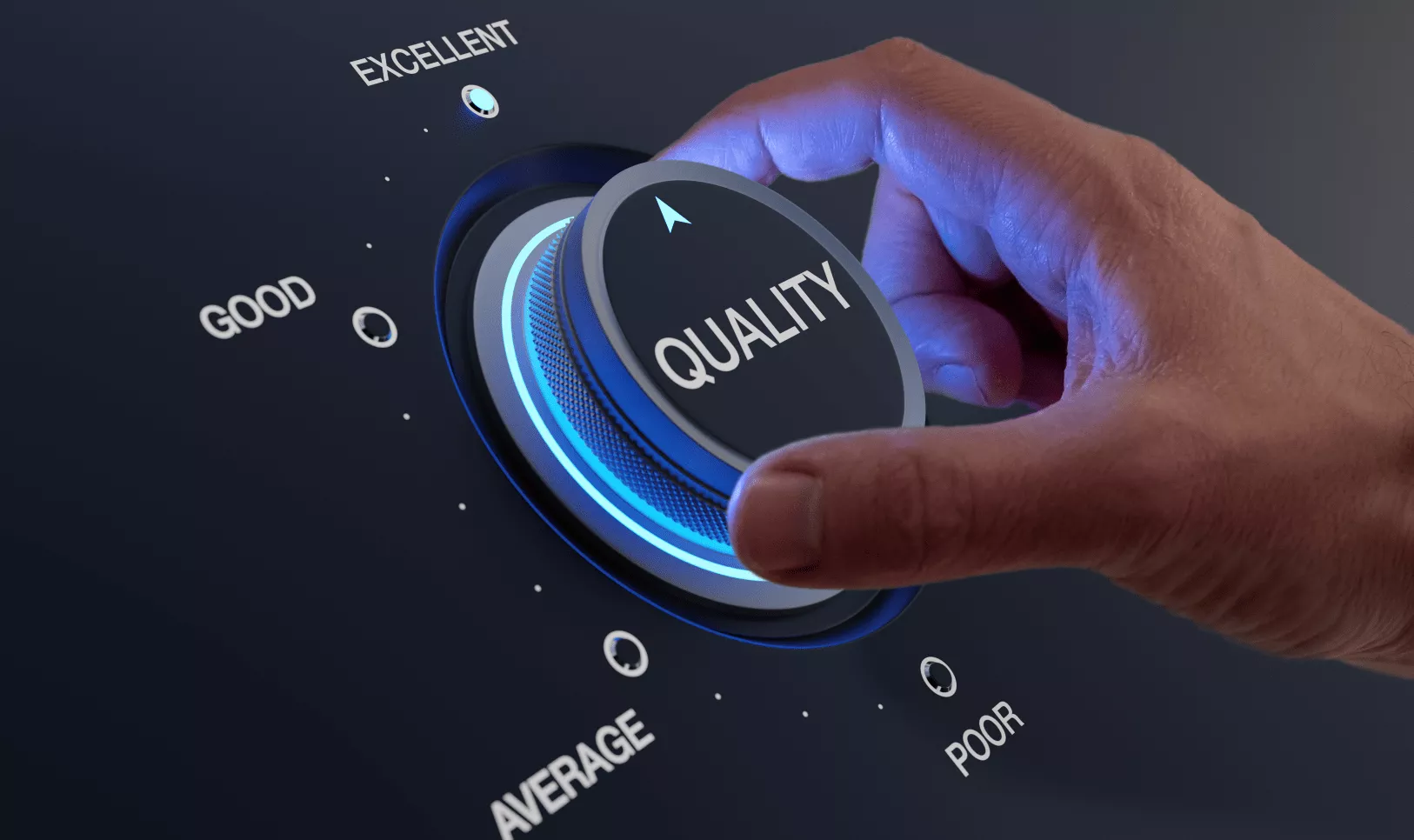 Quality & safety scales with the chosen provider
With firstcolo, you get an experienced operator of cloud environments who can make the best use of its comprehensive expertise in database solutions for the Database-as-a-Service offering.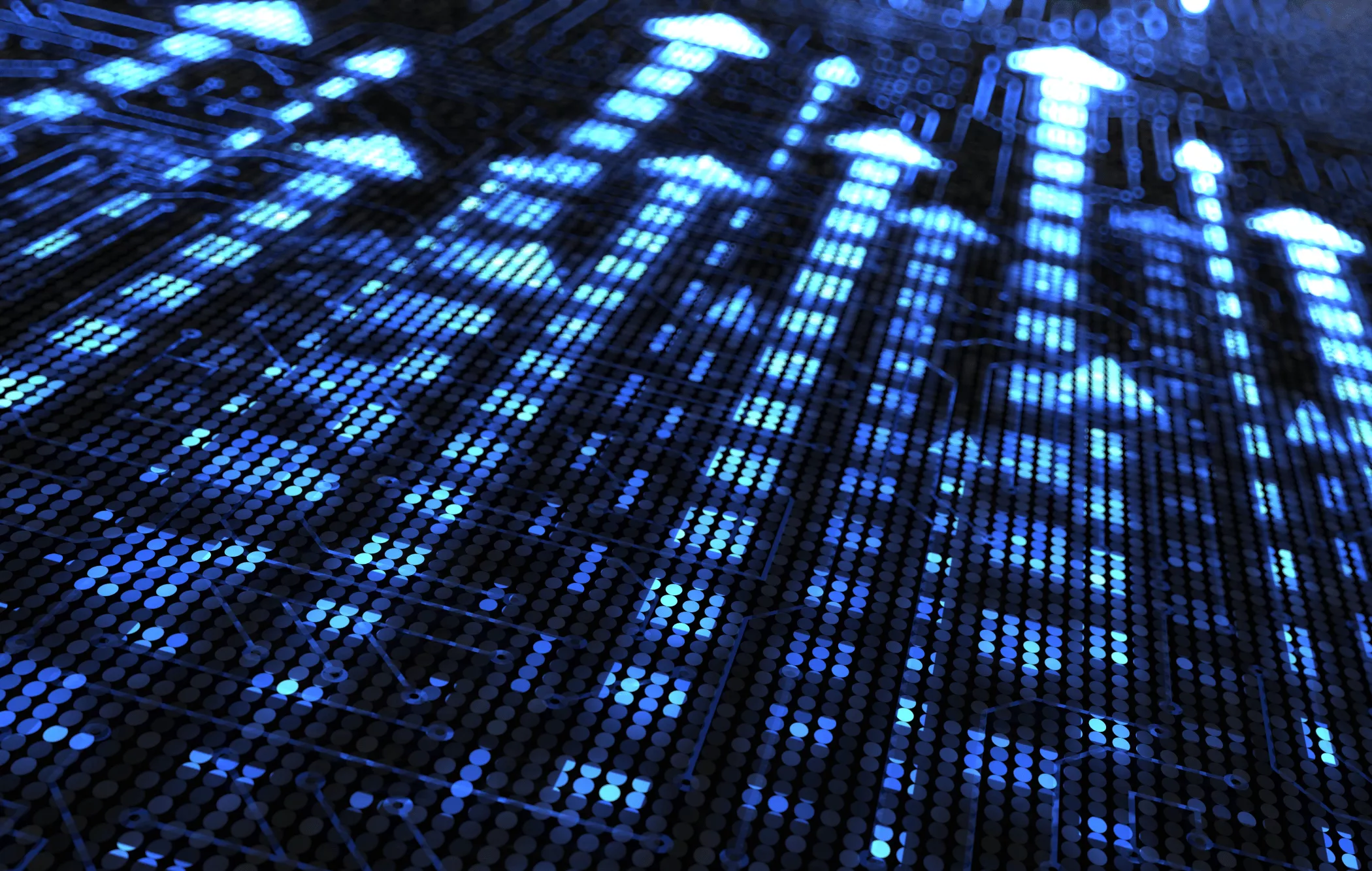 Future-proof & stable with flexible resource expansion
If the current resources of the database system are no longer sufficient, extensions are easily possible. Thus, the database can always adapt with respect to the future.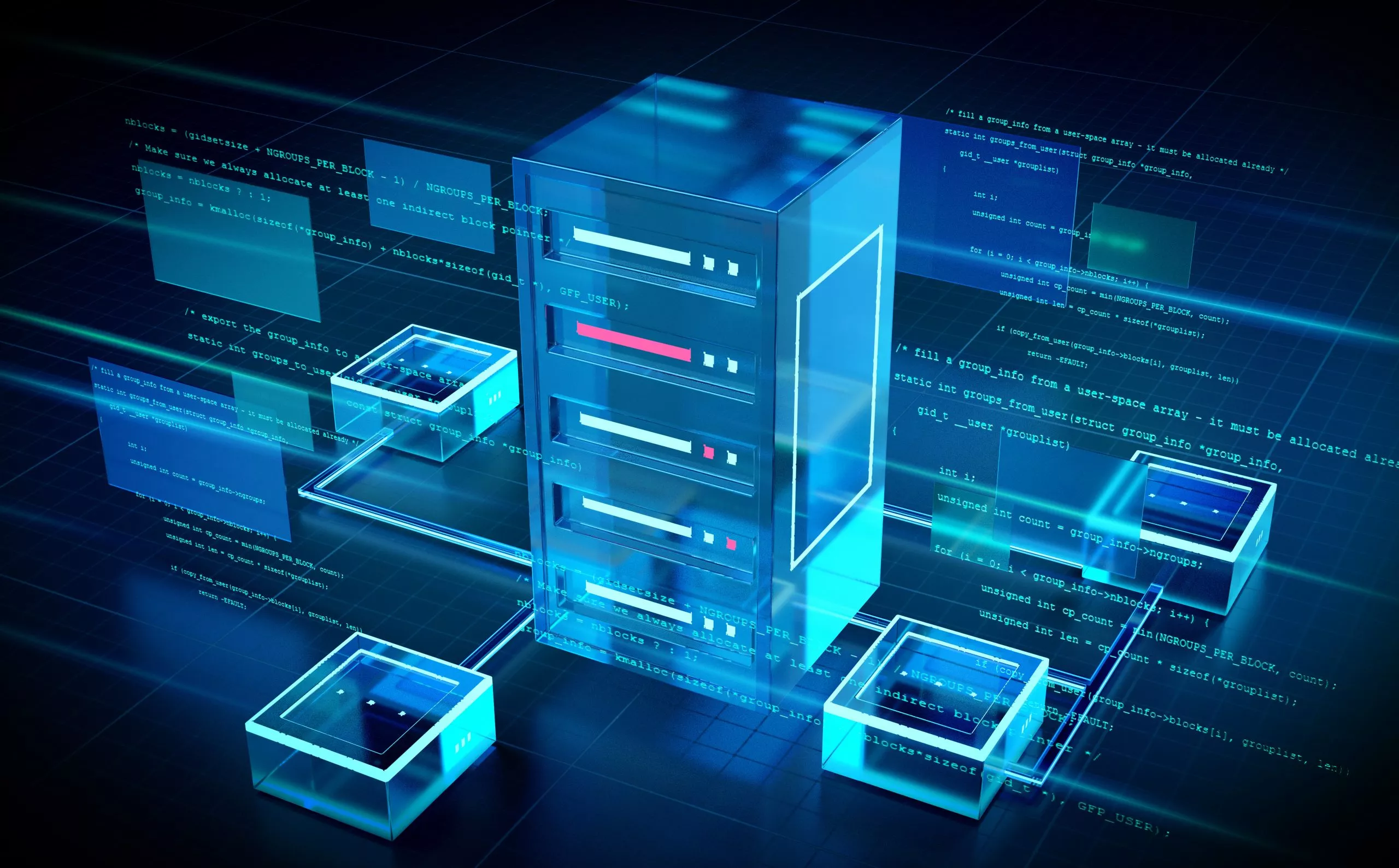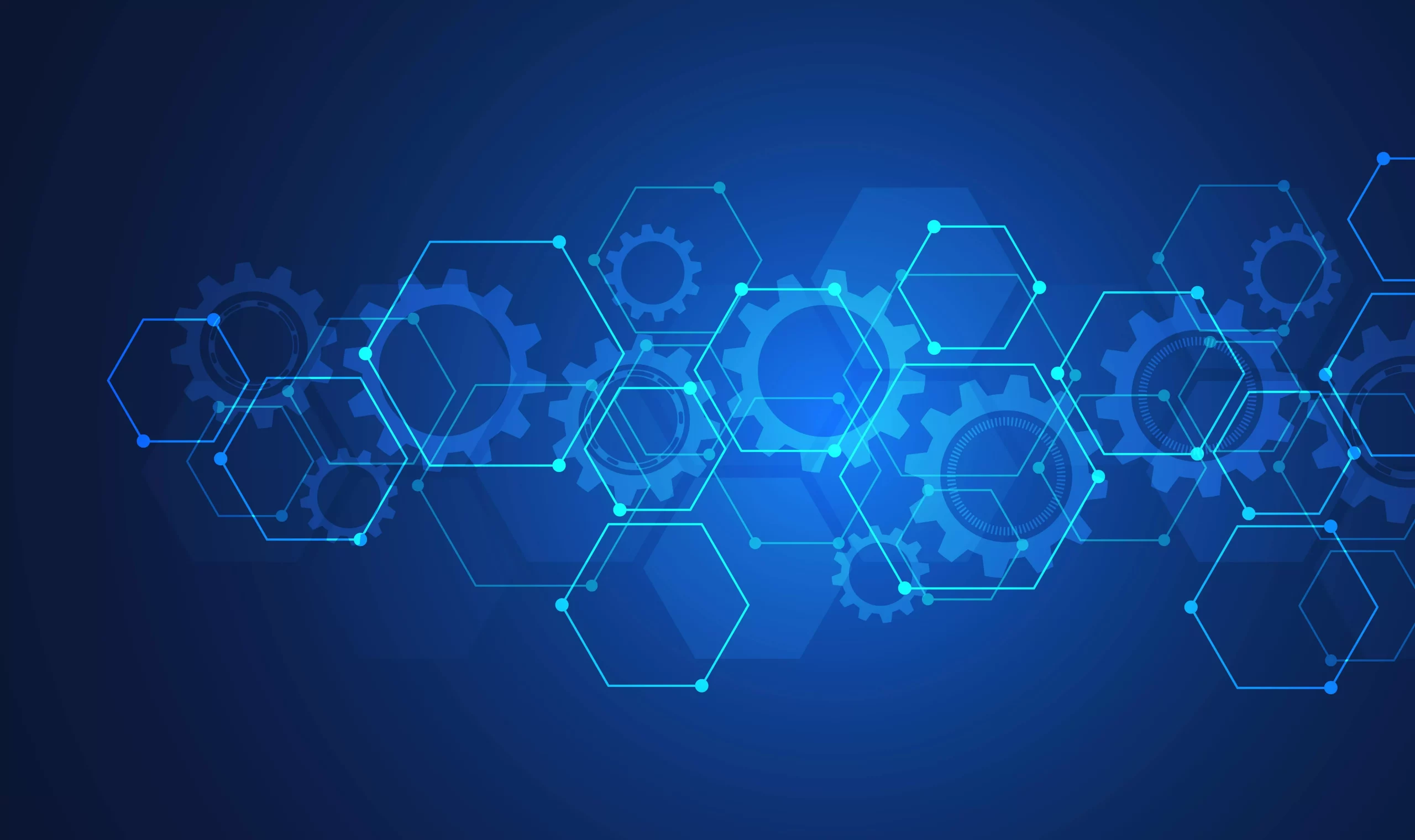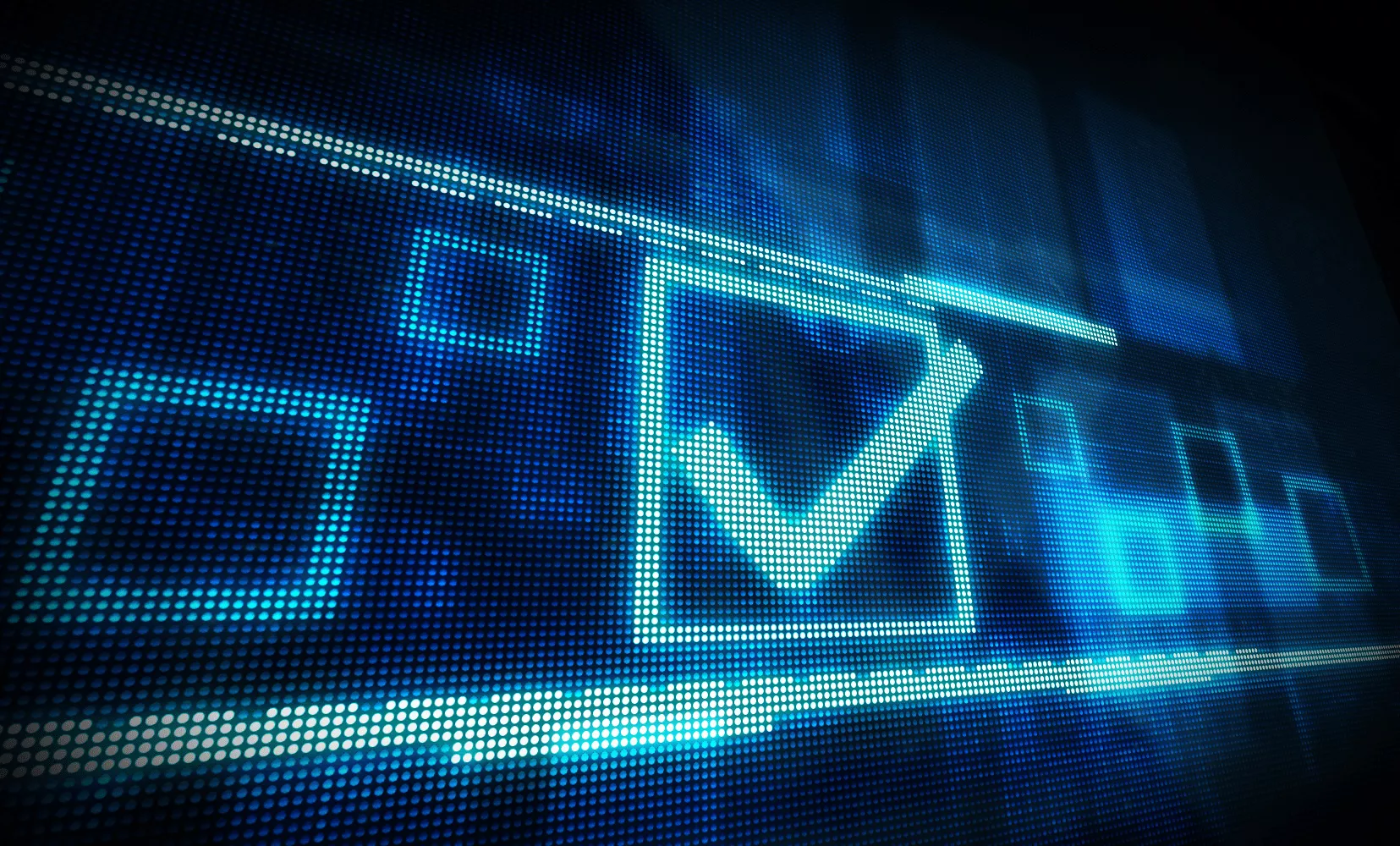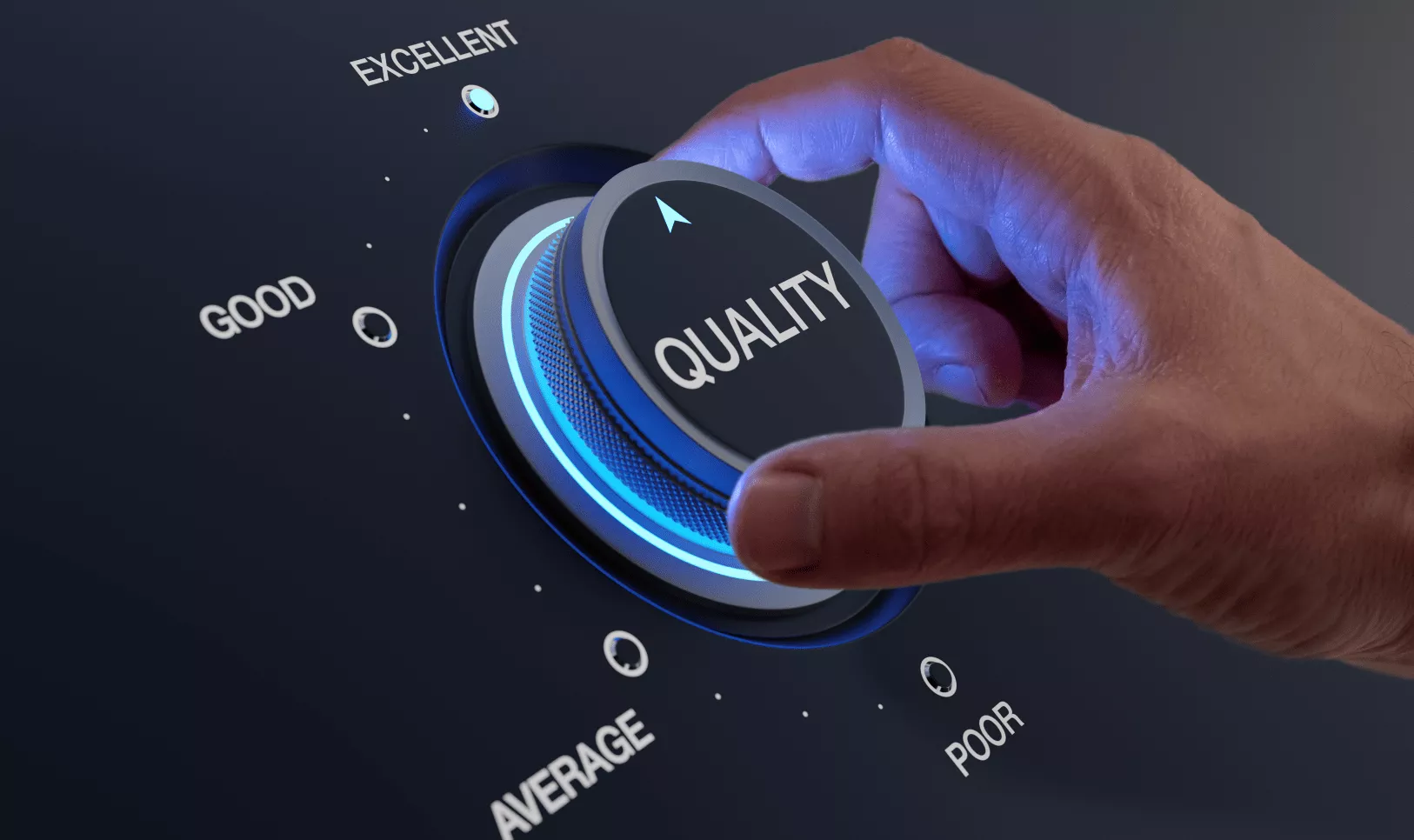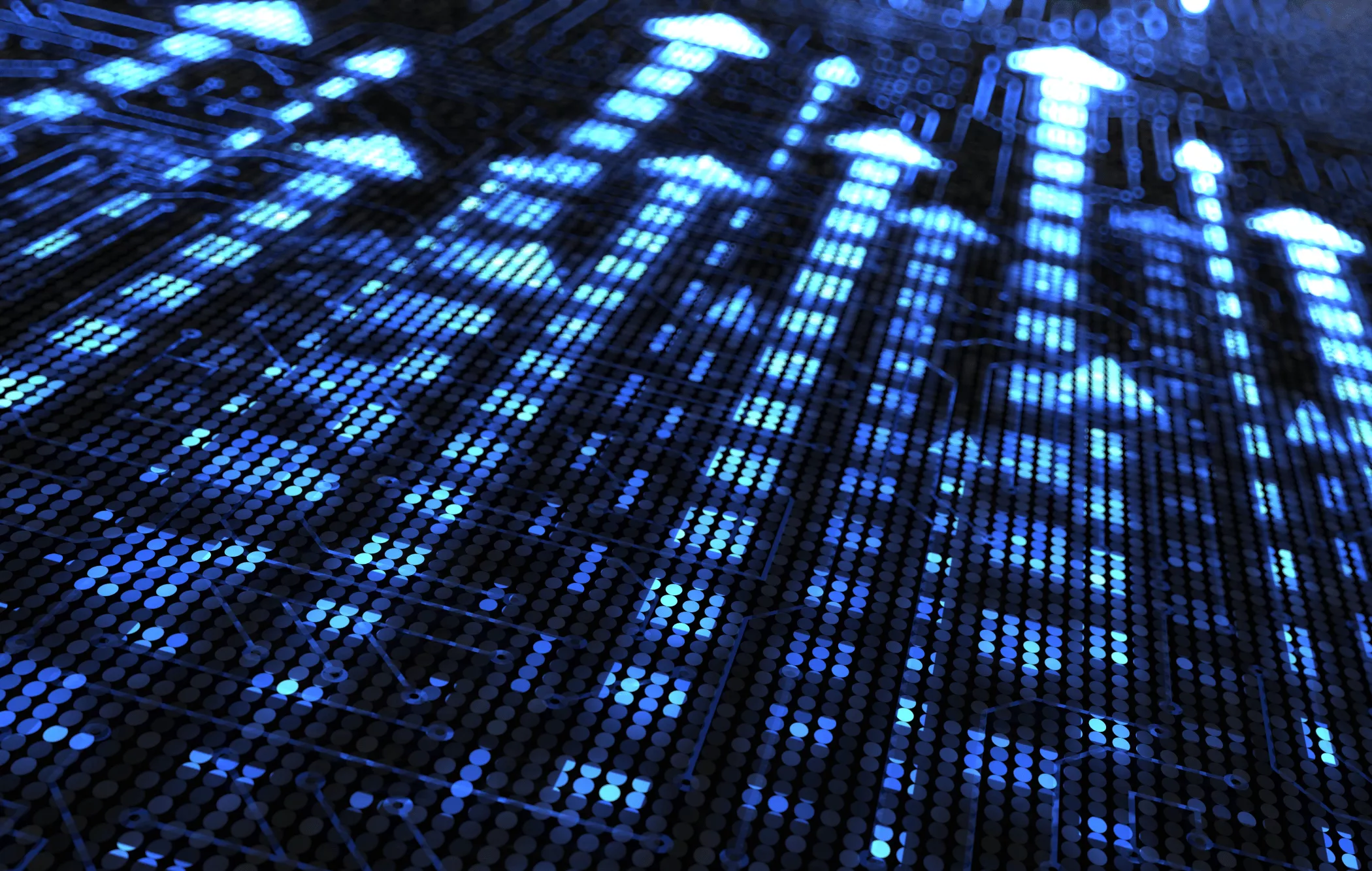 Initial consultation - Professional solutions - Emergency communication
We will be happy to advise you on the choice of the right solution and are confident of finding the infrastructure that meets your needs perfectly.
Fully focus on your core business and let our teams take care of your Database-as-a-Service!